WhatsApp announces the end of operation of its applications on dated versions of Android and iOS from February 1, 2020. Regarding Windows Phone, the shutdown is effective from December 31, 2019.
Time is running out for very old versions of the Android and iOS operating systems. In a month, WhatsApp will stop supporting the older versions of the two software platforms. Affected are branches 2.3.7 and earlier of Android and iOS 8 and earlier. These will work until February 1, 2020. After that, the application will no longer work.
There are not very many people who will be affected by this cessation of support. According to statistics provided by Apple as of October 15, 2019, less than 7% of its customers use a version lower than iOS 11. On the side of Google, versions 2.3.3 to 2.3.7 of Android did not represent, at the mid-May 2019, only 0.3% of its ecosystem. The previous versions are no longer even counted, since they have a market share of less than 0.1%.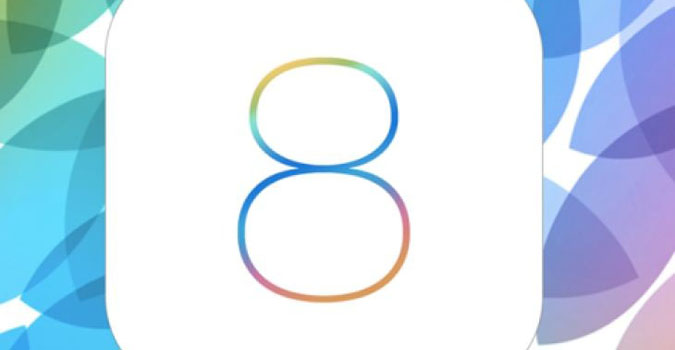 These statistics are probably even lower, on the one hand because they are likely to integrate operating system versions that are still supported (this is the case with iOS, with a statistic including iOS 9, 10 and 11 ), and secondly because they are each a few months old. Operating system updates or the change of smartphones over the course of the year have certainly further reduced these already almost zero market shares.
If you find yourself in this situation, an update to your smartphone will fix the issue, assuming it is eligible for a newer version of the operating system. If not, it means your mobile is considered too old. As an indication, iOS 8 was released in September 2014, more than five years ago, and Android 2.3.7 was released in September 2011, more than eight years ago. Side iPhone, the market concerned is still to be put into perspective: this only concerns the iPhone 4, released in 2010, which are the only ones to be limited to iOS 7. All other iPhone can at least have iOS 9.
Regular abandonment of old OS
If WhatsApp does not develop the reasons that led it to make this decision in its support page, it seems obvious that the age of these two platforms coupled with the very low market share that they represent have necessarily weighed in the balance. It should also be noted that Windows Phone, abandoned by Microsoft, is in a similar situation, except that the shutdown date is set at … December 31, 2019.
This is not the first time that WhatsApp has cleaned up what it supports. At the end of 2017, for example, the instant messaging application stopped working on BlackBerry smartphones and those equipped with Windows Phone 8.0. At the start of the year, several Nokia brand models were also excluded – those equipped with the S40 software platform.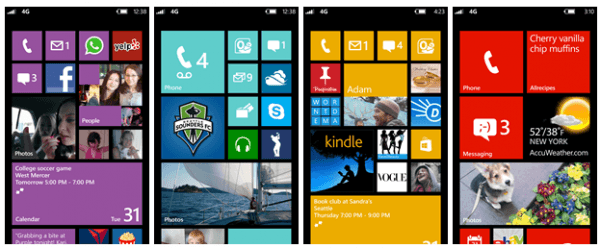 It was in 2016 that WhatsApp started to give up maintaining its application on aging operating systems. At the time, the S40, Nokia Symbian S60, Android 2.1, Android 2.2, Windows Phone 7.1 and BlackBerry platforms were targeted. The Facebook subsidiary, however, has adjusted its schedule over time to accommodate possible feedback from its community.
Be careful however: if WhatsApp will cut access to iOS 8 and earlier and branches 2.3.7 and earlier of Android, this does not mean that the upper versions are out of danger. The platform explains in particular that support only takes care of devices running Android 4.0.3 or higher and iOS 9 and higher. Clearly, sooner or later, other withdrawals are to be expected.