Xiaomi is launching a whole new range of televisions in France. The Mi TV P1 comes in 32, 43, 50 and 55 inches and offers great features at a low price.
After several attempts in the television sector, in particular with its Mi TV 4S or the Mi TV Q1 75 ″, Xiaomi is back with a brand new range, called Mi TV P1. The TV comes in multiple sizes, 32 inches, 43 inches, 50 inches and finally 55 inches.
HDR10 + and Dolby Atmos on the 50 ″ and 55 ″
Compared to their price, Xiaomi's new televisions offer themselves frankly convincing characteristics. Thus, the larger models of 50 and 55 inches will be able to display content in HDR10 + and even in Dolby Vision, functions that are generally found on televisions sold much more expensive.
Size aside, all models otherwise share the same 4K UHD LCD panel and MEMC technology to enjoy a smoother experience. This should be particularly useful since the Mi TV P1 only displays, alas, at 60 Hz. But after all, we can not really ask for more at this price. The design is quite elegant with a very slim frame and a comfortable 178 ° field of view. The firm does not specify the brightness of the screen.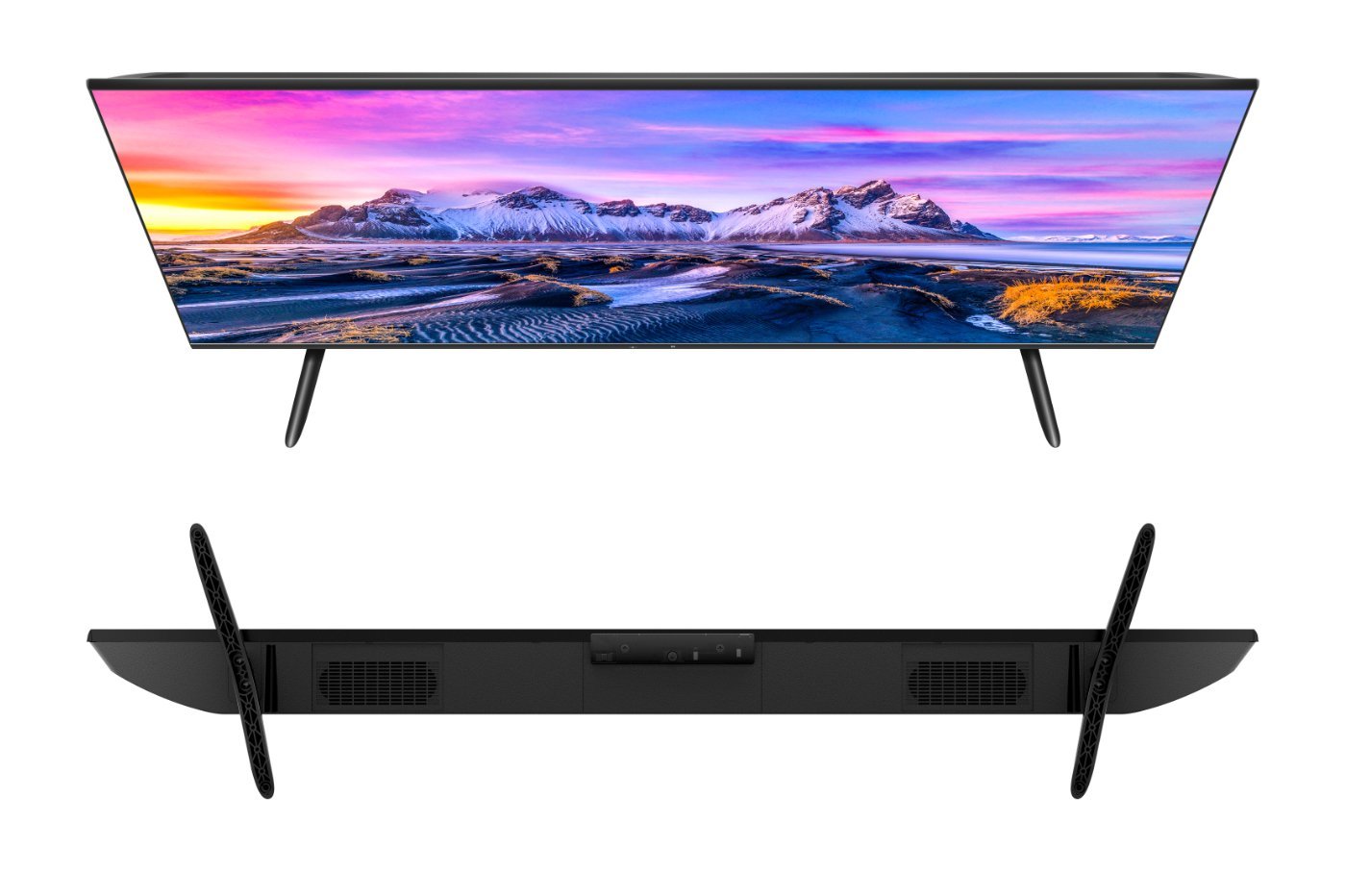 Inside, we can count on Android TV and its vast catalog of applications, whether Netflix, Disney +, OCS or Prime Video, as well as Chromecast functions associated with the Google ecosystem.
Xiaomi's Mi TV P1 is available now on the Mi Store, Fnac and Darty. The 32-inch version starts at € 299, then € 499 for the 43-inch model, € 599 for the 50-inch version and finally € 699 for the 55-inch version. Note that if you buy the Mi TV P1 in 43 inches or 55 inches by July 11, Xiaomi will also offer you a refund of 100 €.
Buy from FNAC