It is possible that Apple takes advantage of the transition to 5G to increase the price of its next iPhone. Ming-Chi Kuo, the analyst who can not resist, shared his latest findings on Apple's smartphones, which in 2020 are supposed to offer all the support of 5G. A support that will require a motherboard 10% larger, according to Kuo, to ensure the best possible heat dissipation. The component will also have to accommodate the necessary circuits for the new antennas.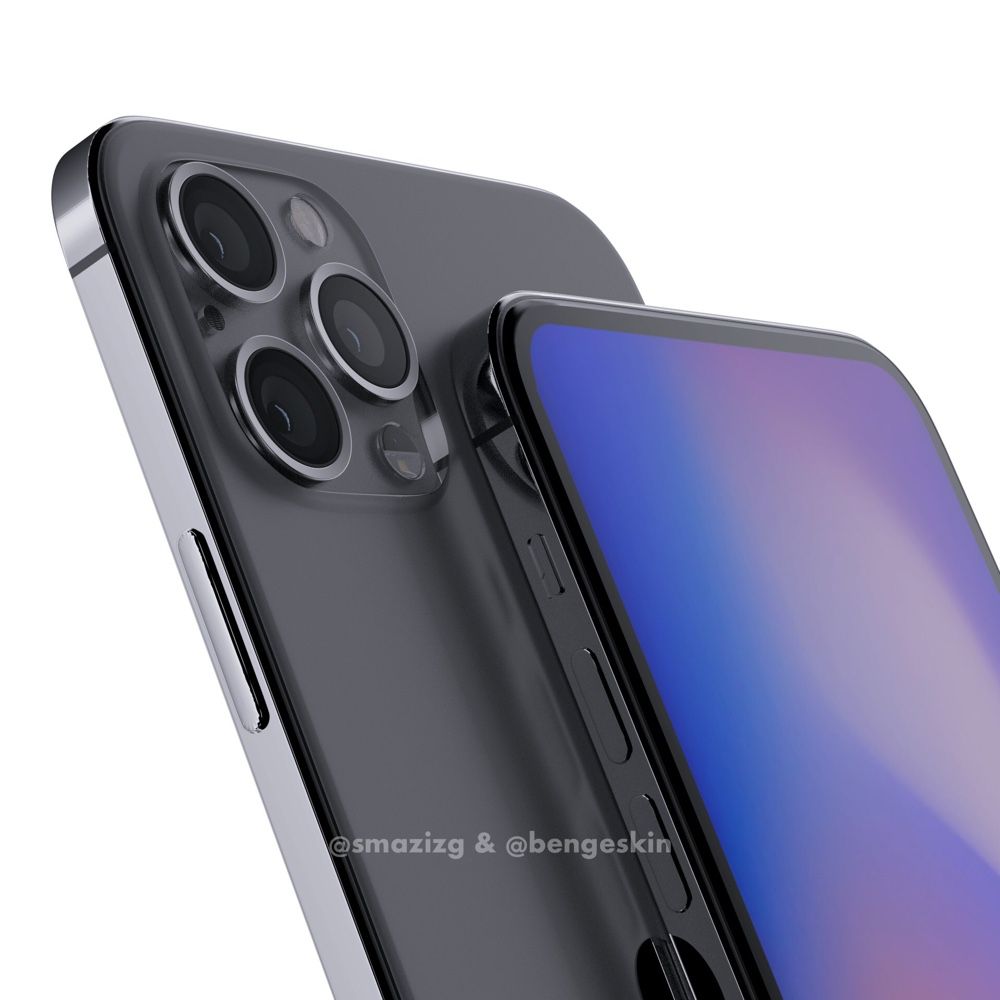 With these new elements, the motherboard will cost 35% more expensive according to the analyst. After the system-on-chip and the OLED screen, it is the most expensive component of an iPhone. But 5G will also ask Apple to change the chassis of smartphones: the same Ming-Chi Kuo had described a more complex design for segmentation antennas, which will be covered with glass or synthetic sapphire to protect the structure.
This iPhone (12?) Could also be inspired by the design of the iPhone 4, two slices of glass "2D or 2.5D" with a steel frame. Given the integration of new antennas, the cost of this frame could increase from 50% to 60%, while the front and rear facades would be 40% to 50% more expensive.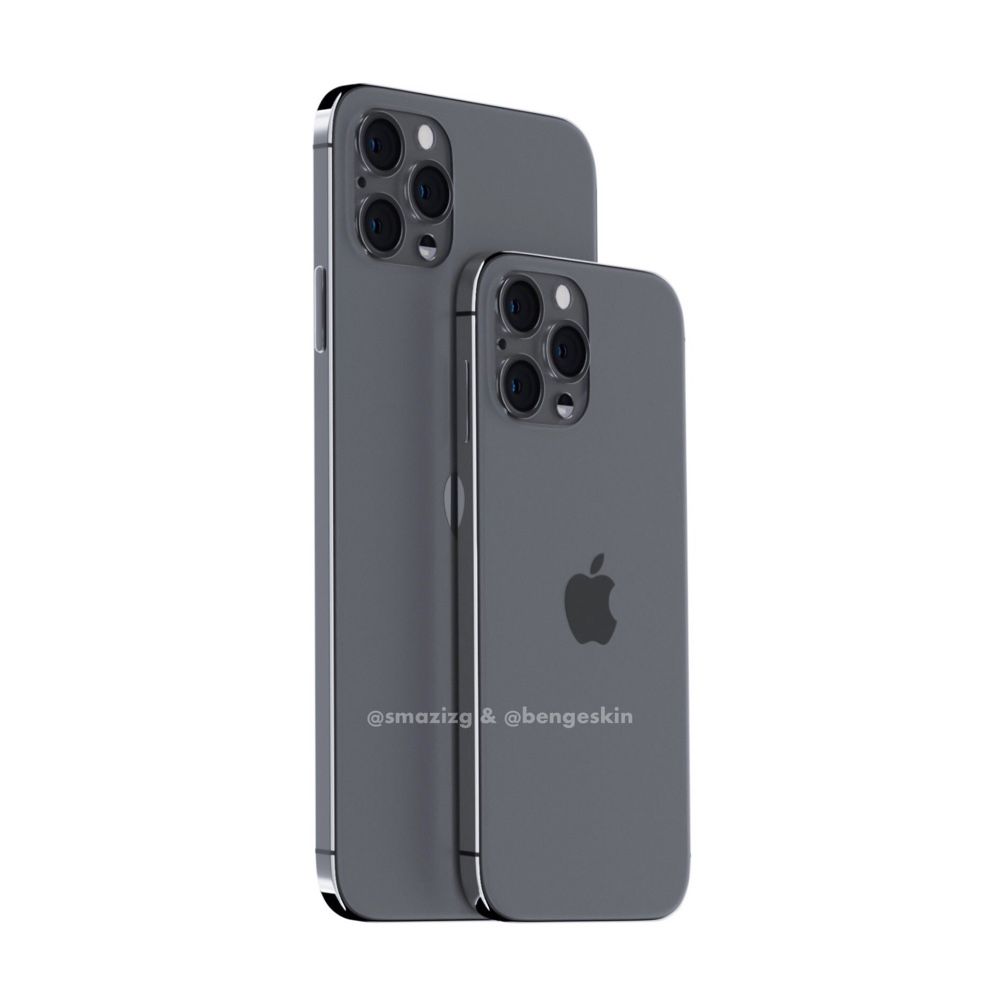 All this bodes well for Apple's suppliers, who will benefit from these component cost increases. But it also means that consumers could pay more for their next iPhone.