There is a lot to dissect in the documents submitted by Apple and Epic Games to the California courts, ahead of the trial which will begin on May 3. The parties have filed their " Proposed Findings of Fact and Conclusions of Law "(Apple, Epic), ie all the facts found by each of the belligerents and which will serve to support their thesis: 310 pages for one, 165 pages for the other, in other words a long reading for the short spring evenings.
To support the argument of the closed and walled garden of Apple, Epic's lawyers give the example of iMessage which has never crossed the borders of Apple's systems. In a statement noted in his document, Eddy Cue, the vice president of software and services, explains that the company seeks to ensure that users " don't want to leave »The Apple universe.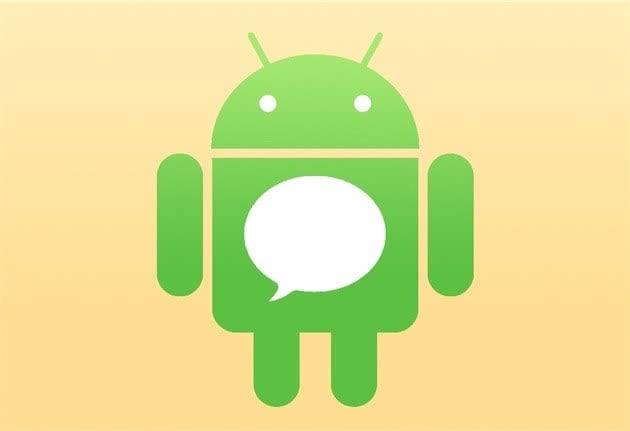 In doing so, Eddy Cue strictly respects the will of Steve Jobs who, in a 2010 memo, wrote that he wanted to tie all of Apple's products together " in order to further lock its customers into its ecosystem ". This time Scott Forstall gave this information in his testimony. This is where iMessage comes in, one of the applications most used by iPhone owners and which, in fact, is an integral part of the "iOS experience".
Eddy Cue explains that in 2013, Apple made the decision not to develop a version of the messaging app for Android. However, the manufacturer could have done it, which would have brought interoperability between Android and iOS, so that users of both platforms are able " to exchange messages with each other in complete transparency ".
Craig Federighi, the big boss of operating systems, feared for his part that this version of iMessage could give children of the family Android smartphones rather than iPhones (more expensive than Android devices)… According to Eddy Cue, Phil Schiller at the time vice president of marketing also was against an iMessage on the competing platform: " bringing iMessage to Android will do us more harm than good He said in 2016.
We can not really blame Apple for acting here according to its own interests, and too bad for users who live in heterogeneous environments. But this example highlights that iOS is not just one market among many, but an integrated ecosystem that seeks to keep its users in its nets at all costs.
In 2016, an Apple representative officially spoke on the subject, explaining that having a messaging system superior to others contributes to sales of Apple devices. Which isn't that far from Epic's findings after all (read: Apple explains why iMessage isn't available on Android).