In an interview for the Clubhouse application, the founder of Microsoft explains why he has set his sights on an Android smartphone rather than an iPhone.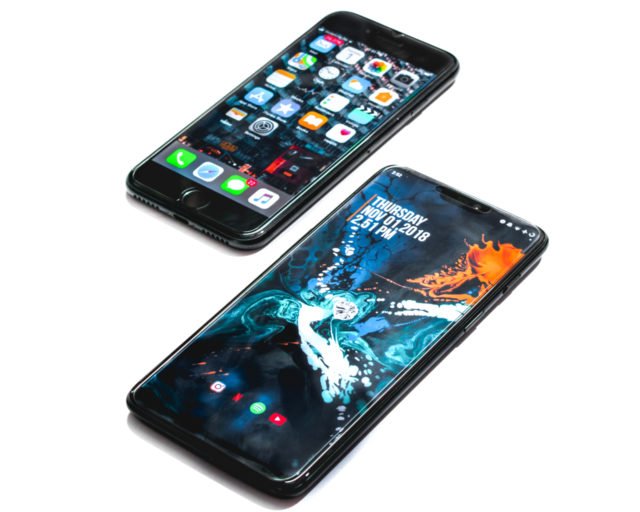 After revealing why, before disappearing from the radar, Windows Mobile bowed to Android, the founder of Microsoft now explains why he personally uses Google's OS… to the detriment of Apple's. Bill Gates claims to use "An Android smartphone" daily. "As I want to be on the lookout for everything, I often play with iPhones, but the smartphone I use happens to be an Android" he explained to Andrew Ross Sorkin's microphone for the Clubhouse invitational conversational application which is, ironically, only available on iOS.
For Bill Gates, the best is the one that has… Microsoft apps preinstalled
But then, why the creator of Windows finally set his sights on Android? Just because "Some manufacturers of Android smartphones pre-install Microsoft applications in a way that makes it easier for me" explains Bill Gates, while specifying that "Many of my friends have an iPhone, so there is no exclusivity". Even if it does not specify the model of smartphone that it uses on a daily basis, the argument of Microsoft applications nevertheless lets us suppose that it is probably a smartphone from Samsung, which precisely have Microsoft apps. pre-installed out of the box.
Bill Gates also took advantage of this topic to discuss his rocky relationship with Apple co-founder Steve Jobs, admitting that he was "unique", while evoking the ongoing global health crisis (which he had already predicted ) and the climatic upheavals that await us, and which he details in his new book, "Climate: how to avoid a disaster? " We have also devoured the book and we took the opportunity to detail the essentials right here!
Samsung Galaxy S21 Ultra 5G – Phantom Black – 128GB – Unlocked Android smartphone – French version – AKG earphones included
1259.00
€

Please wait … We are looking for the price of this product on other sites