Guillermo D. Rueda / grueda@lanueva.com
"Professional burnout manifests itself in different ways. Through somatization and states of anguish and depression, there are situations in which stress reaches such a high level that it causes the person to end up getting sick from caring for others ".
For Hugo Daniel Kern, graduate in Psychology (MP 114), head of the Department of Mental Health and Addictions of the municipality of Bahía Blanca, it is time to "take care of yourself so as not to die taking care of yourself. This is: someone who, because he cares for others, does not take care of himself ".
The issue is related to the so-called professional burnout syndrome or burnout.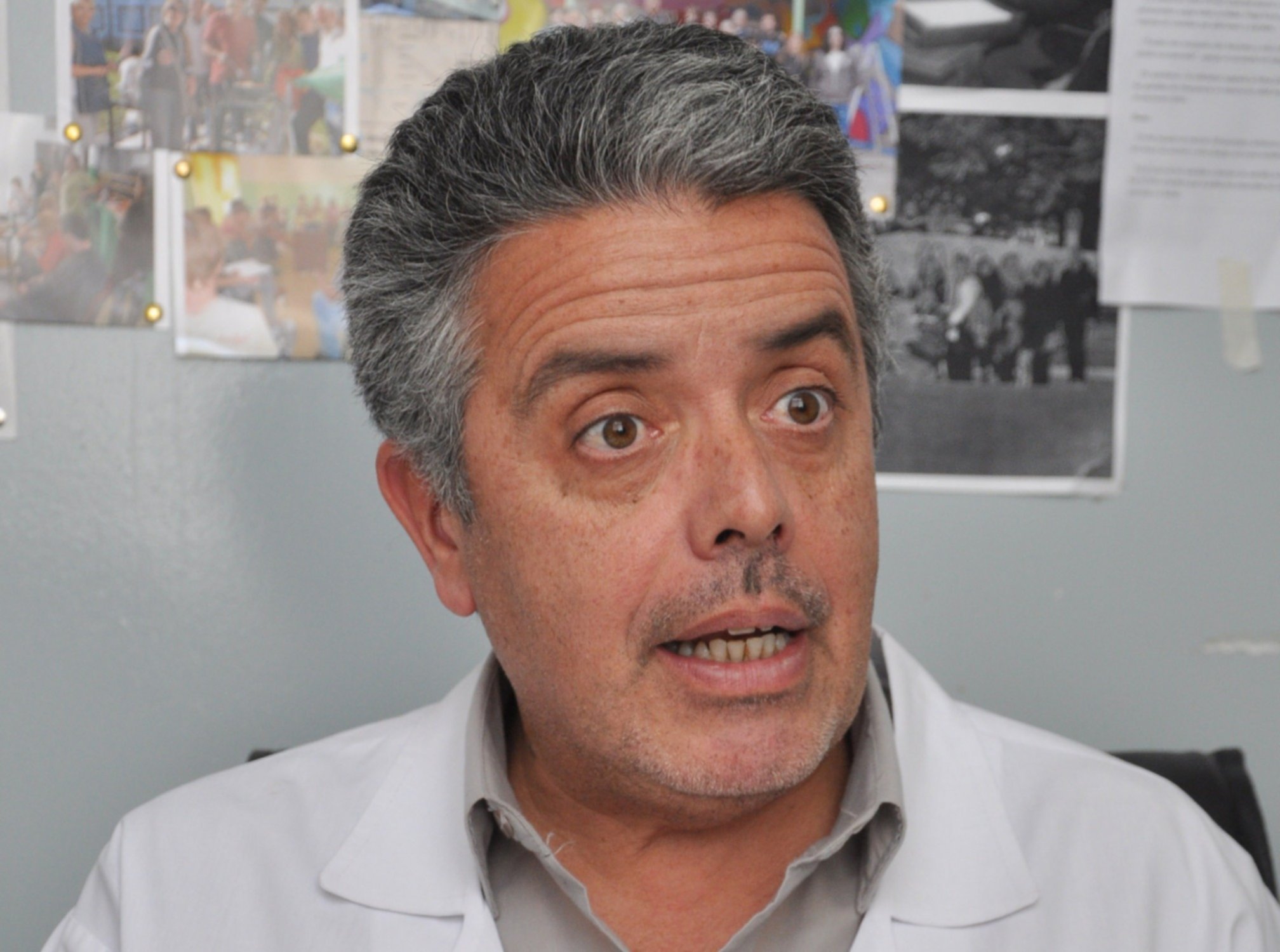 Lic. Hugo Daniel Kern, head of the department of Mental Health and Addictions of the commune.
"It is about the psychological wear and tear of the worker as a result of their job function. This occurs always and in every context, but it worsened significantly during the pandemic, either due to the extension of the days, the fear of contagion or the incidence of emotional issues derived from them, "he added.
Kern also said, in dialogue with The new one., that worker mental health is an interaction: work affects mental health and mental health affects work.
"Due to the pandemic, many health workers have returned to smoking due to symptoms of sustained exhaustion over time. Or they have been inclined towards the consumption of psychotropic drugs or an excessive diet. This happens when oral gratification is used as a compensation mechanism for frustrations, "he said.
Burnout syndrome has been recognized as a disease by the World Health Organization (WHO), at the meeting held in Geneva, Switzerland, in May 2019.
According to Kern, who is also a professor of Health Sciences at the UNS and a lecturer in the Interventions in Crisis cycle at the Universidad del Salvador, the professional burnout syndrome involves the presence of three characteristics.
It is about emotional exhaustion, which describes the feelings of a person who is emotionally exhausted by his own work; and depersonalization, which includes an impersonal and cold response to the recipients of the professional's services or care.
Also individual fulfillment, which refers to feelings of competence and success in one's own work with people.
"One of the most important points refers to the style of organization that occurs at work. We have a way of doing it and of relating to the authorities where one depends on someone and others depend on one, "he said.
"When the pandemic appeared, these organizational pyramids were modified. And when a format is corrected, a stressful situation appears ", he commented.
"An example? The move. As a life situation it is extremely stressful for the individual and for the whole family; even if it is done to be better. What is complex is the organization process, because it implies allocating energy for this purpose ", explained Mr. Kern.
"What stresses a worker the most is receiving a person who has a problem and not having all the resources to give him an adequate response," he said.
"That tension creates stress. And the most exposed are those who are in the first level of care, those who are located closer to the entrance door because they face eventual mistreatment and discomfort, "he said.
Kern admitted the advantages of being able to work in the profession that the person likes, or has been trained for it.
"That is a privileged situation. Many times there is tension when some work what they can. And here is the difference between being an employee and having a job; they are two very different situations ", he assured.
"A crisis brings out the best and the worst in people and organizations"
Mr. Kern also said that it is essential for people to know that there are emotional support conditions to deal with complex situations.
"We must bear in mind that a crisis brings out the best and the worst in people and organizations. You have to be vigilant to provide coverage, "he said.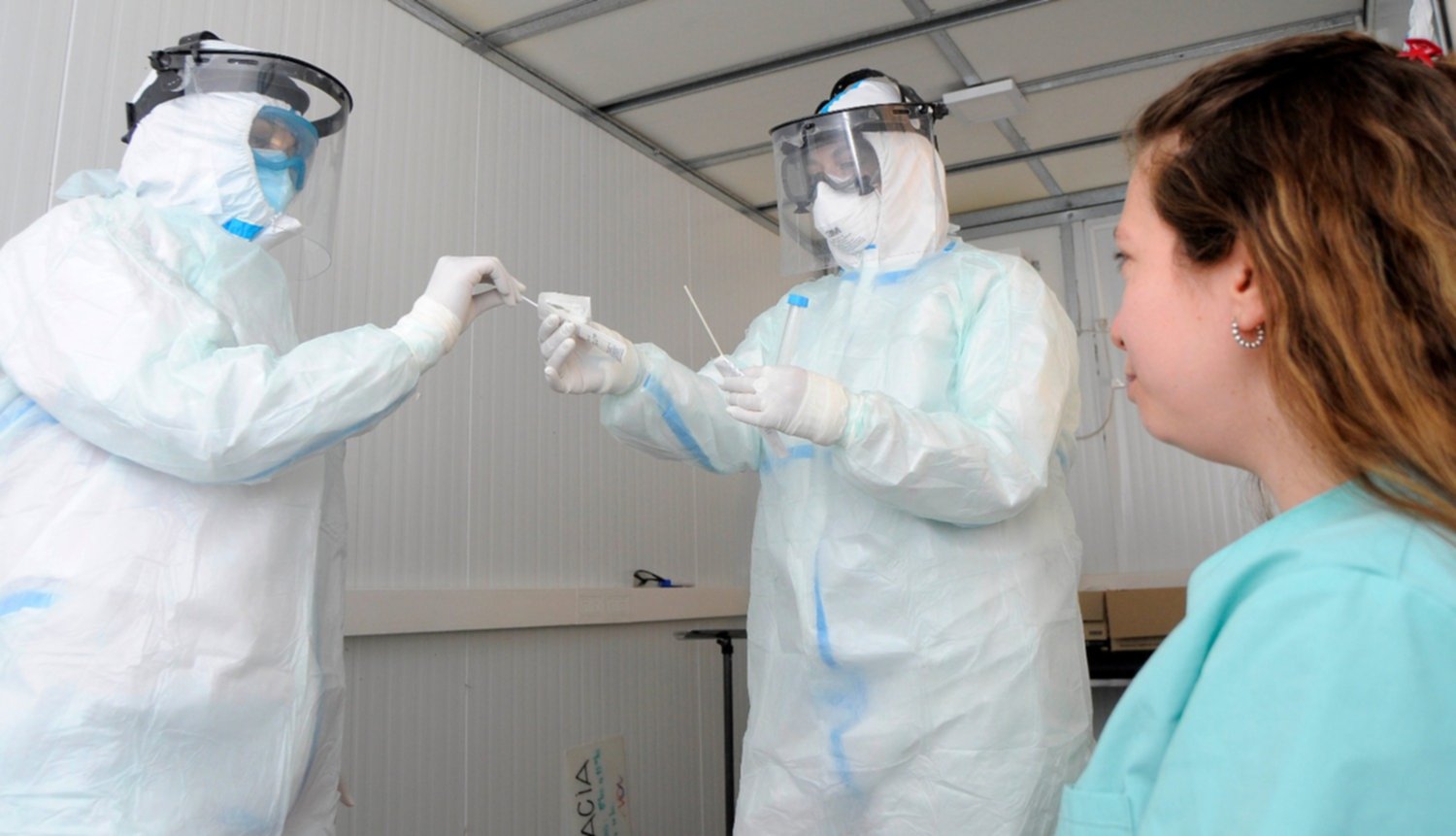 "In the area of ​​Mental Health we have increased the levels of care. In 2019 there were 17,000 consultations and in 2020, the year of the pandemic, we almost reached 20,000. There was an intense work to go out to look for some complex situations ", he explained.
"The hope? The fundamental thing is to keep optimism and hope because, somehow, it is possible to get out. If not, you think that everything is lost and it is very easy to lower your arms ", he commented.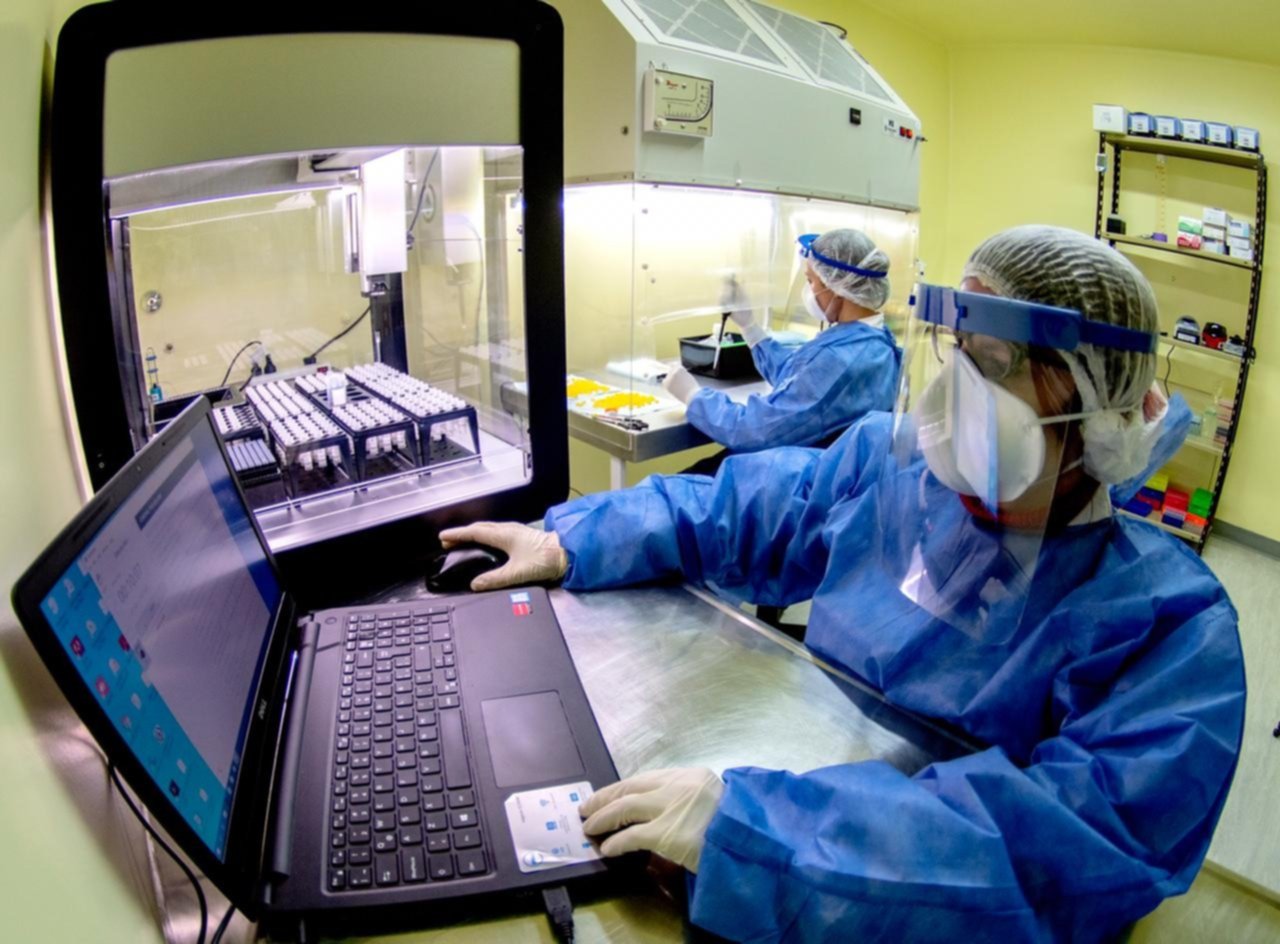 "You have to feel that it is possible to reverse situations based on social responsibility, commitment, taking care of yourself and others, because the worst scenario is to think that everything is a disaster. So we would only be facing a self-fulfilling prophecy, "confessed Kern.
To attend to specific cases, the local commune has telephone lines run by the Department of Mental Health and Addictions. From 8 to 15, the contacts with 4551159 and WS 291 4 261642.