PSYCHOLOGY – Scientists have long been interested in this "inner language" which can take very different forms depending on the individual.
By Laure Dasinieres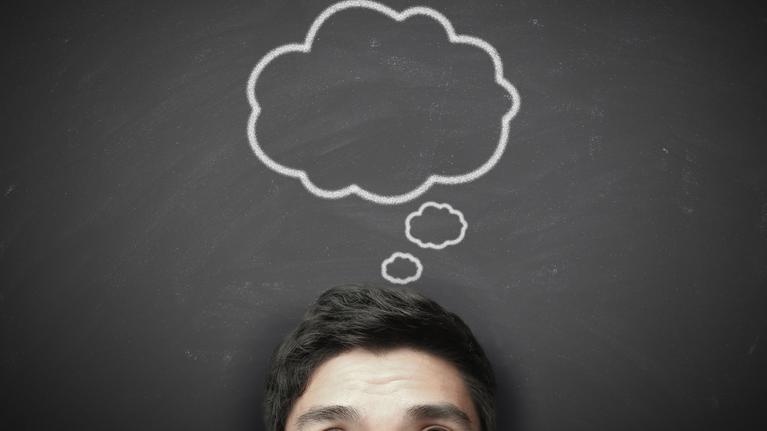 It is sometimes a goal of personal development ("Learn to listen to your inner voice"), sometimes seen as a symptom of a personality disorder ("Hear voices"). But what is this little voice that speaks in our head? Common and polymorphic, but not always openly admitted, it is a phenomenon studied by linguists, psychologists, neuropsychologists and even anthropologists.
Hélène Lœvenbruck, CNRS researcher and head of the Language team at the CNRS Psychology and Neurocognition Laboratory (Grenoble Alpes University), defines internal language as " a set of phenomena consisting of the production of language in an imaginary and mental way, whether deliberately or more spontaneously. It can be interjections, words, numbers, sentences, inner monologue or even conversation. "
This little voice is not present in everyone in the same way. " Most of the time,