The Trojan chef Daniel Phélizot, from Chez Daniel's (37, rue Molé in Troyes), now offers you a gourmet dessert that will delight children and adults: creme brulee and floating island.
This recipe can be made by 60 minutes
The quantities noted below are for 4 people
Cooking time : 15 minutes
INGREDIENTS
– 250 ml of milk
– 250 ml of liquid cream
-1 vanilla bean
– 90 g. sugar
– About ten saffron pistils
– 8 egg yolks
– 8 egg whites (floating island)
STEPS
1. Heat the milk, cream and scraped vanilla. Bring to a boil.
2. Beat the egg yolks lightly with the sugar.
3. Stir in the milk and cream.
4. Whisk lightly.
5. Turn part of the appliance to make the custard.
6. Pour the rest of the appliance into ramekins and cook in the oven (150 °) for about 10/15 minutes.
7. Caramelize the top with brown sugar.
8. Cook the custard on a tablecloth over medium heat (80 °)
9. Run your finger over the spoon so that it hits you.
10. For the floating island: beat the firm whites
Add 80 g. sugar at the end to tighten them
Form large spoons of the whites mounted on a plate and cook in the microwave for 30 sec. about
Make a blond caramel with water (100 g.) And sugar (100 g.) Until golden brown.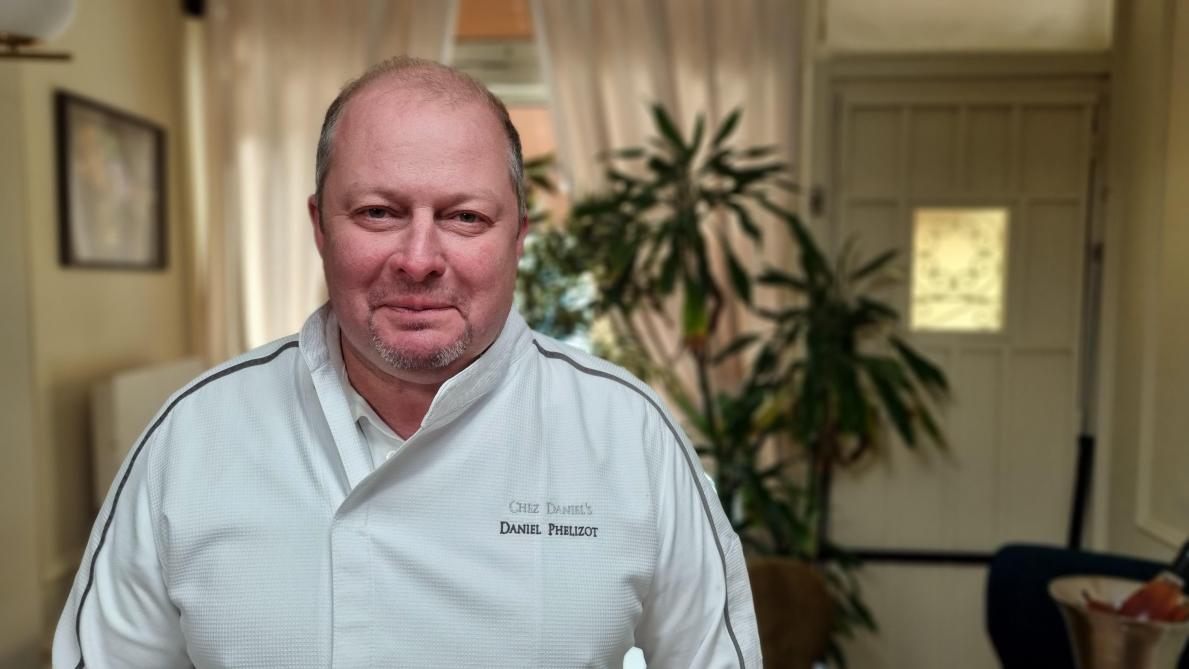 };(function(d, s, id){ var js, fjs = d.getElementsByTagName(s)[0]; if(d.getElementById(id)) {return;} js = d.createElement(s); js.id = id; js.src="https://connect.facebook.net/fr_FR/sdk.js"; fjs.parentNode.insertBefore(js, fjs); }(document, 'script', 'facebook-jssdk'));