One in three travel destinations in the world is now completely closed to international travelers, the most recent data from the World Tourism Organization (UNWTO) revealed on Monday.
According to the agency, the emergence of new variants of the coronavirus has led many governments to reverse efforts to ease travel restrictions, with total closures to tourists being the most frequent in Asia and the Pacific and Europe.
At the beginning of February 2021, 32% of all destinations in the world (69 in total) were completely closed to international tourism. Of these, about half (38 destinations) have been closed for at least 40 weeks. At the same time, 34% of world destinations are now partially closed to international tourists.
"Travel restrictions have been used extensively to restrict the spread of the virus. Now, as we work to revive tourism, we must recognize that restrictions are only part of the solution. Its use must be based on the most up-to-date data and analysis and must be constantly reviewed to allow the safe and responsible restart of a sector on which many millions of companies and jobs depend, "says UNWTO Secretary General Zurab Polilikashvili in the report.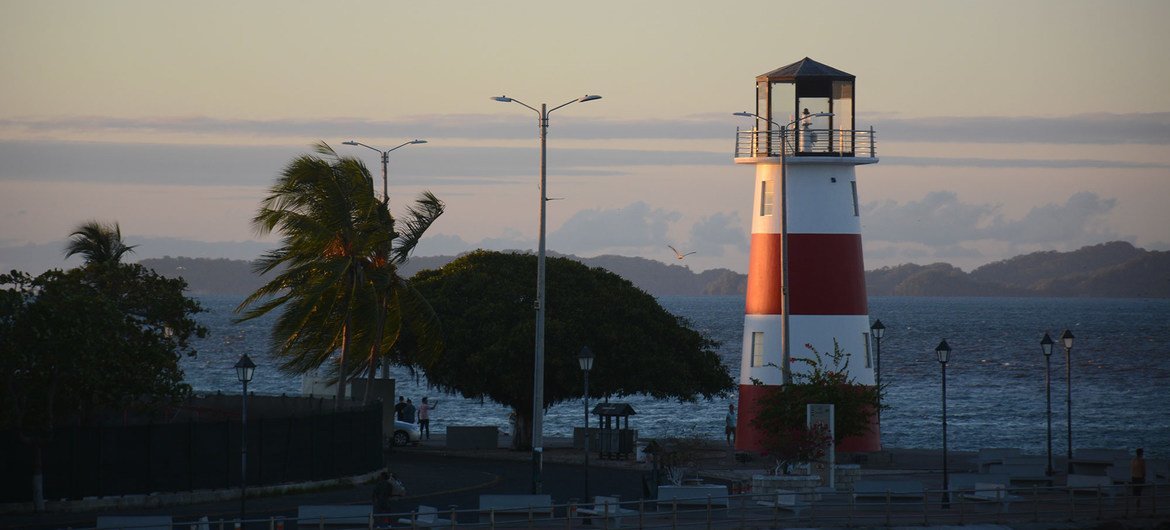 Unsplash / Mauricio Leon
Puntarenas, Costa Rica, has been one of the provinces most affected by COVID-19, depending on tourism.
Regional variations
Of the 69 destinations where borders they are completely closed to tourists at the moment, 30 are in Asia and the Pacific, 15 in Europe, 11 in Africa, 10 in America and three in the Middle East.
According to the report, 72% of destinations with closed borders are characterized by having a low or moderate dependence on tourism with no more than 10% dependence on tourism in their GDP.
Additionally, the number of high-income countries with full border closures increased from 14% to 29% since November, while that of countries with smaller economies grew from 30% to 33%.
The agency's research also indicates a trend toward taking a more nuanced, evidence-and-risk-based approach to implementing travel restrictions. This look is due to advanced understanding about the virus and the possibility of non-pharmaceutical intervention with proven health measures.
A growing number of destinations around the world now require international tourists to present a negative antigen or PCR test upon arrival and also provide contact details for tracking purposes. In fact, 32% of all global destinations now have the submission of such evidence as their main requirement for international arrivals, often combined with quarantine, while the same number has made testing a secondary or tertiary measure.
In the Americas, seven destinations have been closed for at least 40 weeks, including Canada, Venezuela, Argentina and Chile. On the other hand, 64% currently require PCR or antigen testing to allow the entry of travelers such as Colombia, Ecuador and Bolivia, but especially in the Caribbean. In general, this is the region that uses these prerequisites the most.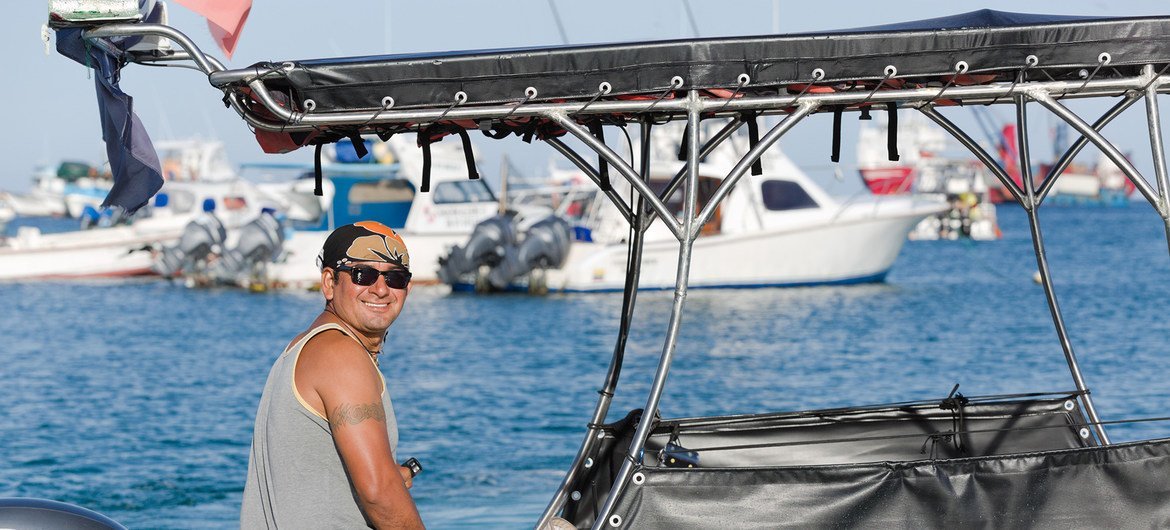 Galapagos Governing Council
80% of the inhabitants of the Galapagos Islands depend on tourism to survive.
Major tourism markets remain cautious
The travel advice issued by governments for their citizens has, in addition to travel restrictions, a significant influence on tourist flows during the COVID-19 pandemic, the report determines.
The top ten tourist-sending countries that generated 44% of international arrivals in 2018, including Germany and the United States, currently advise against non-essential travel abroad.
Since travel tips change rapidly and constantly, international travelers are currently facing multiple challenges, as they need to understand restrictions on the destination they want to visit, as well as the implications of the travel advice of your government in all its aspectsranging from insurance issues to possible PCR testing costs, often combined with quarantine-related implications upon return home.
"In general, the development of travel restrictions for international tourism is still characterized by uncertainty, rapid changes and a great diversity of measures for international tourists," the report explains.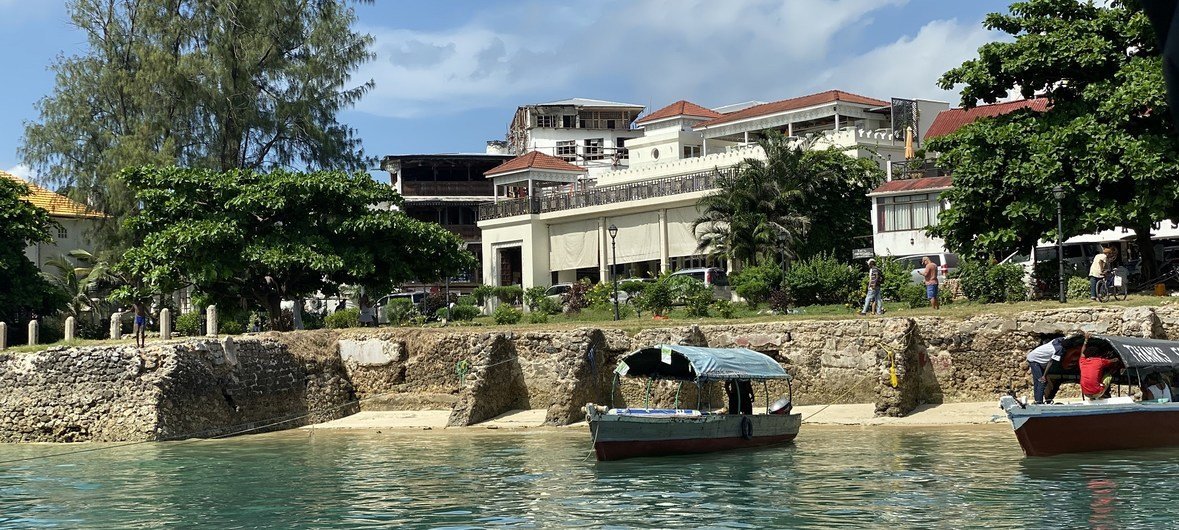 UN News / Assumpta Massoi
Countries heavily dependent on tourism will suffer a greater economic impact from the coronavirus pandemic. In the image, view of the island of Zanzibar in Tanzania.
The hope of the vaccine
UNWTO hopes that, alongside health measures, vaccination will further facilitate the responsible opening of borders for international tourism, while, at the same time, SARS-CoV-2 variants will remain a factor of uncertainty.
According to the agency, destinations can apply a differentiated approach to such interventions and base their decisions on risk assessments and evidence.
Thus, travel restrictions can be adjusted in order to facilitate international travel and the complete closure of borders could be replaced by less severe measures.