You are frustrated and upset about having to keep doing untangle your necklaces ? We admit, it's a bit of a hassle. But the editorial staff are now offering you tips that should change your life.
How to easily disentangle your necklaces?
If you have many necklaces, you probably know how difficult it is for them. unravel ! Don't panic here is the solution. Here are our tips that will make your life easier.
Take your necklace, then slide it through a regular straw.
Then close your collar
It's that simple ! With this little trick, your necklaces no longer get tangled, whether traveling or elsewhere. Depending on the length of your necklace, you may optionally choose to cut the straw. Simple, fast, practical and devilishly effective. It's your turn.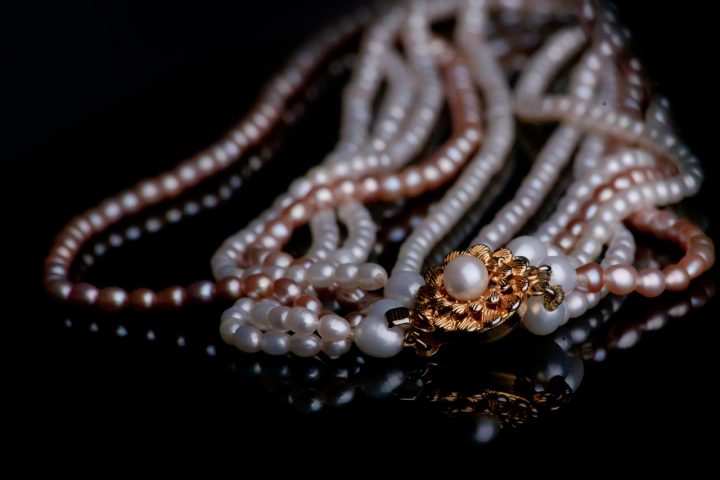 Read also >>> Discover the perfect trick to whiten your teeth naturally!
Second tip
You can also opt for this solution to untangle your necklaces with efficiency. You can use baby oil, body oil, hair oil, or even cooking oil. Then you just need to put a little on the tangled collar, put it in your hands and rub it gently, as if you were washing it. The knots go fly away as if by magic!
Third tip (a little more technical)
Take two needles or pins and insert them in the center of the knot. Then, very gently pull the needles apart in opposite directions, until the knot begins to loosen. Pull gradually, the knot of the collar will widen more and more. Once it's enlarged enough, you just have to undo it with your fingers. Magical !
Read also >>> This tip for withdrawing money without a credit card!
Source: How-to-save
Posted by Quentin on 16 Oct 2020