If you are planning a trip and have a small budget, what you can think about is saving to take that much-needed vacation.
There are different ways of not spending so much when planning it. We will give you some tips to avoid being ruined after the trip.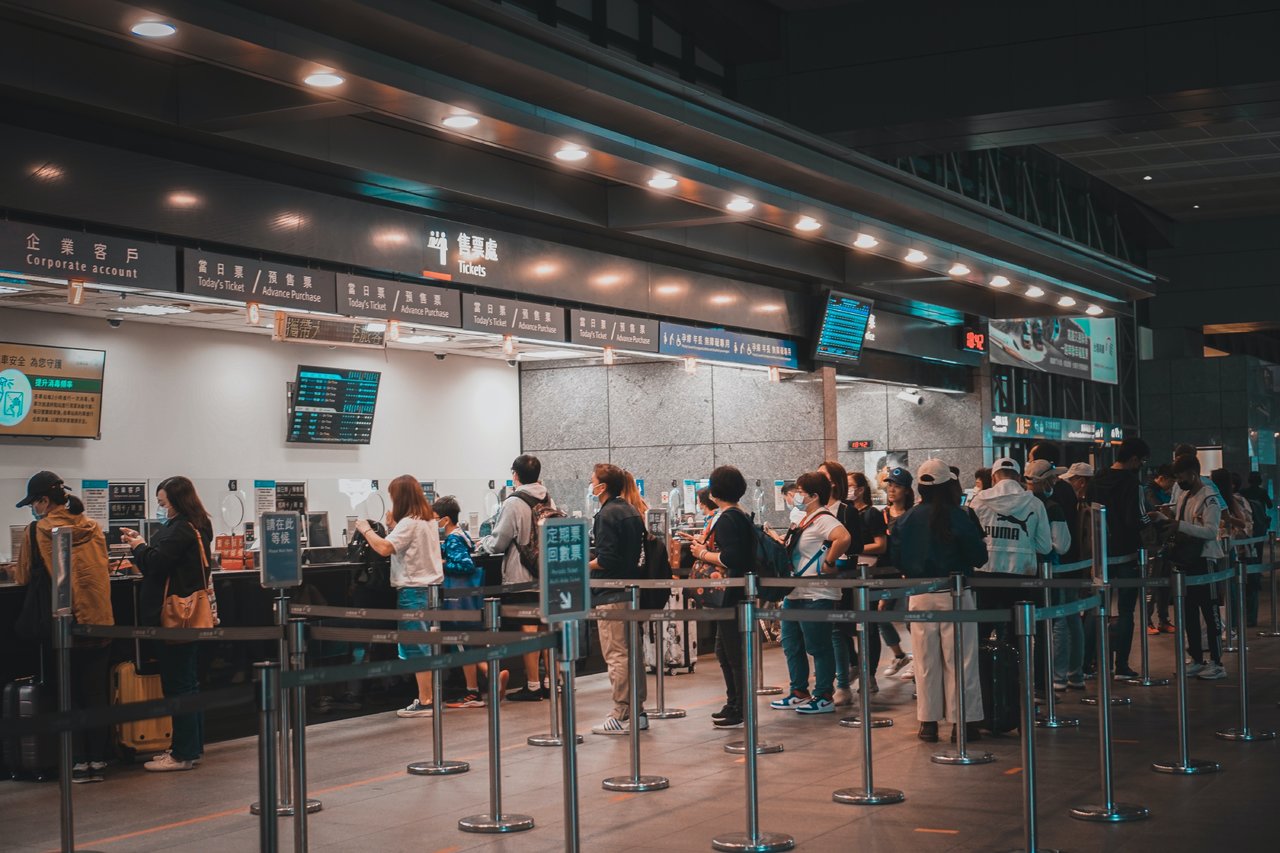 You must select dates in low seasons and on certain days of the month, as well as the times to do so. Flights can be cheaper if you choose them on Tuesdays.
There are platforms such as skyscanner that allow you to compare prices from different sites and agencies, in which they are listed from the lowest cost to the highest and if you do not have an established destination you can choose the option of anywhere and you will surely find the cheap flight you were looking for. .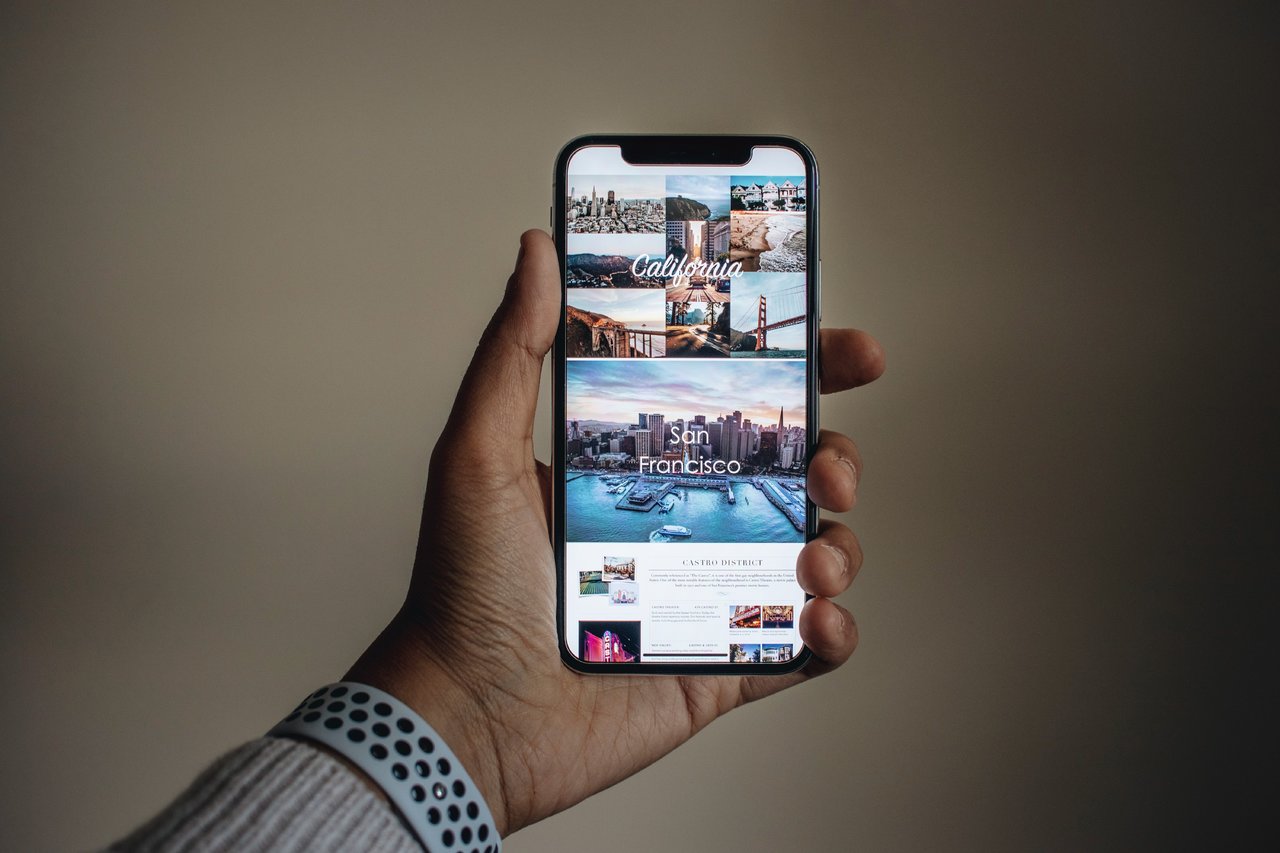 Once you have chosen your destination, you will need to select the time you will travel.
Accommodation can be in a hostel, the nights are cheaper than in a hotel and you will surely meet people from different parts of the world. The most recommended thing is that you select the one that charges the nights when you arrive, so you can make sure that it is what you were waiting for.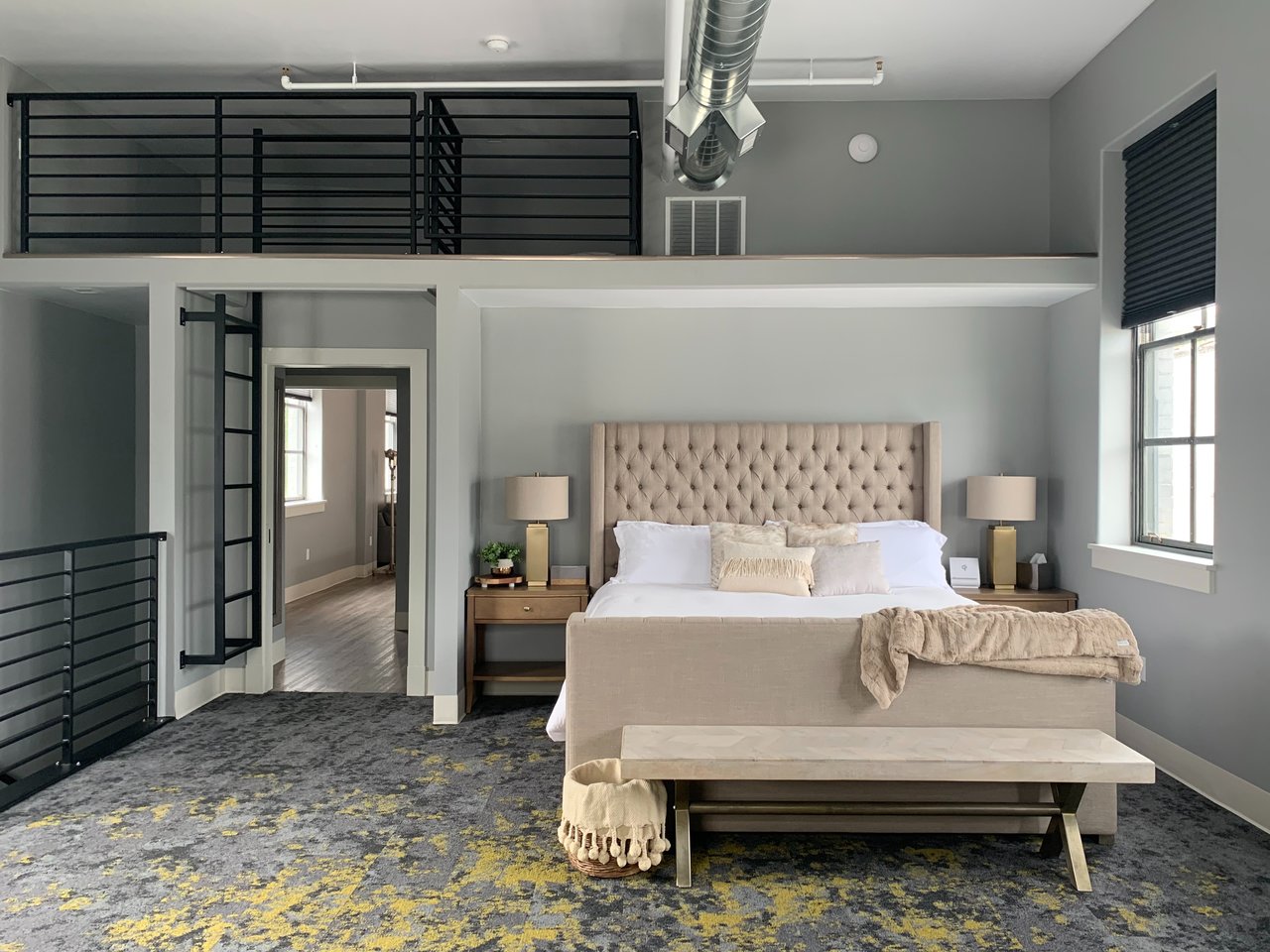 As for your luggage, going "backpack" would be an excellent option, you save the checked suitcase and make a light trip, make sure to choose clothes that can be combined with everything and can be repeated, for example, pants.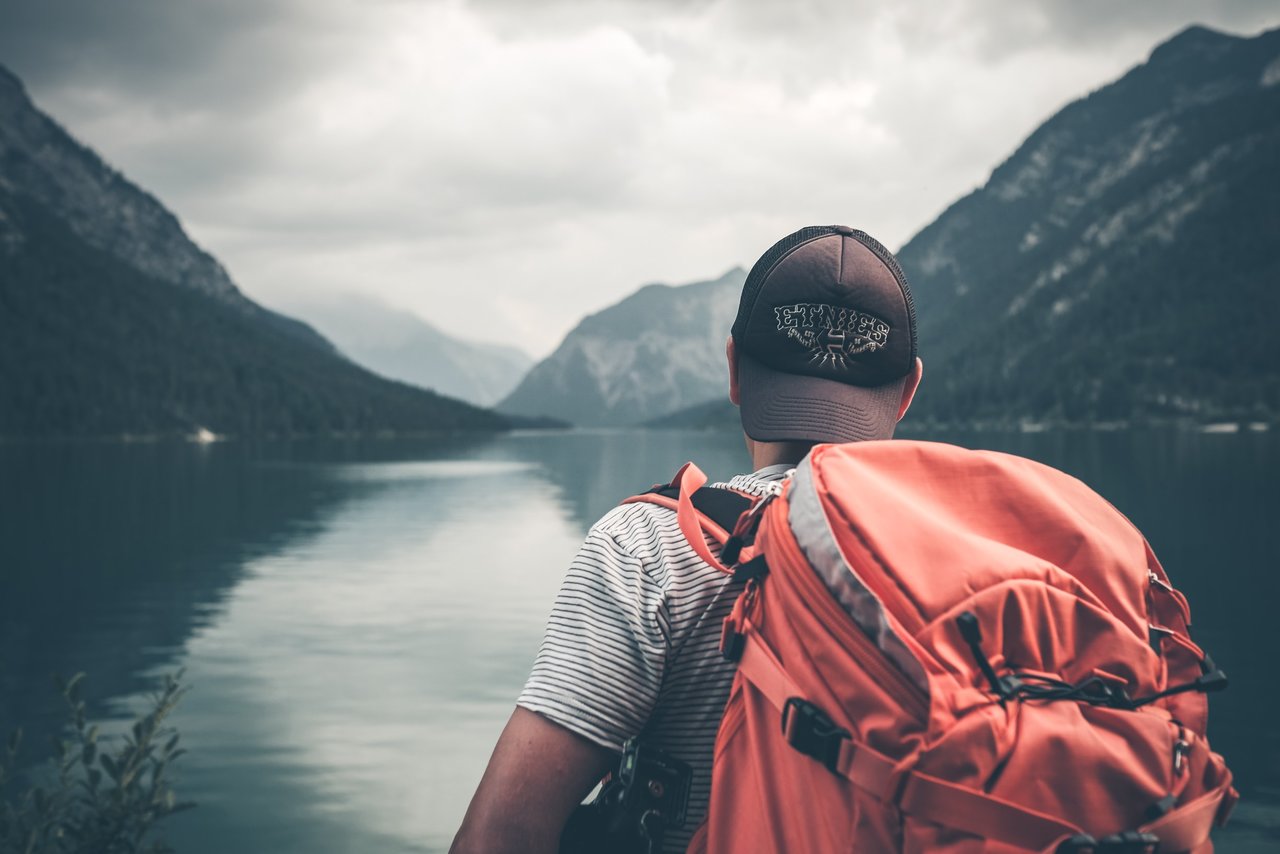 For meals you could go to inexpensive dining rooms or buy cans of tuna and prepare sandwiches so that you can eat for several days, it does not hurt to go and indulge yourself in enjoying a good meal at a restaurant at least once throughout your trip. .
Forget taking the famous memories of the place to the whole family or friends, take advantage of that money to use it for things for you.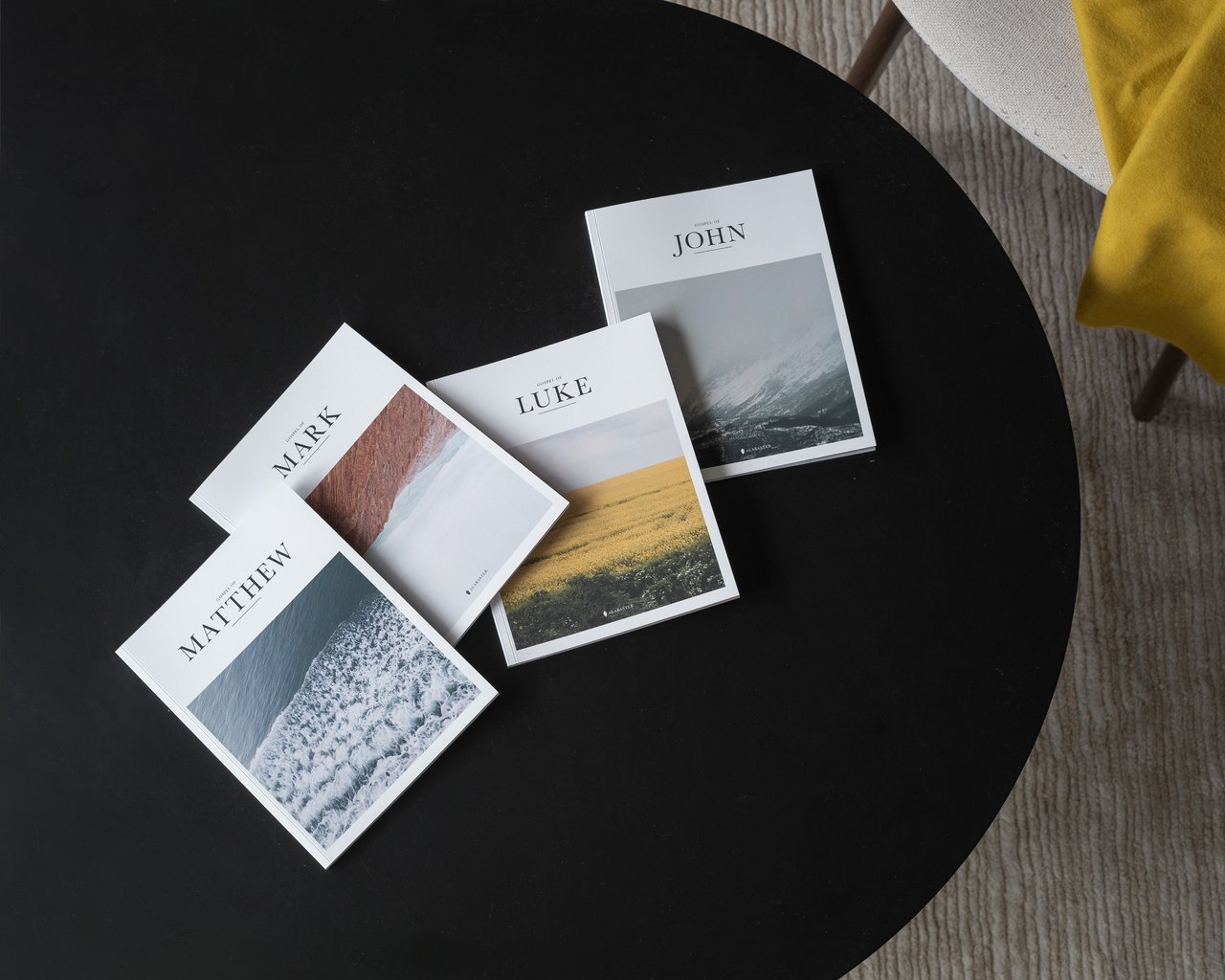 If possible, walk and do not take a taxi or private transport. When you go down the street, you can better enjoy what is around you.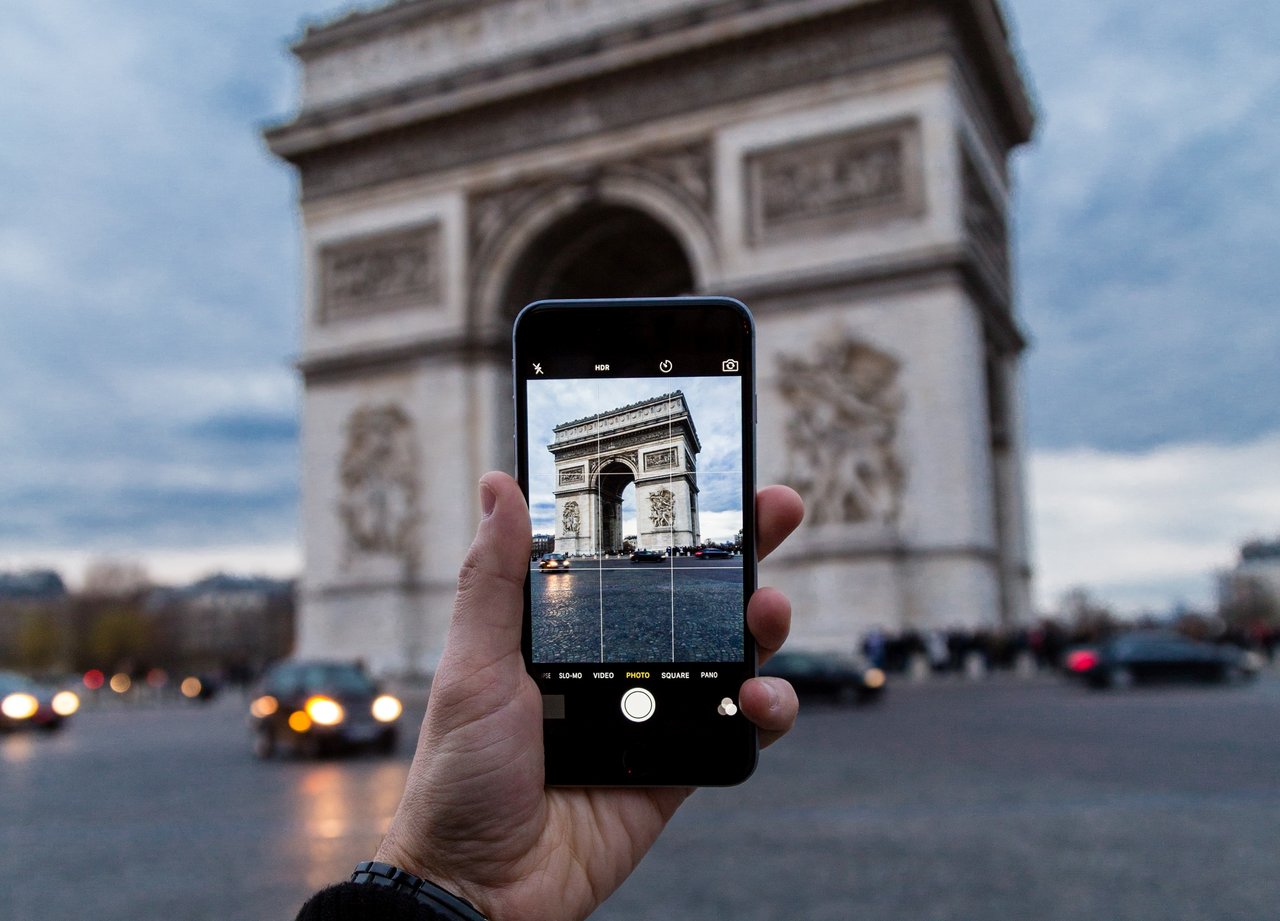 Above all, enjoy the free attractions that exist in the tourist destination you chose, such as parks or squares.
We hope these tips will help you when planning your trip and don't spend more than you had planned.
We, TOURISM, travel, SAVE, TOURISM, travel, SAVE, CHEAP TRAVEL, FLY CHEAP, TRAVEL TIPS