It is common to see travelers carry their cell phones, as it is a practical, functional tool that has become essential in the lives of all citizens.
A smartphone can multitask to simplify your journey, so today it is inconceivable to go somewhere or travel destination without your mobile. Many travelers tremble at the thought of getting lost in a destination without their smartphone. For this reason, we point out some tips to properly prepare your mobile before embarking on your travel itinerary.
1. Subscribe to a good data plan
To activate all the usual functions of the cell phone, to which you are already accustomed, you will need an appropriate data plan. Telephone operators may cover certain regions, but not all. Therefore, you will have to resort to a special plan or a traveler package offered by the telephone company to access all the resources and functions of your mobile.
Contact the company before traveling and find out about the traveler plans that cover the destination country that you have in mind. The idea is to keep all the functions of your phone, without having to resort to buying a chip in another country.
Do not expose your private data, emails, bank passwords when connecting to public Wi-Fi. This type of services is not completely reliable, so if you get to access in another country avoid banking, especially in places where there are a large number of people such as cafes, supermarkets, hotels and others.
It is important that before your tour you configure the mobile in your country to activate the use of data in other countries.
2. Download useful apps for the trip
Be sure to download the applications that you will use for your trip, and place them on the main screen of the cell phone, to access them immediately. Generally, travel agencies have applications, through them and their emails, you can obtain airline tickets in digital.
The map applications are quite useful for traveling because they indicate the location of relevant restaurants, hotels and tourist sites, and it also provides you with a lot of information to facilitate your transfers to different places and prevent you from getting lost.
Likewise, it is important that you have available on your cell phone the applications of service companies such as Uber, Waze, Airbnb, electronic payments, among others … There are other advantageous apps from agencies that are responsible for making reservations for accommodation, food and beverage sites , theme parks, museums and other recreation centers.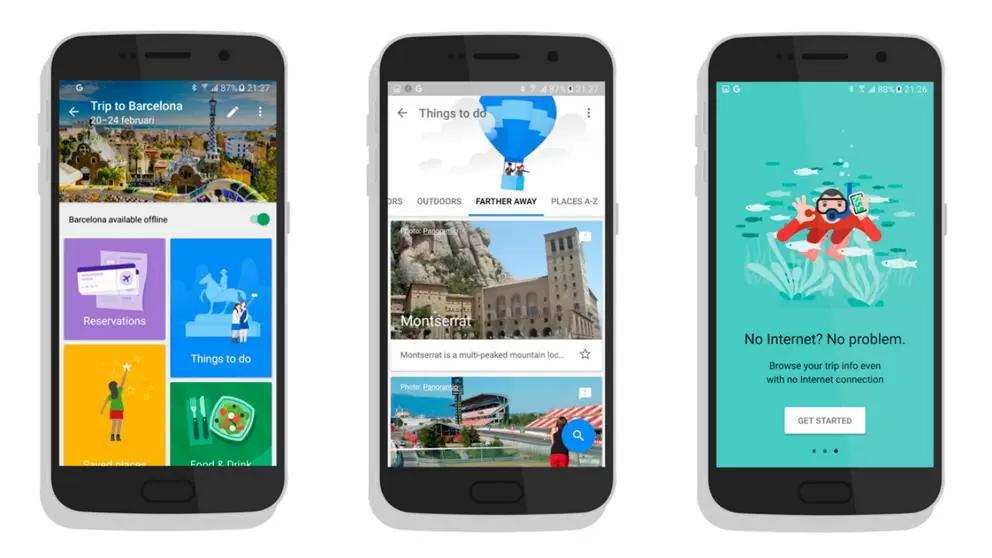 3. It has an additional battery
Fully charge the battery before traveling so that your cell phone does not run out of power during the tour. If it is a long journey it is advisable that you take with you an additional battery (or several) charged and the power cables.
Try not to use public chargers with USB ports, since the information contained in the mobile phone could be compromised. It is preferable to charge the mobile phone directly to the electric current, that does inquire previously about the type of current used by the destination country to take the forecast of carrying an adapter.
Do not neglect to leave your mobile in public places where cell phones are loaded, since you can be the victim of theft at any opportunity.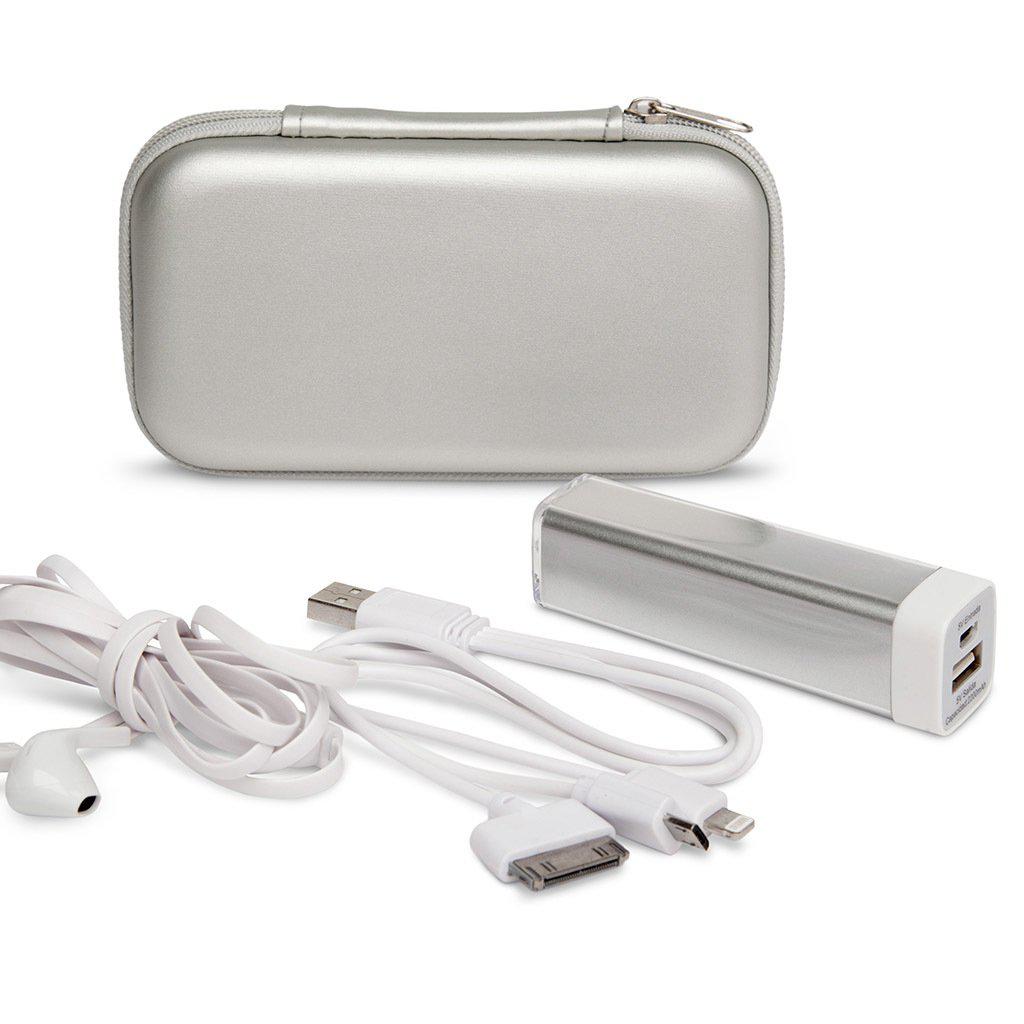 4. Secure the information
Back up all your data or upload it to the cloud to prevent the loss of valuable information. Incorporate a password to the cell phone to access the main screen, since in case of theft or loss you will not jeopardize private content, nor will you give criminals the opportunity to commit scams or extortion against you.
If you travel with two cell phones, store them in different places so that in case of losing one you have the other available, in this way quickly solve the situation. Good trip!
status:false, xfbml : true, version : 'v2.9' }); }; (function(d, s, id){ var js, fjs = d.getElementsByTagName(s)(0); if (d.getElementById(id)) {return;} js = d.createElement(s); js.id = id; js.src = "http://connect.facebook.net/es_LA/sdk.js"; fjs.parentNode.insertBefore(js, fjs); }(document, 'script', 'facebook-jssdk'));