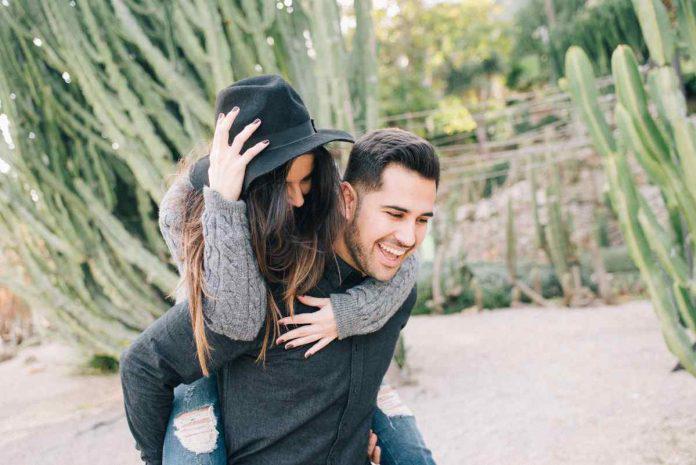 The mid-year holidays become the perfect time to escape from the routine, recharge, rest and enjoy the company of the couple and then resume work in the second semester of the year. If you are one of those who plans to take this type of break either on this occasion or another, you should know some tips that the experts in personal finance from Resolve your Debt provide to be able to travel as a couple without spending too much and thus avoid putting them to use. inadequate to income without over-indebtedness. See more Personal Finance news.
To start, couples should plan their trip in advance in this way, however expensive it may be, it is possible to adjust it to the budget and the pocket of both. It is important to be clear about the departure dates and the place where they are going to stay to know with certainty how much they should allocate. This planning will allow you to find the best rates, places and activities.
-Advertising-
In addition to the above, the experts assure that: "To travel and enjoy as a couple it is necessary and essential to make a budget. You have to start by defining a spending limit, so you should know the price of transport, accommodation, activities, meals and outings "they explain. In this way, if they already have savings, they must analyze and know how much they lack; If, on the other hand, they start from scratch, planning must define how much they are willing to spend (the value must be reasonable taking into account income).
Recommended: Keys to invest in forex and not fail on the first try
For those cases it is very important to use credit cards properly. "It is common for" cards "to be made to make payments on trips, but it must be taken into account that the value that will be paid later includes interest and that when returning it will still continue to comply with that obligation, that is why it is necessary to keep track of what is you are going to pay with this plastic so as not to have an unpayable debt afterwards ", they say in Solve your Debt.
A recommendation is to find out what promotions the bank offers in hotels or airlines and pay with it, always with the money available to settle when it touches.
Knowing what to spend on also helps you not overspend on a trip as a couple. "If the chosen plan does not include food, they should look for cheap places or have the most important meal of the day in a restaurant and make a mini-market to have simple things to prepare for breakfast and dinner."
Finally, the experts in personal finance at Solve your Debt refer to the fact that vacations as a couple in most cases depend on the budget that has been fed and what is going to be spent, that is why you also have to have priorities and avoid unnecessary expenses that lead them to run out of money.

– Advertising –