Quarantine can push us to find unsuspected resources within ourselves. This is what Nat Chancellor proves to us, an Australian with no shortage of ideas (a bit wacky!), As revealed by Daily Mail Australia. Returning from a trip abroad, Nat Chancellor had to be placed in her fortnight in a hotel in her home country in Brisbane. One day, when her dinner is brought to her at 5:30 p.m., she decides to put it aside for later enjoyment. Problem: She doesn't have an oven or microwave in her hotel room to heat up her menu. But it took more to stop the Australian, who then decides to use the means at hand, namely aluminum foil, an insulated bag and … a hair dryer!
She heats up her dishes with a hair dryer
A funny method that she shared on video on Facebook. To reheat her meals, the Australian woman first wraps them in aluminum foil, before placing them in an insulated bag. She then closes the container, leaving a small opening to pass the tip of the hair dryer that she uses for its heating power. In the caption of her post, she explains that her method actually works, while revealing that she has not tested it for a long time and that she has turned off the hair dryer several times " for fear of melting the container or overcooking the food ". As the safety of this experience is not guaranteed, we do not recommend that you reproduce it at home.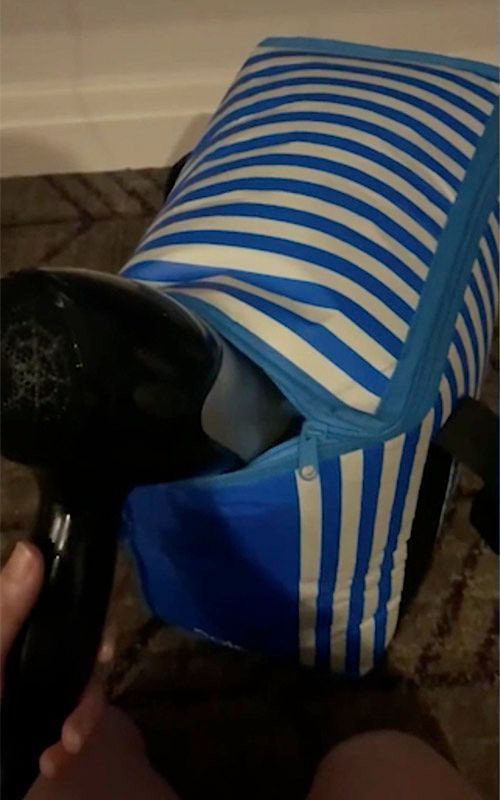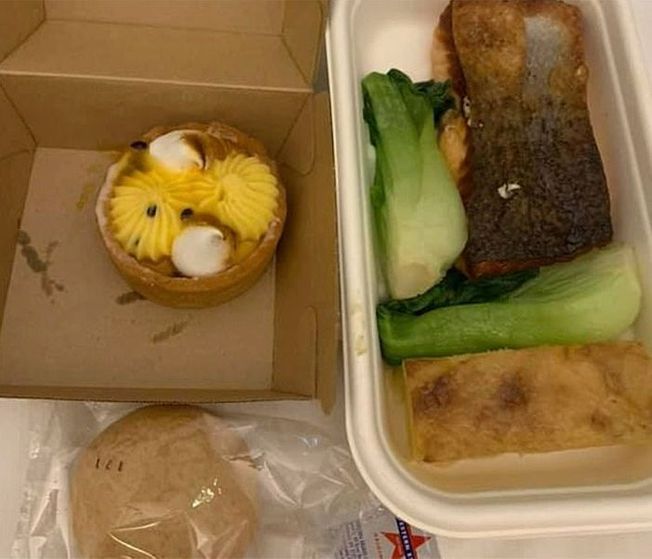 Also to discover: Are you misusing your peeler? From this video the answer is yes