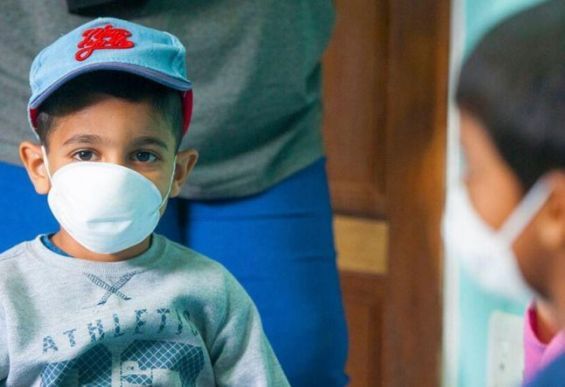 Illustrative photo. / DR
While the start of the school year is face-to-face from this Monday for some children, others will be content to follow the lessons at a distance. In Casablanca, for example, this decision only came out yesterday, with the government's announcement to institute semi-containment to stem the spread of the new coronavirus.
The situation thus creates a shock for these children. "As much as this news has created strong emotions in us, it may be similar in our children who will go through the same emotional stages as us," explains clinical psychologist Wiam Benjelloun.
On her Facebook page, the practitioner gives some spontaneous advice. Thus, she suggests that parents make sure they are calm and ready to announce things gently and emotionally to their children. "Do not rush them especially by depicting a catastrophic scenario which is certainly the expression of your anguish but from which they must be protected. Build your little speech in advance: Be clear, even if the situation is not, "she suggests.
The psychologist insists on "never lying, telling the truth in an appropriate way with their words" and "explaining to them that it is a government decision to protect us", while reminding them that "many children in the world follow distance learning courses like them and that this represents an opportunity to discover something new ".
"The child must understand that it is not the school that rejects him or that does not want to open. Some children need to be told things gradually. Each child is different, to answer their questions as well as possible, do not say too much, listen to what emanates from them and you will answer their questions in an appropriate manner. "
Wiam Benjelloun
And to remember that "what soothes the child the most is having benchmarks and a stable framework". "As long as you are there, be confident and tell them that the main thing is to be together and that you will know how to organize things for them," she concludes.