Text / 1
When we read ancient poems, we often see the word "Xanadu", which aroused the imagination in many people's hearts. Can we find an Xanadu in this era? The answer is yes. Although our country is developing at a fast rate, there are still some primitive places that have not been developed. There is the paradise you are looking for.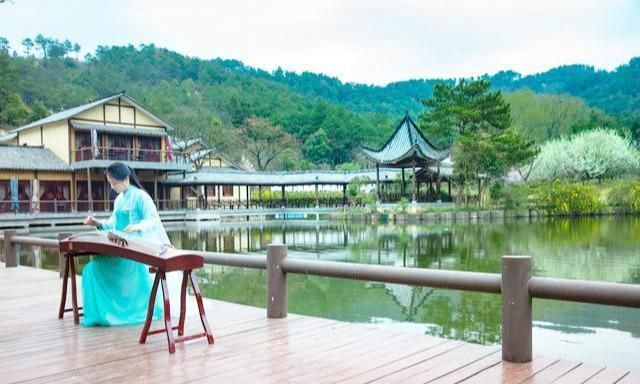 Located in the suburbs of Wuhan, there is a mysterious place like a paradise. From the city center of Wuhan, it can be reached in one hour by car. Come here, lift your eyes to the majestic green mountains, birds and insects whispering in your ears, as well as emerald green trees and colorful flowers embellishment, let you instantly indulge in this.
Having said so much, you must be wondering where it is. In fact, it is Nomura Valley. In this ancient land, with the most primitive beauty, coming here is like throwing yourself into the embrace of nature. From the small bridge at the entrance to the flowing water, the country road, to the distant Huahai terraces, streams and lakes, it can be described as one step at a time, and the scenery is picturesque.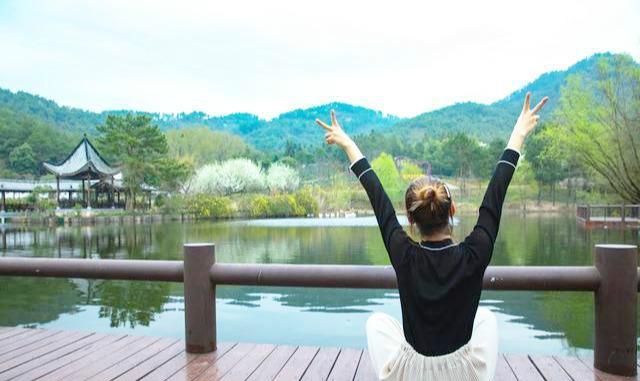 Unlike the hustle and bustle of the city, the main theme here is the melody of the idyllic landscapes, which is quiet and comfortable, so that everyone who comes here can't help but slow down, leaving all the worries in my mind behind such a beautiful place Is n't that the paradise you 're looking for?
For the convenience of everyone, the mountain-built B & B and resort hotel has prepared everything for you. Staying in a quaint room and looking at the green trees and green bamboos in front of you, this comfortable feeling naturally does not need me to say more. Several people in this hermit life can refuse.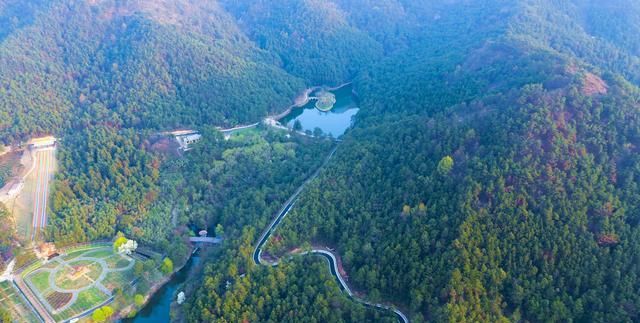 In addition to Jingmei, Nomura Valley 's Jiudao Winery also contains a profound history and culture. Its predecessor can be traced back to the Tang and Song Dynasties. It is said that the wine produced by Juduoguan is not only rich and rich, but also has many effects. More than 30,000 wine jars can also be seen here, which has super high ornamental value.
Now in the summer, Wuhan's crayfish is just when it is delicious and plump. I believe you must begin to miss it. It is better to take this great opportunity to come to Wuhan for a self-driving tour, eat crayfish and drink beer, and come here to experience this hideaway. , Guaranteed to leave you with an unforgettable travel experience.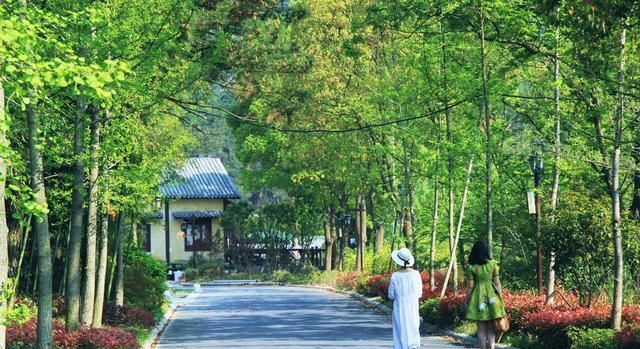 Travel Tips: 1. Wuhan is now back to normal, everyone can go to rest assured that the rich scenic spots here are waiting for you to enjoy. 2. Self-driving tour must arrange multiple drivers, so as to avoid fatigue driving and prevent danger. 3. Carry out a detailed inspection of the vehicle before departure to be foolproof.
(Photo source network, if there is infringement contact delete)
Special statement: The content of the above article only represents the views of the author, not the views or positions of Sina.com. If you have any questions about the content, copyright or other issues of the work, please contact Sina.com within 30 days after the work is published.
Let's block ads! (Why?)