With the announcement of a new lineup of iPhones, likely next month, the guessing game about which names Apple picks is re-launched. Because if the information released last December is correct, we will have four models, one more than in 2019.
According to the props specialist ESR, whose iPhoneSoft publishes a document, the first model of this 2020/2021 range will be "the iPhone 12 mini" (5.4 "and two optics on the back). For the others we will stay on an iteration: iPhone 12 (6.1" and two optics), iPhone 12 Pro (6.1 "and 3 optics) then iPhone 12 Pro Max (6.7" and 3 optics).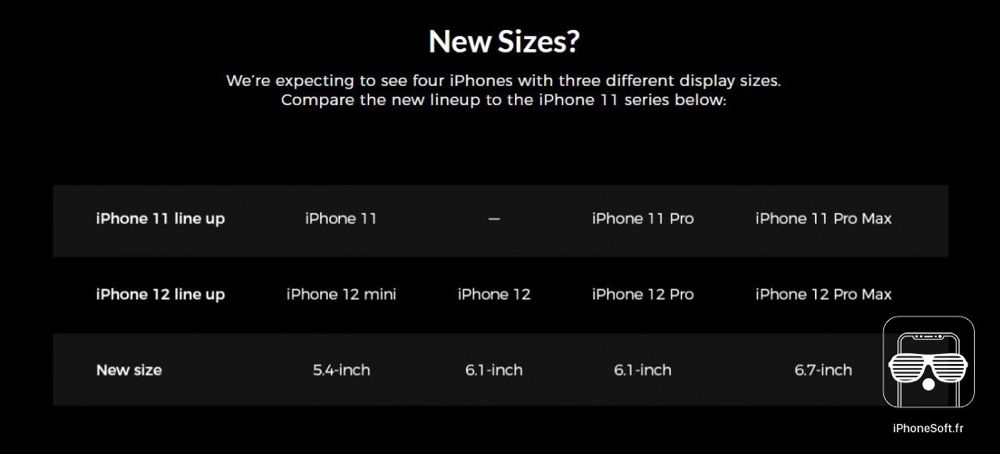 This "mini" suffix may be mere guesswork on ESR's part, but this is going to have to be distinguished from the larger model that immediately follows it. Remember also that a year ago, the same ESR used a product grid which included an "iPhone 11 Pro Max". An extended name that seemed absurd… at the time.
It's always a headache for props makers when the ranges move. They have to anticipate the releases of these iPhones by having stocks of their products ready, but without being absolutely certain of the names to be printed on the boxes.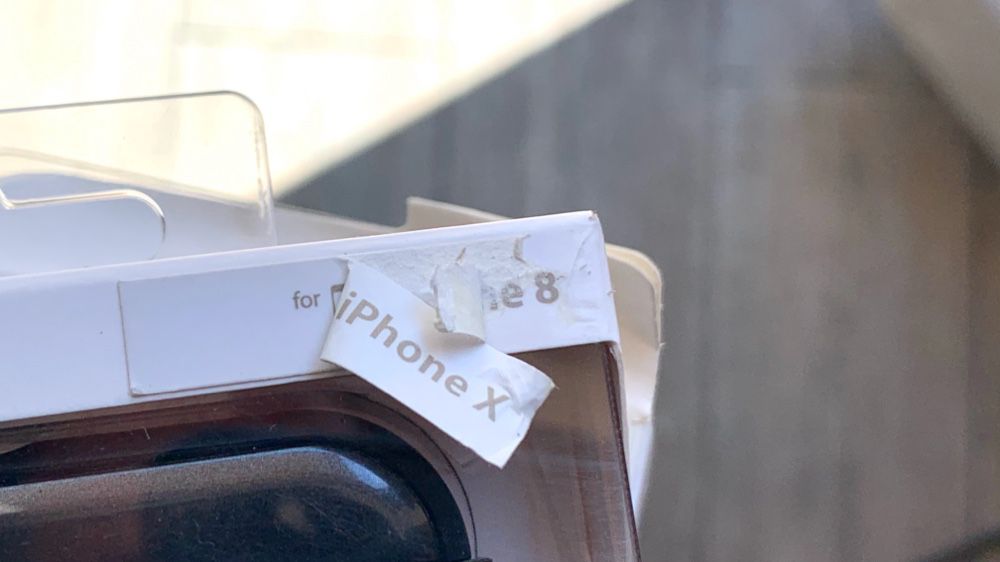 Hence the sometimes resort to stickers or the mention of sizes rather than names, while the information is formalized by Apple.