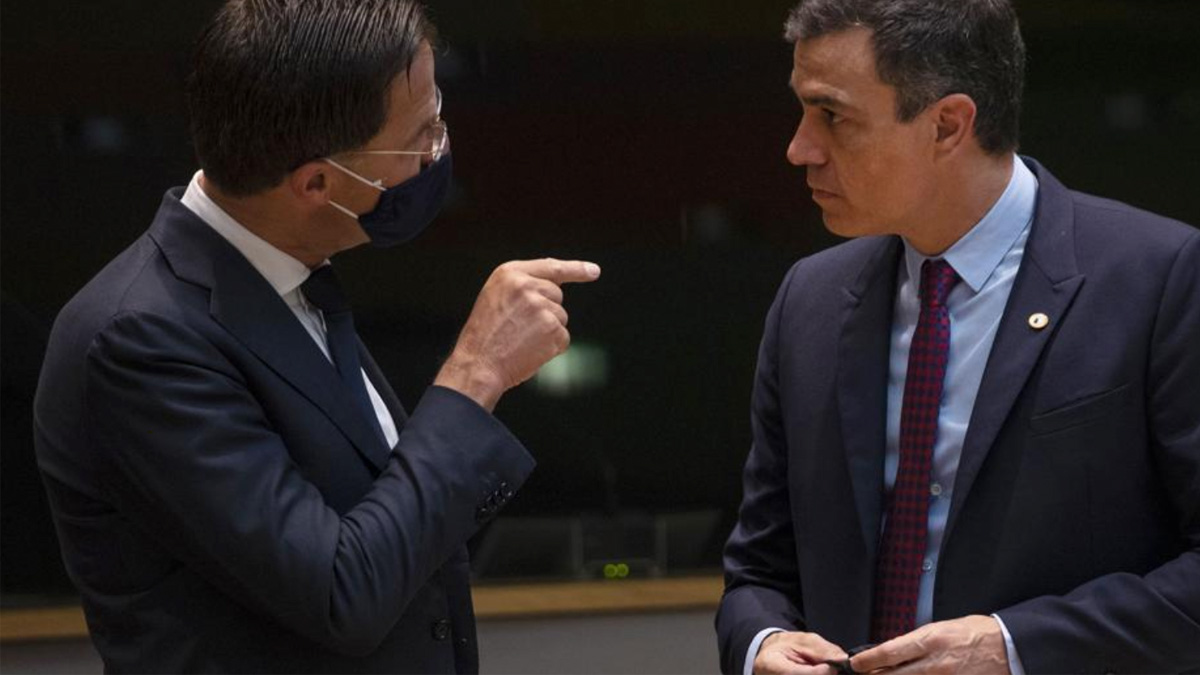 Netherlands It continues with the trend of all European countries and asks not to travel to Spain, also establishing possible quarantines. The Ministry of Foreign Affairs advises people to travel to these areas only when absolutely necessary and remembers: "It is not necessary to travel on vacation", in addition to establishing ten days of quarantine for those who return from the country.
Spain is rated orange orange, including the Canary Islands. For France, a number of new regions are also going orange: Sarthe, Hérault and Alpes Maritimes. The Principality of Monaco will also turn orange.
For the UK, the department strongly recommends Aberdeen travelers to quarantine for 10 days upon returning to the Netherlands. This quarantine is observed for all regions.
The recommendations have been reinforced due to 'deteriorated covid situations established on the ground'. The new notices go into effect this midnight.
High infections in Spain
As for Spain, the ministry has informed the Dutch General Association of Travel Companies (ANVR) that the number of infections throughout that country is high and continues to increase in all regions. There is also increasing evidence (evidence) that more travelers from Spain are returning with infections.
According to the Dutch press, the number of coronavirus infections is increasing throughout Spain. An exceptionally high increase is observed in the regions of Madrid, Navarra and the Balearic Islands (Mallorca, Menorca, Ibiza and Formentera). The coronavirus is also taking hold in the provinces of Burgos and Salamanca and Almería, they say in the Netherlands. That is why the Ministry has changed the color code from yellow to orange.
This has already happened for the provinces of Barcelona, ​​Huesca, Zaragoza, Teruel and Soria. Those who go on vacation to Spain are advised to be "vigilant" and avoid crowded places.
The following applies to the orange areas: anyone who decides to visit them despite negative travel advice cannot count on help for a possible evacuation.
Let's block ads! (Why?)