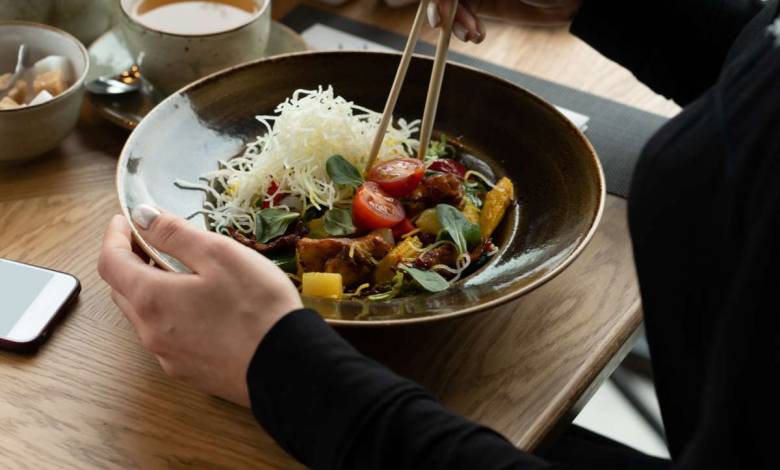 Are the airports closed or almost, the restaurants keep their doors closed? Never mind, a Japanese airline decides to defy the bans and sets up a rather unusual process. But by respecting the conditions of the sanitary protocol!
Thus the Japanese company All Nippon Airways now offers a first class meal on an airplane… Be careful, don't imagine that you will take off from Tokyo to taste your menu above the land of the Rising Sun… No! You will taste your sushi nailed to the tarmac but on board a plane … A taste journey only, therefore, but in a rather unusual place.
First class service is not, however, reserved for all budgets, since the meal costs around 460 €. The meals offered are those reserved for the usual long haul. On March 31, 56 people were able to taste their dishes on board a plane. On the menu, Japanese-style beef, Western-style beef or fish.… With a breathtaking view of the tarmac at Haneda airport in Tokyo!
The company All Nippon Airways explains that it wanted to allow passengers to discover business class with their five senses! Wouldn't that be more of a means like any other of getting some money into the airline's coffers? The airline sector has suffered a huge shortfall for a year… And we have to innovate to try to stop the bleeding caused by Covid 19!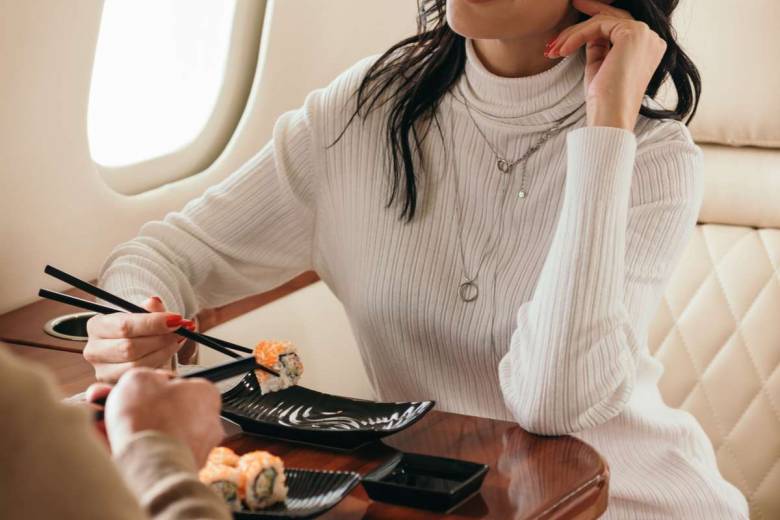 "We have designed this service so that customers can experience the ambience of first class and business class cabins with all five senses" »Says the person in charge of the project. " The idea was conceived by employees who wanted to use parked planes amid coronavirus travel restrictions. »Explains the site Nikkei Asia.
In April, 22 three-hour dinners and lunches are already planned. When is a candlelit dinner with a bird's eye view of Orly or Roissy? For this price, perhaps better a deluxe country picnic in the forest of Fontainebleau or not?