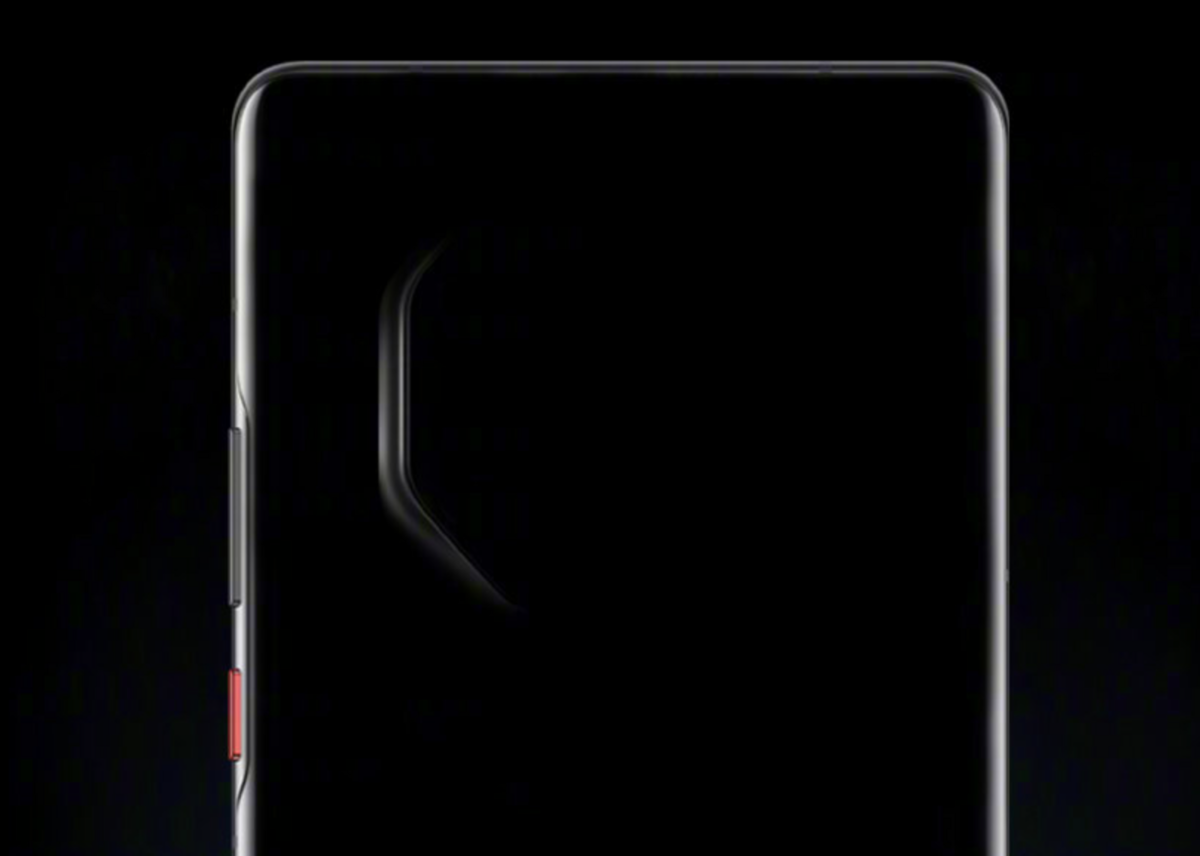 Information relating to the Mate series of the next smartphones Huawei are becoming clearer day by day. This time, it is the photo module on the back which is officially unveiled in image.
With its next terminals in the Mate range, Huawei is once again focusing on the photo. A few hours after the announcement of the iPhone 12, for which Apple has also spoken at length about photographic performance, the Chinese manufacturer this time unveils a photo of the back of one of the two Mate 40s.
Read also:
Huawei Mate 40: a frame leaks a photo showing an impressive zoom
Until now, graphics rendering speculating on the physical appearance of the Huawei Mate 40 and Huawei Mate 40 Pro have been based on the design of the Mate 30 and Mate 30 Pro. They then suggested that the company's next smartphones would feature a circular sensor block on the back of the phone.
However, He Gang, an executive of the company, posted an image on Weibo. This suggests that the Mate 40 series of terminals would have an octagonal module. This layout is reminiscent of that of the Nokia 9 Pureview. This choice would in any case distinguish the Mate 40 and Mate 40 Pro from Apple and Google mobiles with a square module, a rectangular bar at Samsung or a disc as on the previous generation of the Mate 30.
It is also possible that this choice concerns only one of the two models officially expected on October 22.
Read also:
Huawei: the Mate 40 unveiled on October 22 will be the last equipped with Kirin SoC
Two next intriguing photophones
Regardless, the publication of He Gang once again demonstrates the company's enthusiasm for the field of photography. This week, the president of the mobile products division Hua Hegang shared a photo with a rather peculiar rendering on his Weibo account. So much so that some readers have called it a photo montage. So fake or not?
In any case, according to information gathered by Sparronews, the Huawei Mate 40 Pro would have a 50 mp sensor. The manufacturer has also designed an algorithm for faster autofocus. It is interesting to note that this is precisely the autofocus, and more particularly in night mode with LiDAR technology that Apple put forward yesterday during the presentation of the iPhone 12 Pro.
The Huawei Mate P40 would also have a sensor free form designed by Daliguang. The latter would improve brightness management while providing a wider field of vision.
These two terminals would be powered by the Kirin 9000 SoC, the latest designed by Huawei in view of the restrictions put in place by the US government.
Sources: GSM Arena, Sparronews
Let's block ads! (Why?)