We had been waiting for these figures for at least ten days. Ten days that we were counting on to give the answers we asked for, to let us know the market's way forward for the next few weeks, for the next few months. We were almost certain that was going to change everything. And then in fact NO! As usual, we came, we saw and we conquered. Then we moved on; Hey, how about we listen to Janet?
The Audio of June 7, 2021
Download the podcast (.mp3)
That's done
While on Thursday the ADP version employment figures surprised us on the rise, immediately provoking questions and doubts about inflation, but once again demonstrating that the economy had returned to "full power" and that it was doing fire of any kind, a bit like the engine room of the Titanic – well, until it crossed an iceberg, after that it worked much less well – but the figures of the Non-Farm Payrolls that we expected to see tear everything up, we were once again rather modest.
We could have found it depressing and questioned the recovery that we hoped would be a bit more dynamic, but the fine psychology of the investor has made its own again and all the same left us with a "that's pretty good because that it is weaker than expected, so there is less inflationary risk and therefore the FED is not going to wonder if they will raise the rates right away or later "- yes, that will obviously be later. It must be admitted that this ability to interpret a figure which, moreover, was moderately exciting remains truly spectacular.
Overly optimistic analysts
We were therefore expecting 650,000 new jobs to be created, the US Department of Commerce announced a figure of 559,000, the unemployment rate rose to 5.8% and we were able to find 12,000 more jobs for the month of April that was so bad. And we in the end, the only conclusion that we manage to find is to say to ourselves that it was less good, because suddenly it's not too inflationary – well, less inflationary and that means that the recovery is a little quieter. Apparently, this amalgamation of interpretation of a news less worse than what one might think will have pleased the market, since the American indices finished at the top of the day, at the top of the week and all that was technological was in top form, since the overall package was "less inflationary than expected".
But those who believe that the theme of inflation is in the boxes, you can come down to earth, we will still spend our week talking about long hours and we will spend even more time interpreting it. Ms. Yellen has already started to broach the subject, since she still found a way to say that "if interest rates rose, that would be a plus for the economy, since it would mean that the inflation allowed the economy to develop properly ". Basically, I quite agree with her; you can't have a recovery if you stay locked up at home while waiting for a miracle, there is a moment you have to go out into the street and take risks and you cannot fully revive an economy if you don't has no inflation. It is utopian. In any case, the Secretary of the Treasury is on the offensive and at times I seriously wonder if they are talking to each other, her and Jerome Powell. No, because at times I have the impression that they do not think the same thing or it is that they have a communication problem.
Elon Anonymous
What's also good is that those who believe we're going to have a whole new week with whole new topics to discuss, well they can go back to bed right away because I have the heavy job of teaching you that we are therefore going to take up the theme of inflation in all its forms. Not only because we are going to analyze the figures from Friday again until at least tomorrow and that we are going to draw lots of conclusions, that we will realize that if we dig a little deeper into the subject, employers would have liked to hire more, but the motivation to "return to work" appears to be rather low. It is true that one gets used quite easily to do nothing and especially that the coming summer, it would be nerd not to take advantage of it. According to experts, it has already been observed that a greater number of women are among those who have not yet found work – the explanation probably stems from the fact that school has not yet resumed everywhere face-to-face. . This once again calls gender equality into question, but that is not the point.
When I tell you that we're going to come back to the same topics as usual, I also wanted to tell you that Musk is back in the tweets, but this time it's not his fault. This time it is the Anonymous who threaten him with reprisals. The latter believe that he has hurt crypto investors with his conveying tweets – especially citing the most recent which left the public to ratify its break with Bitcoin – the thinly veiled threats will therefore be talked about. and we'll see what it gives us as a version of the roller coaster during the week. For the moment the crypto sector is more or less stable, but the trend is given. The Anonymous considered Musk to be "another rich guy who needs attention." We are impatiently awaiting the response from the boss of Tesla who will surely not remain silent, indeed, such an advertisement is unexpected for him. Just when everything goes downhill for Tesla in China and just as Lucid begins to talk about their new model coming to the market to eat from the bowl of the Tesla S.
Asia
This morning in Asia, after a relatively enthusiastic opening, the indices deflated. At first we were pretty motivated given New York's behavior on Friday night and then, the more the minutes passed the more we said to ourselves that it might not be that euphoric, Yellen's comments probably didn't help either. more. Still, currently the Nikkei is the only regional index that is still in the green. But at this stage, it's more symbolism than Bull market.
For the rest, oil will surely give us an attempt above $ 70 in the days to come. The barrel keeps approaching it as if it wanted to test the waters before retreating timidly. But without bad news and with a good drone attack on a Saudi refinery, we should be able to break up soon and see all the gurus showing up to tell us that it will go higher, higher, until that there is one that takes the famous target out of the barrel which goes to $ 300. As for gold, we saw a blip on the screen that made the yellow metal go up under the pretext that it could be a hedge against inflation, in case inflation does come – but we have nevertheless quickly understood that Friday's figures would not be interpreted as a major risk on that side, given their relative weakness. As for cryptos, apart from the threats hanging over Elon Musk, Bitcoin is at 36,400 and Ether at $ 2,800.
The news of the day is meager
In the news of the day, it's a bit light this morning. We note the fact that according to some semiconductor companies, the "shortage" could still last until mid-2022 in any case. If you are going to buy a new car, it might be good to wait until then at the risk of having a vehicle with manual windows and a pointer, not to mention that you might also have a Michelin map instead. GPS. It should also be noted that Angela Merkel's party was a hit in the local elections. That everyone is peeling Fauci's emails to see if he did his job poorly in the midst of a pandemic, while Norway declares the COVID crisis behind it.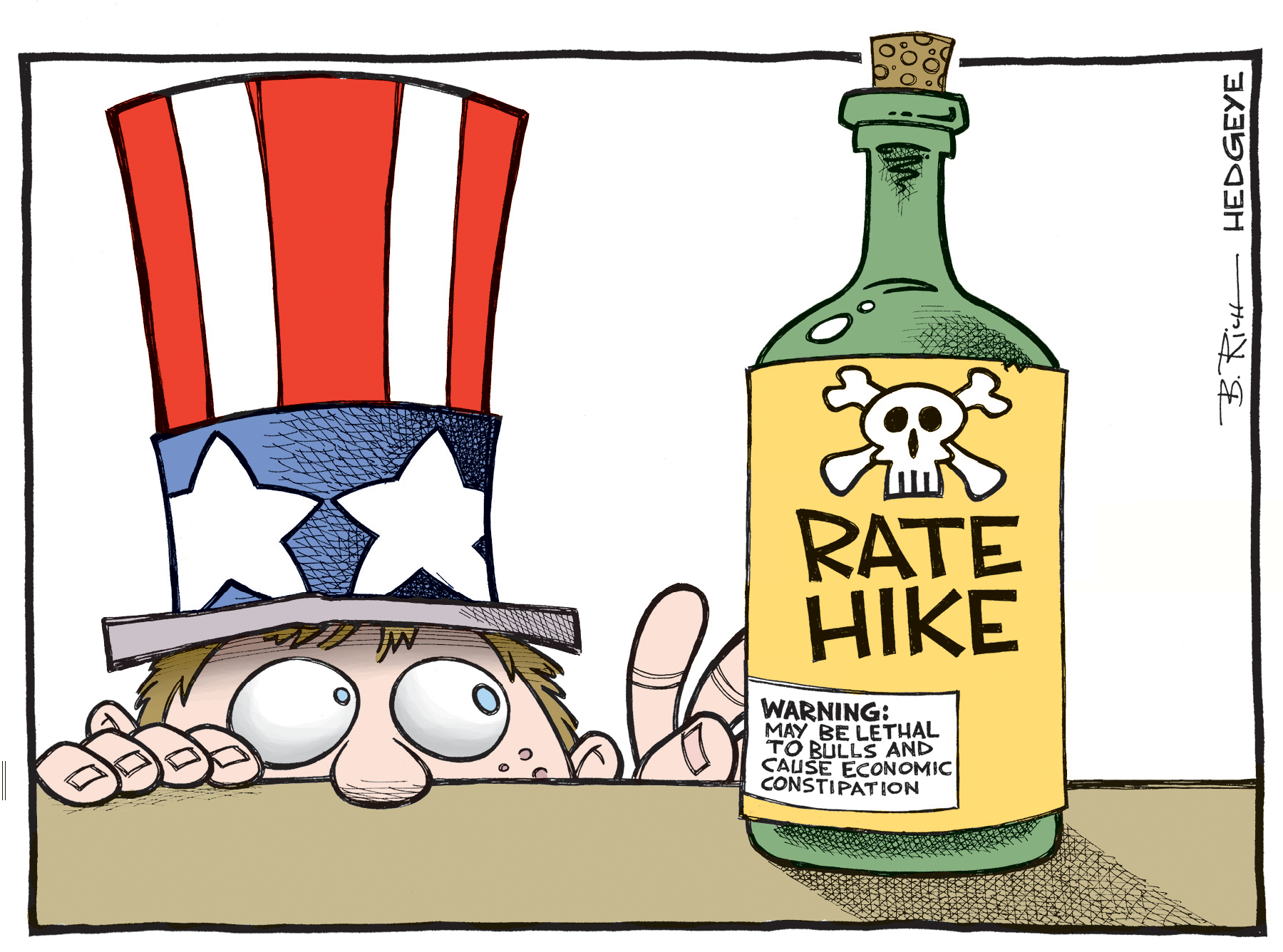 Otherwise, there is a guru called Phil Orlando who thinks the market is going to realize the inflationary risks this summer and that it is going to be turbulent and rather hot. It might be advisable to go out for a swim with a life jacket, according to Phil. It's good, clear opinions like that, it always gives us food for thought to make fun of later. We should also note the return of people to casinos, the latest figures announced by Las Vegas seem spectacular – obviously as soon as people can come out, they rush to see car races at 500,000 in a stadium and without masks. And as soon as the race is over, hop, everyone in Vegas to slam what remains of the savings account. And then, finally, all the business press talks about the G7 governments who have agreed on a global tax that should prevent tax evasion by large companies, yes because we must bail out the coffers given the stimulus that were thrown into the market precisely to push up the share prices of these big companies.
Finally, as we always talk about the same things, there are several investment banks which are in the process of ceasing the coverage of actions such as AMC, GameStop and Bed, Bath & Beyond, on the principle that valuations do not want anything anymore. say and that this type of action no longer presents any fundamental interest, but only speculative. It could therefore be that once the Hedge Funds have had enough of hurting themselves, Wallstreetbets traders will find themselves all alone on AMC and others and it will be the first to come out … which will start the collapse of the castle of cards.
Numbers of the day
As for today's economic figures, we will have employment figures in Switzerland and factory orders in Germany, on the other hand in the coming days, there will be a wagon of figures that will give us a bunch of indices on inflation. and the opportunity to talk about it again and again… And again.
For the moment, futures are doing nothing, cryptos are doing nothing and Elon Musk is still sleeping. Unless he was kidnapped by Anonymous. While waiting to know more, I wish you an excellent Monday and see you tomorrow!
Thomas Veillet
Investir.ch
"Bullshit doesn't matter; what's terrible is militant bullshit. "
Boris Vian