These two photos come from an Apple Store in China, where the sanitary situation allows customers to test the models in stores more freely than at home. As a result, this black iPhone 12 (unless it's the graphite iPhone 12 Pro?) Took a few hits and it shows. The careless treatment of passing customers has left multiple marks and the colored treatment has given way to the natural color of aluminum in many places.
If you have known the black iPhone 5, these photos may remind you of some memories. It was exactly the same phenomenon back then, so much so that the problem was mentioned in our test of the smartphone. Some customers received their iPhone 5 with markings in the box, before even touching it!
At the time, Apple quickly changed its design with the release of a much less dark "space gray" iPhone 5s (the first to carry that name). This lighter color was more resistant to shocks, in any case the scratches and marks were much less visible.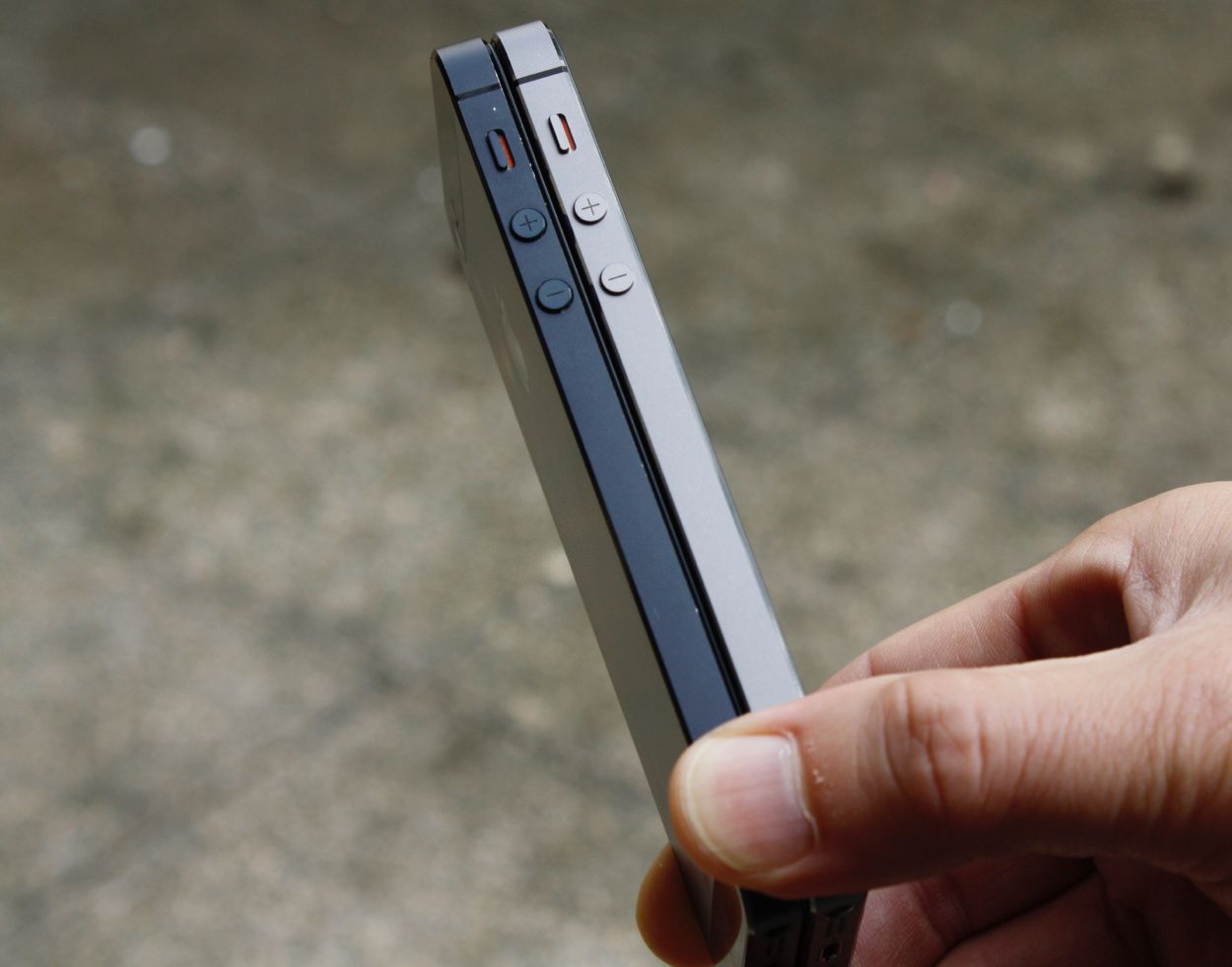 Eight years later, Apple adopted the same general design for its iPhone 12. Its edges are also made of aluminum and the dark shade of black also seems to be very sensitive to bumps and scratches. If you choose this model and don't want to use a protective case, this is information to keep in mind. The edges of the iPhone 12 Pro are made of stainless steel, all models have a physical vapor deposition coating to better resist fingerprints, but not small scratches.