The subsidiary of Labeyrie is expanding its range of products, sold to catering departments and self-service fees for supermarkets.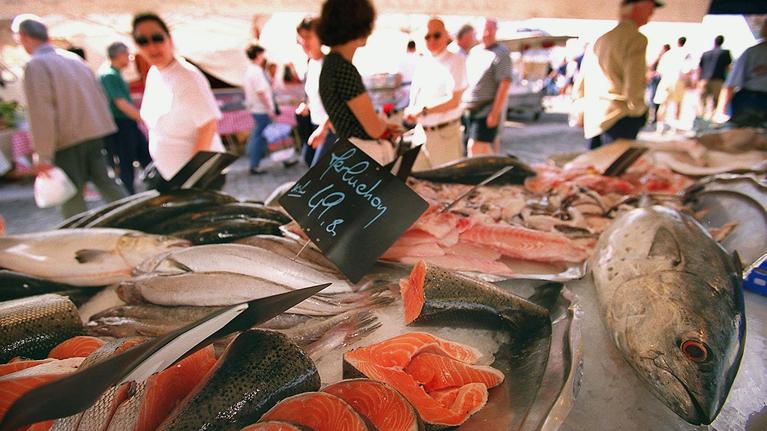 "Only one in two French people consume seafood twice a week. There is no reason not to increase the share to 80%. " Stanislas Giraud, general manager of Delpierre, a subsidiary of Labeyrie dedicated to the tide shelves (fish and shellfish) and self-service catering of supermarkets, is sure to have the recipe.
Customers want more practicality, accessibility and accountability? Delpierre is setting himself in battle order to awaken the fish rays of supermarkets, which weigh more than 80% of seafood in France.
The brand, entered Labeyrie 15 years ago, multiplies the innovations: cod in single proportion, shrimp crown with sauce, fresh cooked dishes, such as cod pistachio almonds. "The segments that grow the most are related to the use, like that of aperitif and that of products ready to prepare or cook, details the leader. In fact, we do not consume seafood as we did
This article is for subscribers only. You still have 67% to discover.
PREMIUM
Subscribe for only 1 €
cancelable at any time