Microsoft has ended the Cortana mobile app on Android and iOS. The American company has other plans for its voice assistant.
End clap for the Cortana mobile app, which is Microsoft's answer to the fashion for voice assistants. Since March 31, it is now neglected, as indicated on a support page of the American company. In the process, notes MacRumors, the application was also withdrawn from the application stores for the Android (Google Play) and iOS (App Store) operating systems.
Initially, this page should have been turned much sooner. At the end of 2019, it was mentioned that the mobile application will be shut down soon. A Microsoft web page at the time set a deadline of January 31, 2020. In the end, the company gave itself a little more time, with the end of all third-party skills support for Cortana earlier this month. September 2020, then with the app shutdown in early 2021.
For those affected, this means that created Cortana content, such as reminders and lists, no longer works in the app. However, the tool remains accessible in Windows. In addition, Microsoft adds, Cortana's reminders, lists and tasks are automatically synchronized with To Do, its in-house task manager, which took over from Wunderlist.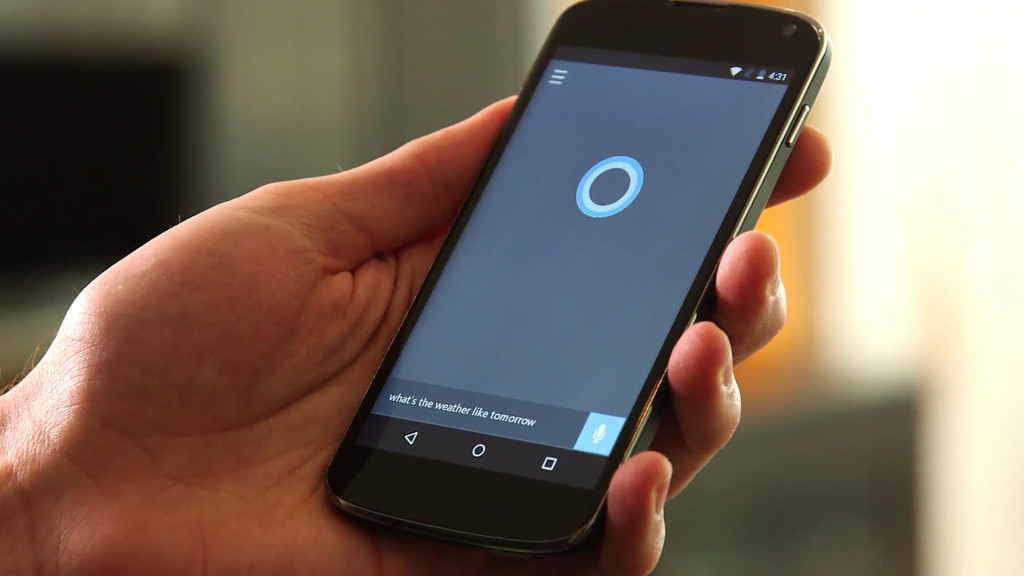 No more dedicated apps, but a presence in the Microsoft ecosystem
Cortana, however, does not completely disappear from the radar: if the personal assistant is no longer entitled to its dedicated application, it will live through other Microsoft services. This was what the group announced in 2019 " we integrate Cortana into your Microsoft 365 productivity applications ". Later, the company also discussed the integration with Outlook, Teams and recalled its presence in Windows 10.
" We have spent a lot of time thinking about this transition and understand that these changes can be disruptive for some of our clients. Microsoft acknowledged by announcing this closure. But the company considers that it is better to deploy its tool in its ecosystem, which is already well established, rather than trying to bring out a separate assistant.
The continuation in video