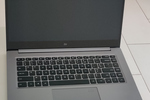 Xiaomi has recently introduced a so-called "2019" evolution of its high-end laptop, the Xiaomi Mi Notebook Pro with some changes in hardware, while maintaining the design clearly inspired by Apple. Is this new version still interesting? The answer in our test.
Even if the Chinese giant Xiaomi is better known in France for its smartphones, or even its electric scooters, it is also present for many years in the world of PC with different ranges, such as Mi Notebook Air, Mi Notebook Pro and Mi Notebook Gaming.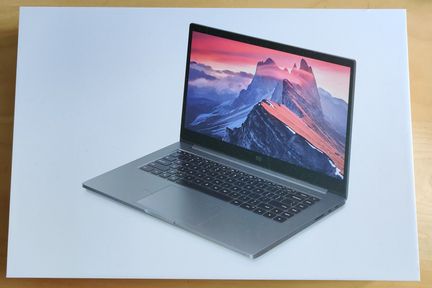 After having tested in the past the first version of the Mi Notebook Pro, the most upscale declination, we received the new version called "2019" which has experienced some material evolutions, the design remained similar. This high-end laptop, always offered at a very aggressive price, is it still recommendable? The answer in our test !
Xiaomi Mi Notebook Pro 2019 Notebook PC Test

var finished_facebook_rendering = function() {
var fb_spinners = document.getElementsByClassName("facebook_spinner"); for (var i = 0; i