During the Spring Festival, more and more Chinese families choose to travel abroad, and the tourism should have left a relaxing and pleasant experience, but some tourists have accidents because they have participated in dangerous wildlife entertainment activities. Recently, the World Animal Protection Association has compiled 10 tips to help people traveling abroad to stay away from danger, and at the same time become "animal-friendly" tourists, practicing the concept of animal welfare.
1. Watch wildlife and choose natural environment
Choose to see the natural behavior of wild animals in their natural habitat. Keep an appropriate distance from wild animals and avoid direct contact. Protect yourself as well as animals.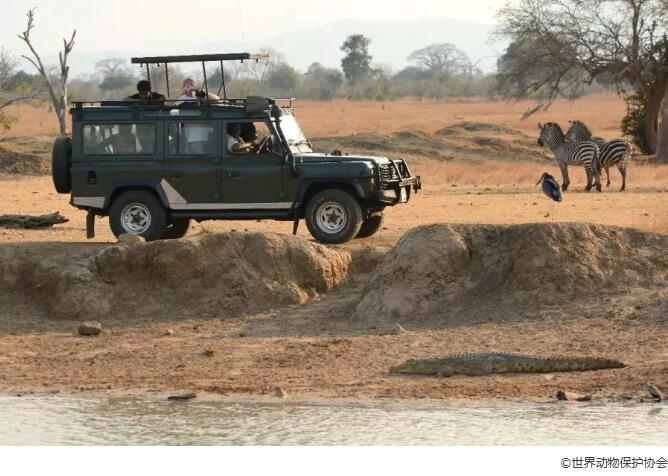 2. Refusing to ride an elephant
In order for tourists to directly contact and ride elephants, these elephants must be trained and even abused to become so docile.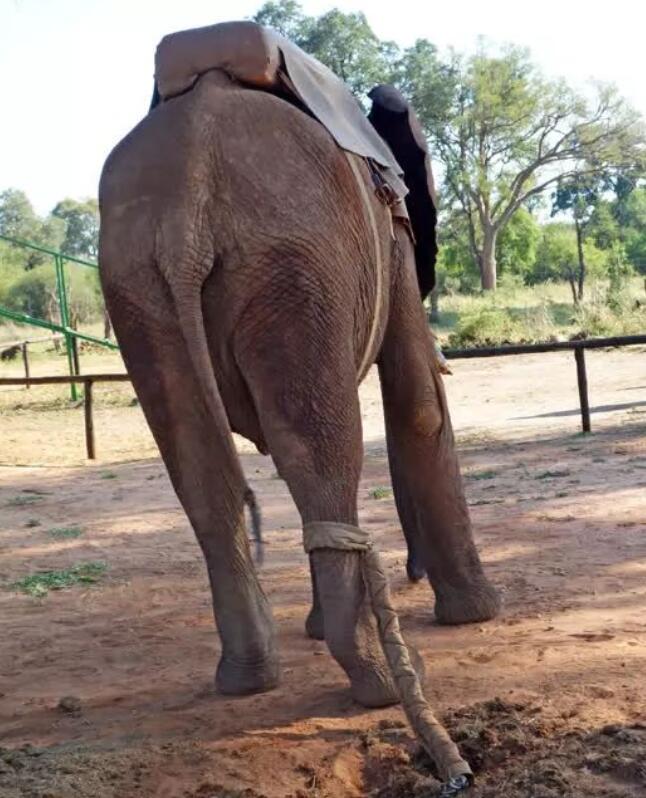 3. Visit the rescue center and choose those that really help the animals
Learn to identify "elephant orphanages" and "elephant rescue centres / refuges" that do not meet animal welfare standards. Real rescue centers will not provide elephant riding, performances, bathing and other activities that directly contact animals. They will prioritize the needs of elephants to ensure that elephants fully express their natural nature.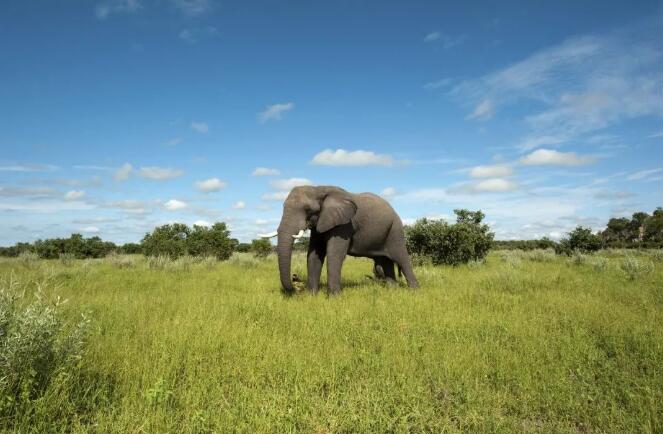 4. Reject wildlife entertainment
Refuse to participate in activities such as tiger shows, dolphin shows, monkey shows, and refuse to take "intimate" photos with wild animals. These animals used for entertainment will undergo cruel training and live in captivity in a harsh environment. They cannot live like wild animals and cannot express their natural nature.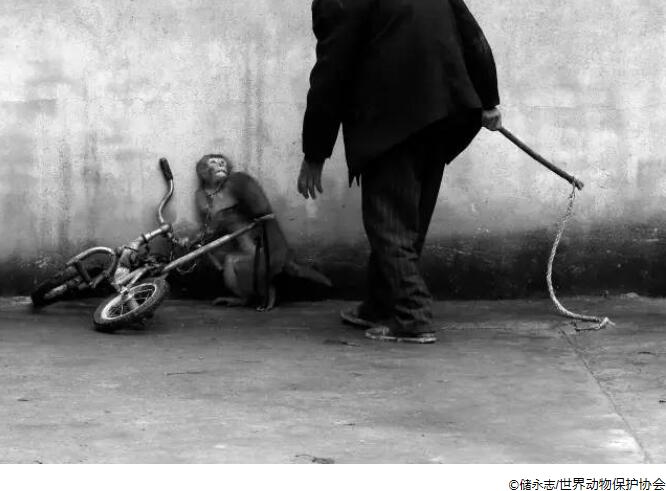 5. Take photos with wild animals and choose the right way
Wild animals should be in the background of the photo, some distance from the tourists, and live in natural habitats. Don't hug wild animals when taking photos, these animals are often forced to separate from their mothers at an early age and may have long been abused. Do not chase, capture, or deliberately seduce them, which will have long-term negative effects on their biological habits.
Incorrect group photo: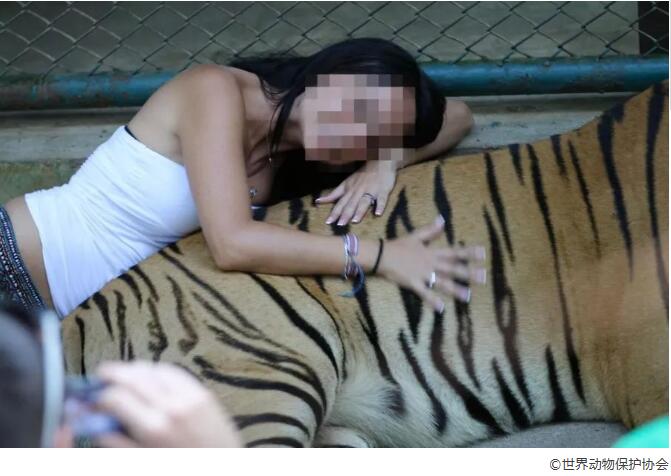 6.Away from the sights of captive marine mammals such as whales and dolphins
Reject close interactions. Whales, dolphins, etc. living in these attractions are not natural, and the close contact between the public and cetaceans poses a public safety hazard and will bring risks to the health and welfare of people and animals.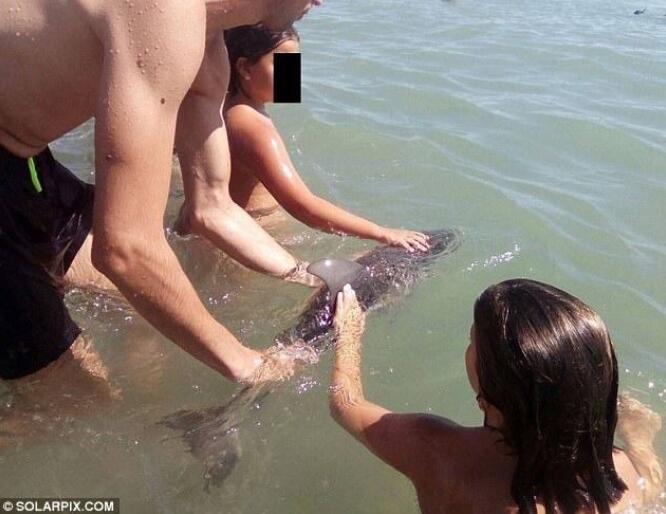 7.Reject Animal Wrestling Show
Animals such as bullfighting, cockfighting, dog fighting, crocodile fighting, etc. are rejected. Animals that have undergone similar training endure unimaginable pain throughout their lives.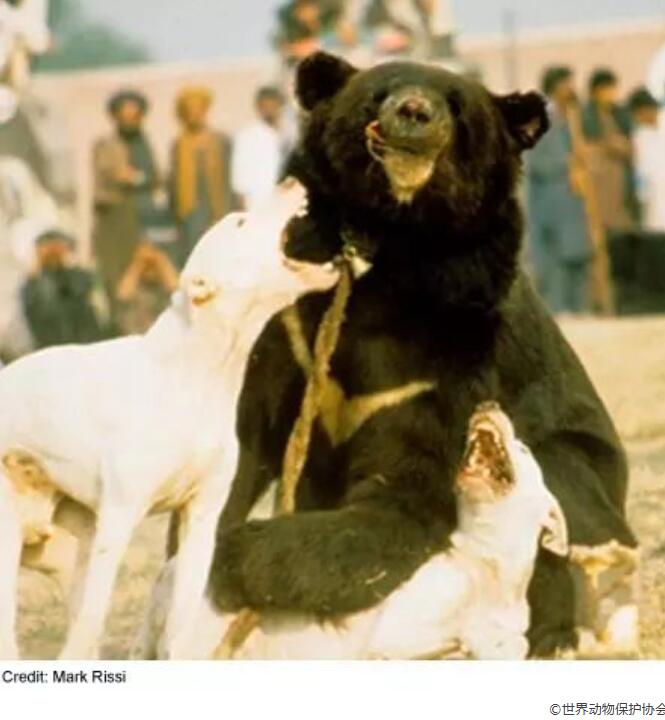 8. Refusal of hunting tours
The nature of hunting is cruel, and it will cause huge and unnecessary torture to wild animals. And it will increase public demand for wildlife products, which in turn will stimulate illegal poaching of endangered animals.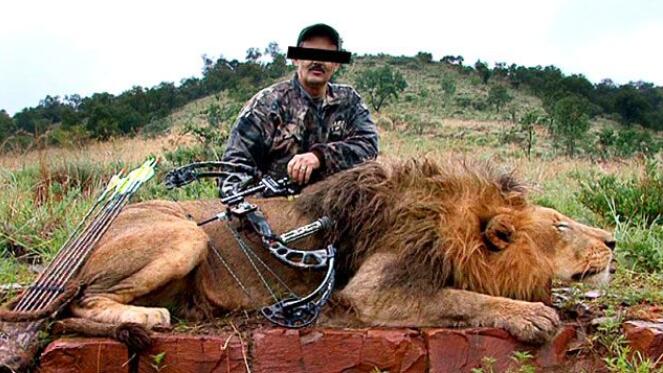 9.Reject wildlife products
The process of obtaining animal products can lead to extreme animal abuse, and many animal products involve endangered species. Such as travel souvenirs made of fur, bones, ivory, jungle meat, turtle meat, whale meat, civet coffee and so on.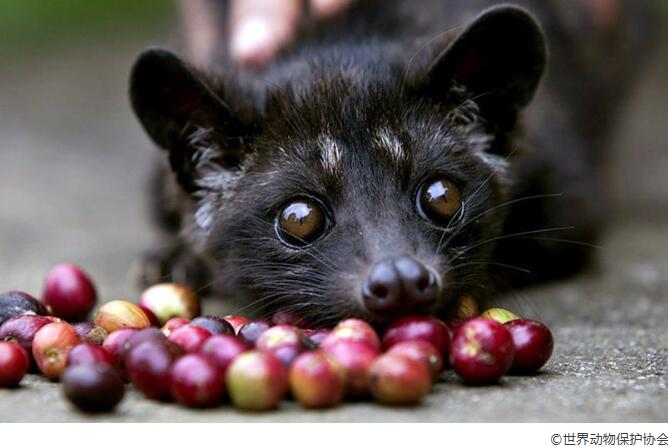 10.Speak for the welfare of wildlife
If you see behaviors involving animal abuse during your trip, please raise your questions and objections and, if possible, report them to the relevant local animal protection department.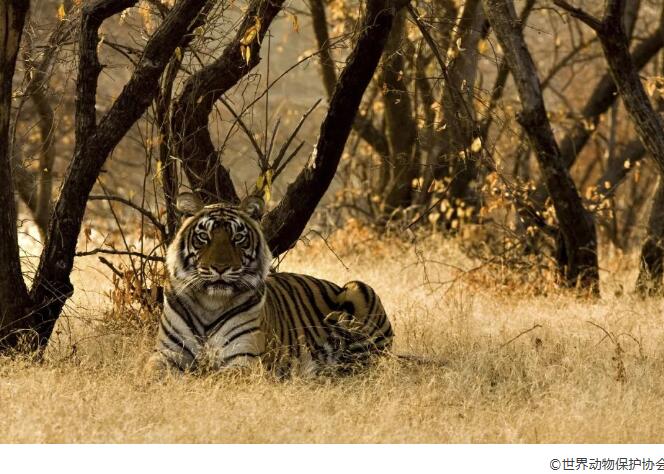 <!-enpproperty 505646432018-02-19 16: 08: 58: 0Xin Wen
Spring Festival travel, "animal-friendly" tourists
Spring Festival Travel Tips: Helping You Become an "Animal-Friendly" Tourist
Spring Festival Travel Tips: Helping You Become an "Animal-Friendly" Tourist
1000
7232804
Big focus
Big focus
http://images.china.cn/site1000/2018-02/19/t2_(18X49X572X342)40c41194-f931-4c1f-9bc9-1efeb82f2933.jpg
http://guoqing.china.com.cn/2018-02/19/content_50564643.htm
null
China Net
1
/ enpproperty->
Let's block ads! (Why?)