Samsung is following in Google's footsteps, at least when it comes to long-term support for its smartphones. Until now, the manufacturer has generously offered two years of software updates for its devices; the flagships (from Galaxy S10) will now be entitled to an additional year. Or, as Samsung oddly puts it, " up to three generations of OS ".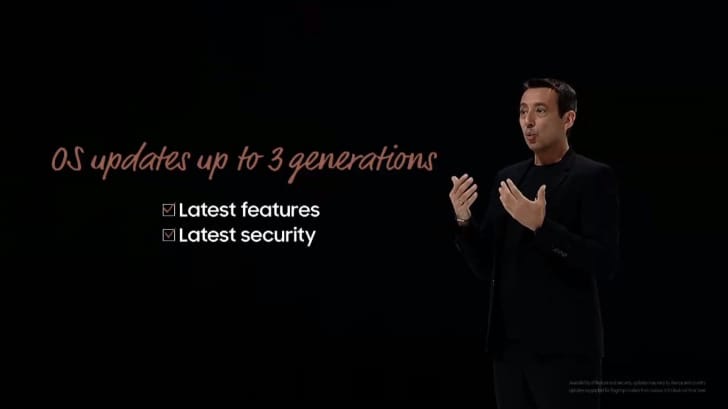 Google offering a new generation of Android every year, which means that if you buy a Galaxy Note20 today, it will receive updates at least until 2023 – for a device whose bill can go well beyond 1000 € is the least.
Google does the same for its Pixels, providing them with at least three years of software monitoring (it is thus possible to install the beta of Android 11 on a Pixel 2 released in 2017). In this area, each manufacturer does a little as he pleases, some being satisfied with minimal follow-up. New versions of the operating system must indeed be targeted by manufacturers and operators, many intermediaries who slow down the rate of updates, or who simply block them.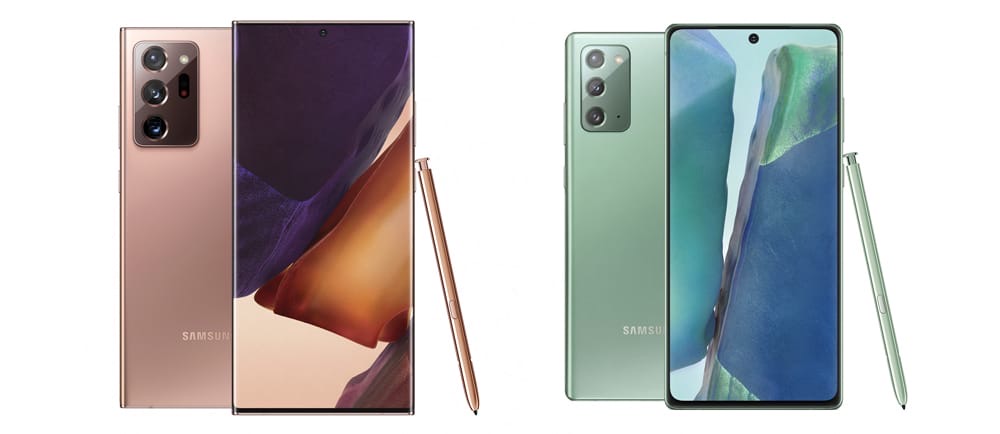 Google has come up with a thousand ways to bypass this validation process, by updating components of Android through the Play Store. On the Apple side, which controls the entire iOS chain, iPhones receive new system versions and security updates for longer – four years, or even five and even more. iOS 12.4.8 was released in mid-July for devices as old as the iPhone 5s released in 2013.