Since yesterday, some Samsung smartphone users, mainly from Galaxy S10, are receiving notifications inviting them to switch to One UI 2.0.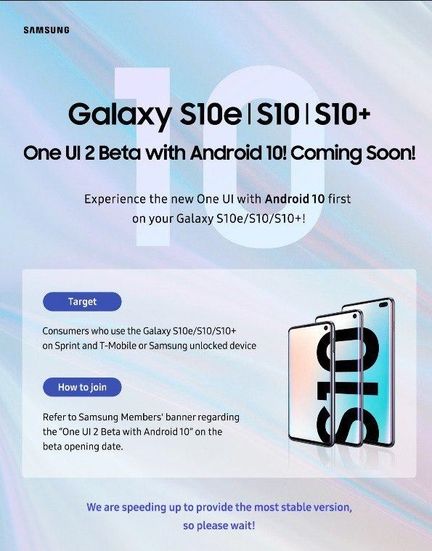 Users enrolled in the Samsung Members program and agreeing to test new interfaces of the brand in beta can already download and install One UI 2.0, the new overlay of the manufacturer based on Android 10.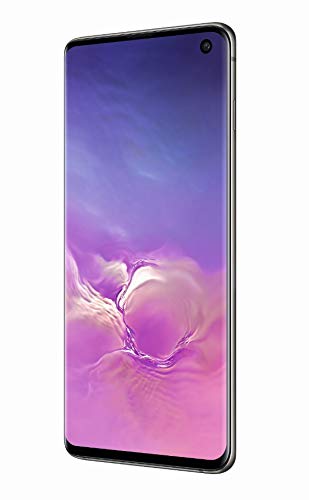 It will not take long for the program launched in the US to make itself available in France. On the menu of this new interface, Samsung promises better navigation (with new management gestures), but also more security with a new way to manage rights within applications.
The beta of One UI 2.0 should also be deployed on Galaxy Note 10 in the coming days. To enjoy it, simply register in the Samsung Members application in the beta section. A tour in the smartphone settings and updates will then propose to switch to One UI 2.0. The stable version of the OS should be widely deployed in the coming weeks.
And do not forget to check our MEGA good plan smartphones with notably Galaxy Note10 at 646 € instead of 959 € or Galaxy Note10 Plus at 749 € instead of 1109 € official price!
var finished_facebook_rendering = function() {
var fb_spinners = document.getElementsByClassName("facebook_spinner"); for (var i = 0; i