While its competitors have multiplied the photo capabilities by integrating big photo sensors and powerful zoom, the Samsung group has remained rather wise on its smartphones reference by remaining on modules of 12 megapixels.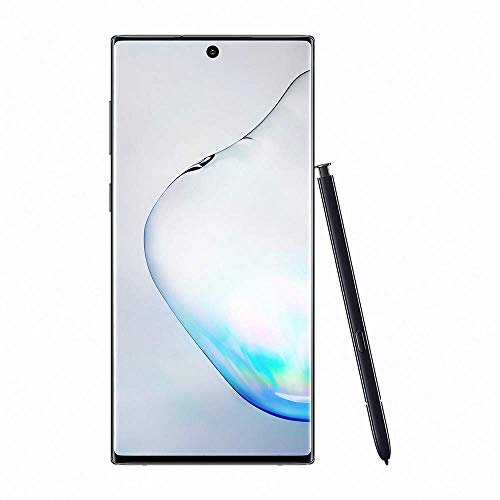 If they offer great performance by bringing brightness and richness of the details, they can not compete with the multisensor configurations integrating zoom, ultra wide angle and macro to multiply the possibilities of shooting.
The Galaxy S11 from 2020 could change this approach by integrating an optimized 108 megapixel photo sensor but also an optical x5 zoom capability. According to the Dutch website GalaxyClub, the code name of the photo part of the smartphone would be Hubble, in connection with these new possibilities.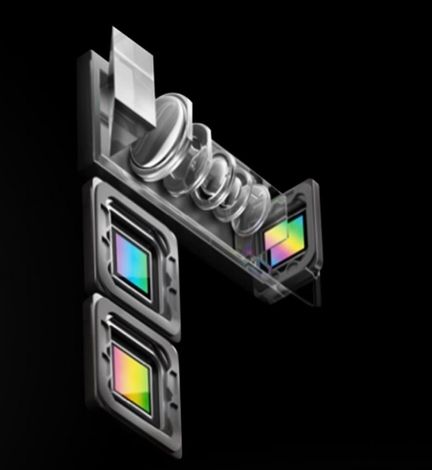 Periscopic system of Oppo
The Galaxy S11, which itself bears the code name Picasso, would therefore benefit from a periscope system as we have seen in several smartphones launched since the beginning of the year, starting with the Huawei P30 Pro, which allows for more powerful zooms without having a large optical system overflowing the hull.
The site SamMobile reports that the development of the Galaxy S11 firmware started recently, which may suggest that the design of the smartphone has already been finalized … and that leaks could reveal it soon.
And do not forget to check out our previous good plan for crazy promotions on Samsung smartphones but also Xiaomi, Redmi, Huawei, or OnePlus with the Galaxy Note10 at 692 € instead of 959 € or Galaxy Note10 Plus at 799 € instead of 1109 € official price.
var finished_facebook_rendering = function() {
var fb_spinners = document.getElementsByClassName("facebook_spinner"); for (var i = 0; i