Google drive will become more convenient on Android. Google has indeed deployed an update to the application. It mainly concerns the on-board notification system.
Reserved for the giant's mobile platform for the moment, the latter will allow you to keep an eye on important information, and to take control in an instant on the associated files.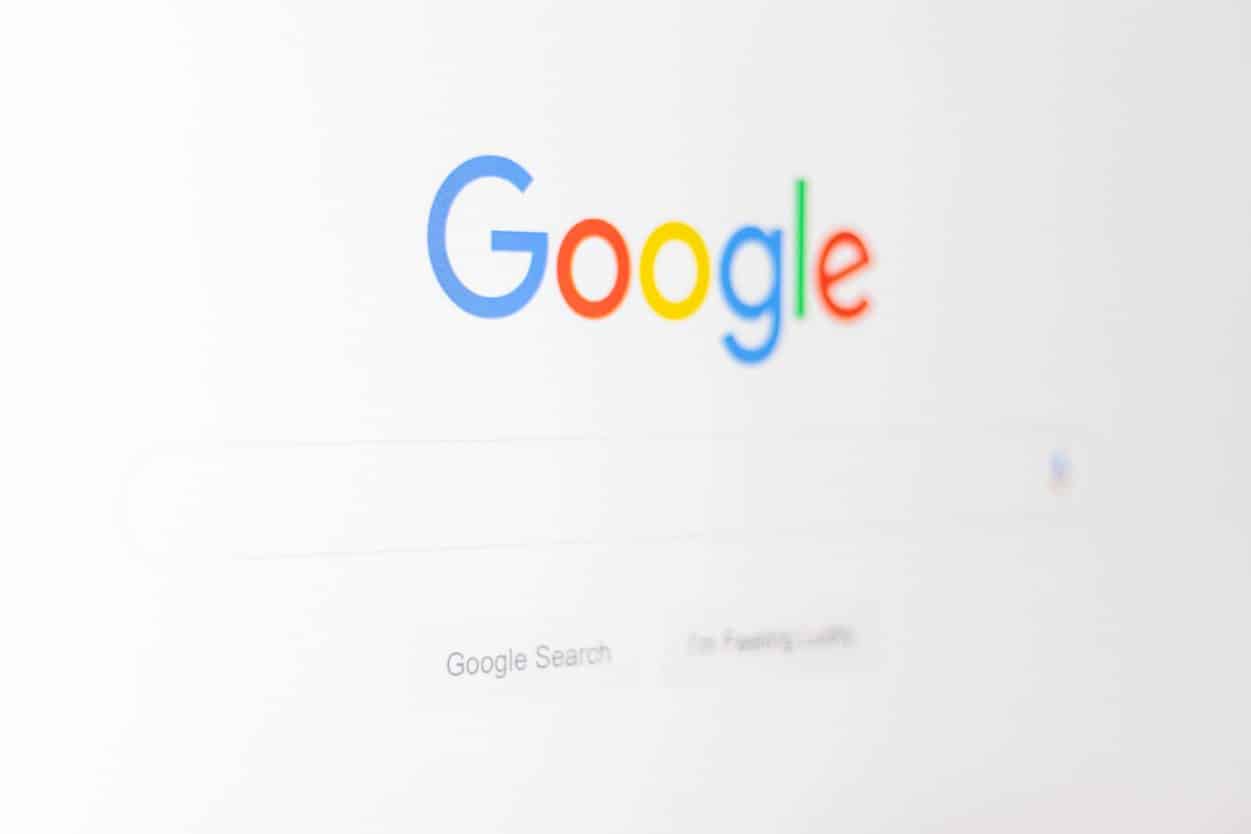 I think we'll all agree that we've become a bit of a slaves to our notifications. Now our smartphone just needs to vibrate or make a sound for us to immediately stop what we are doing, without any regard for the people around us.
Google Drive changes its notifications
Google, on the other hand, doesn't see things quite the same way. In the eyes of the firm, the problem does not come from notifications, but rather from the use that is made of them. And this is undoubtedly what prompted it to thoroughly review the alert system integrated into its office application.
Google Drive notifications are therefore given a facelift with the latest update, which ultimately leads to many notable changes.
First and not least, the notifications of the application will now all be grouped in the same place, even if you have deactivated the alerts on your smartphone.
It will therefore be possible to consult them whenever you want, by going directly to the application and tapping on the tab with the same name, a tab located on the "Priority" screen.
Read also : A ton of promos from Samsung, the Galaxy S20 FE and the Galaxy Note 20 at knockdown prices
More proactive notifications
Rest assured, however, because Google does not impose anything. Thanks to filters, you can indeed choose the notifications that will be recorded there. It will therefore be possible to focus only on the change alerts so as not to scatter yourself.
Each notification can of course be deleted with the back of the hand – or rather the finger. Most importantly, these alerts will be interactive. It will therefore be possible to tap on it to display more information on what caused them, but also to choose actions from these notifications and therefore without necessarily having to open the associated documents.
You will understand, through this update, Google wants to make Drive smarter and more proactive. The initiative is not without interest and it should save us a lot of time on a daily basis. It remains to be seen when this new notification system will be deployed on iOS. Google, for its part, does not give any info.