A Joker clone is making its own on Android. 8 infected applications were detected by McAfee researchers. Uninstall them!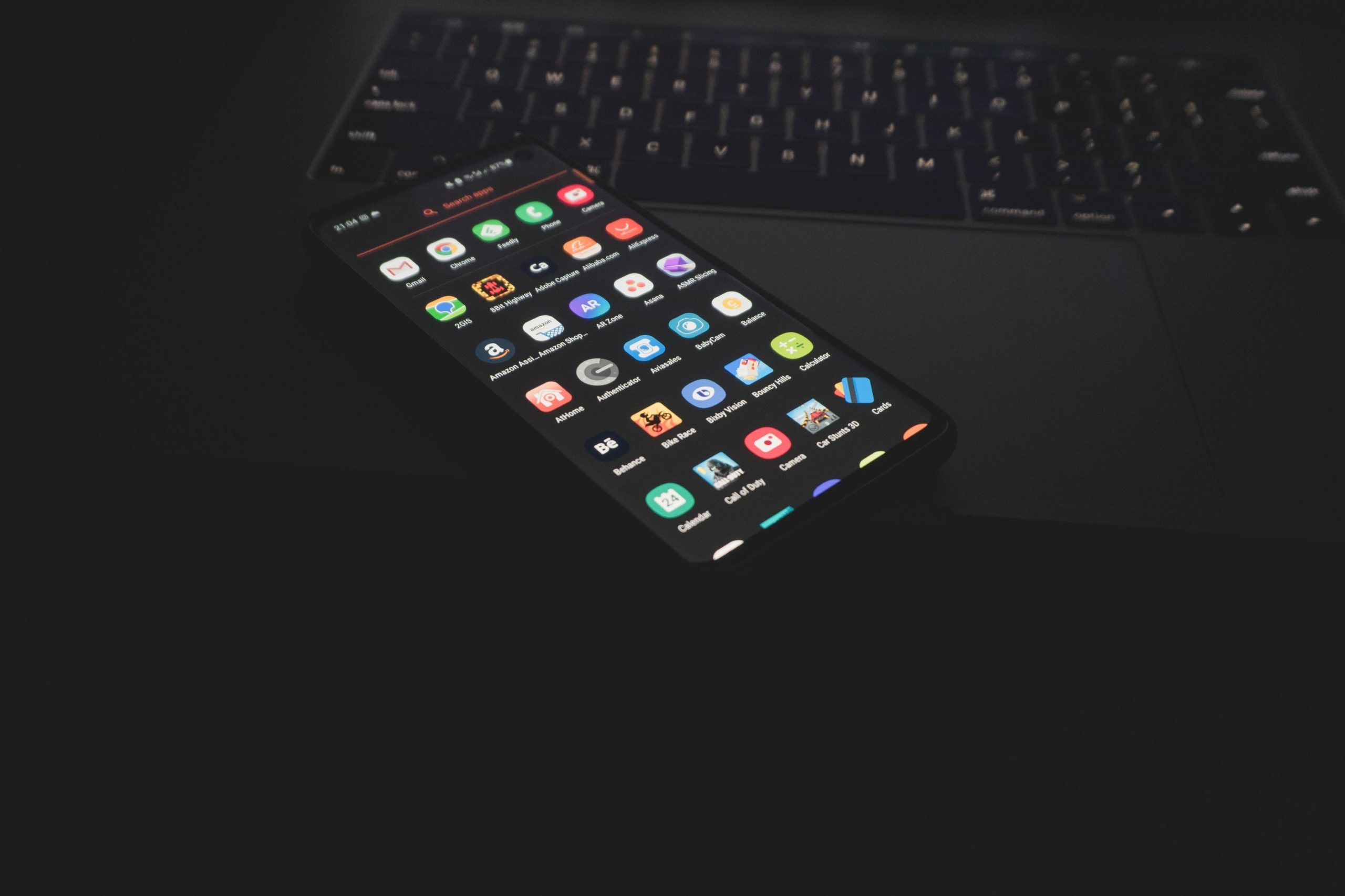 Lately it has made its own on Huawei's app store, the AppGallery, but now it's back on the Google Play Store, with as many potential targets as Android smartphone users around the world. . This is Joker, or at least one of its clones, a particularly vicious malware since it seeks to gradually empty your bank account, while being very discreet on an infected device.
How does he go about emptying your bank account?
To accomplish its package, the malware attaches itself to seemingly perfectly normal applications and acts in the background to steal valuable information about you and your device. By granting various authorizations thanks to the infected applications, it manages to make its way to your messages, then it subscribes you to several paid services by intercepting the validation SMS, without you even realizing it. Small amounts are then withdrawn from your bank account. Put end to end, this can represent a fairly substantial sum.
And precisely, after disappearing from radar on Android and a first malicious campaign in 2019, malware similar to Joker is back in 2021 in 8 applications that were available on the Play Store. McAfee cybersecurity experts say these applications have been downloaded nearly 700,000 times around the world, enough to take the threat seriously.
What are the infected applications?
The infected applications were mainly apps intended for photo editing, ringtones or alternative stores offering wallpapers. They have all been removed from the shelves of the Play Store by Google, but if you had downloaded them beforehand, they are probably still present on your smartphone, and with it, the malware. Therefore, we invite you to go to the applications pane of your smartphone settings and check that none of these 8 applications are there. Here is the list :
Keypaper Studio 2021
PiP Editor Camera
My Favorites up Keypaper
Super Color Hairdryer
Hit Camera Pip
Daynight Keyboard Wallpaper
Super Star Ringtones
Photo Editor app
Notice
A very good VPN for security and anonymity
Satisfied or refunded
30 days
Note
9.2 / 10
More informations
Discover NordVPN
Characteristics
Country
59
Servers
5400
Simultaneous connections
6
Platforms
Mac, Windows, Android, iOS, Linux, Router
Monthly price
24 months
€ 2.97
12 months
€ 3.93
1 month
€ 9.56
Notes
Speed
8.50 / 10
security
10/10
Features
9/10
Simplicity
9.50 / 10
Support
9.50 / 10
Price quality
8.50 / 10