"Psychology of everyday life, Théo Chentrier's comments on the difficulties of living with ourselves and with others".
It was with this introductory sentence that each episode of Psychology of everyday life.
The show was broadcast on the radio every morning at 10:15 a.m., in the evening at 7:30 p.m. This served both men and women, as Françoise Faucher explained in Illustrated news of April 15, 1961.
Some women who appreciated Mr. Chentrier's remarks in the morning managed, casually, so that the husband could benefit from them in the evening.
Four facilitators took turns accompanying Professor Chentrier: Mia Riddez, Françoise Faucher, Lizette Gervais and Janine Paquet.
For Françoise Faucher, the show was not a letter from the heart, an expression which for her had something tearful.
Let's say it, a courier from the heart consoles, but Mr. Chentrier frees and helps to build.
Théo Chentrier was a member of the Société psychanalytique de Paris, a teacher in the psychology department of the University of Montreal from 1948 and co-founder of the Canadian Psychoanalytic Society in 1952.
It is therefore a vast experience that the professor put at the service of small and great human miseries. Chentrier replied to letters from mothers concerned about the education of children, to husbands who do not know how tame their wives, those who find themselves badly married, etc.
Video content is available for this article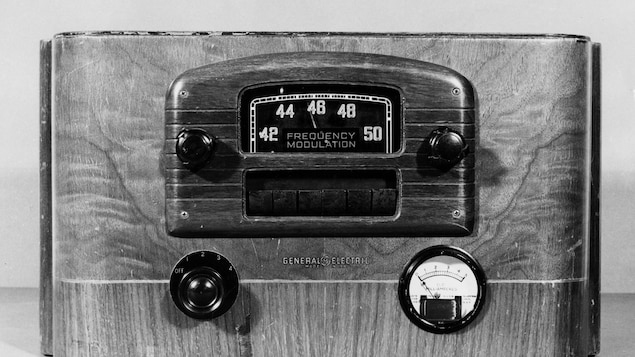 In this show of June 18, 1965 co-hosted by Lizette Gervais, a mother worries about the frivolous and unstable behavior of her 20-year-old daughter. Professor Chentrier gives him his opinion and is surprised that the mother waited until her daughter was 20 years old to consult.
Another woman who regrets her marriage to a man without ambition asks the doctor if he could suggest a book to her that would allow her to find some encouragement. The listener signs: "at 29, I can't take it anymore".
There is no such book you are looking for, but there are hundreds that could help you live a happy life. Any book can help us live if it is well written, not by the things it tells us, but by the reflections it makes us do.
Video content is available for this article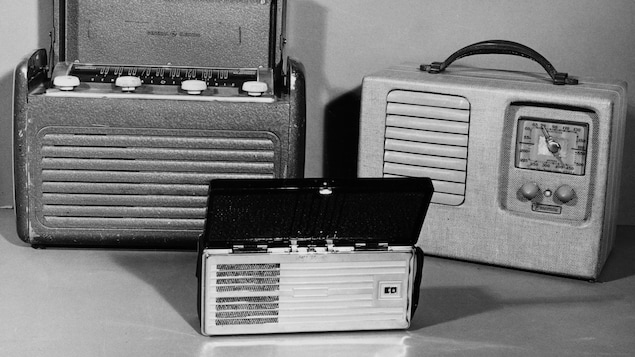 In this other episode of June 25, 1965, hosted this time by Janine Paquet, a man is bored in the presence of his wife whom he chose too quickly. "I got married for sex and realized that there is no way to have a dialogue with who is my wife. She has a big heart, but is a little weak-minded. The man signs: "adrift".
You only knew desire and you took it for love. It is a mistake that a well-behaved child should not make. This is what it is to never speak of love to young people, yet that would be the best preparation for marriage. We study years to ensure a livelihood and we will not do 20 hours of study to prepare to choose a spouse.
The many letters that Professor Chentrier received were not all read on the air. The letters had to be far-reaching or allow the formulation of new ideas.
Video content is available for this article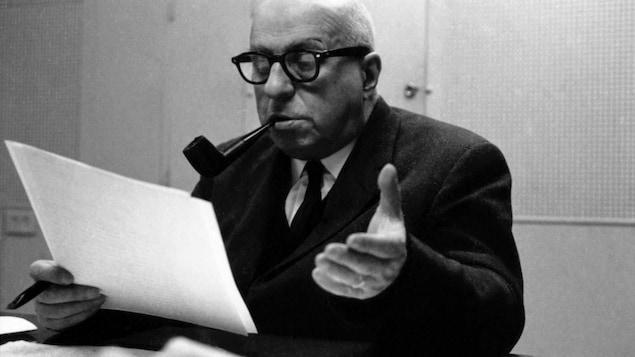 On the show Daily life of January 29, 1979, Théo Chentrier's daughter, actress Monique Chentrier-Hoffmann, looks back on her father's career.
I never give solutions, rather I get those listening to me to think and notice a point of view that they had not thought of. Once in possession of a method of reflection, peace, happiness and joy are within their reach.
Théodore Chentrier, born in Marseille on November 18, 1887, died in Montreal on July 3, 1965, a few months after recording the last shows of Psychology of everyday life.