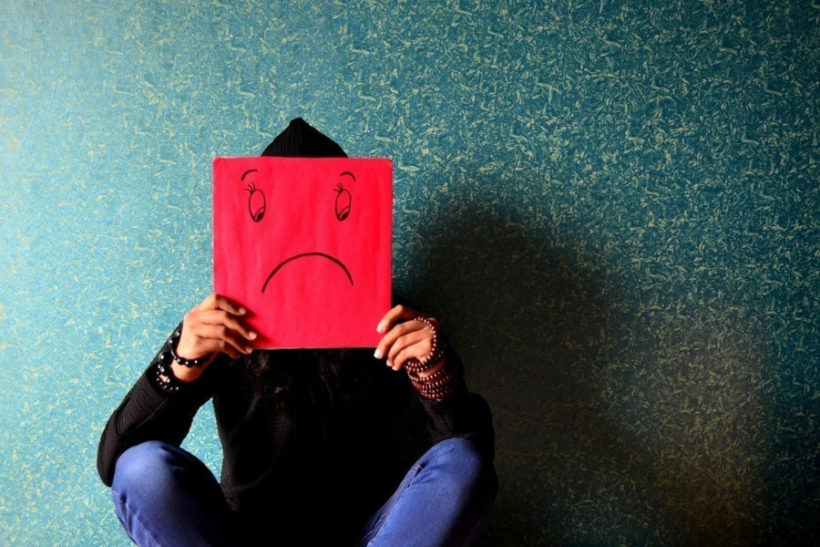 Freedom of speech and free access to a psychologist vs. behavior control, para-medicalization of the profession, and neuroscience offensive. It is the backdrop for the mobilization of psychologists who consider themselves mistreated by the public authorities, or even denied their professional foundations, while the pandemic has highlighted the enormous needs of the population. The precariousness, the absence of revaluation of the salary grids within the framework of the Ségur of health, and a glaring misery of positions in the public sector doing the rest to fuel a dispute that has been brewing for months.
In at least twenty departments, psychologists will gather on Thursday in front of the prefectures or the regional health agencies (ARS). In Paris, the meeting point for the event is set in front of the Ministry of Health at 1:30 p.m. by the CGT, the French Federation of Psychologists and Psychology, the Inter-University Teaching and Research Seminar in Psychopathology and Psychoanalysis. and the National Union of Psychologists. And supported by dozens of sectoral unions, associations, professional collectives, patients and families.
They intend to denounce an offensive against their profession. In addition to a proposal for a law Les Républicains in the National Assembly putting on the agenda the creation of an Order of psychologists, a decree of March 10, 2021, enacted without consultation by the Ministry of Health, calls into question the " diversity of practices "And" freedom of exercise ". And places the Haute Autorité de Santé as a shrink maker. In addition, a report from the General Inspectorate of Social Affairs (IGAS) and experiments in several departments make access to a psychologist, partially reimbursed by Social Security, subject to the prescription of a doctor. And only for certain disorders with a limited number of sessions, deemed insufficient to perform real work in the situations requiring it.
A limit " unacceptable »Free access to a psychologist for these practitioners who will be mobilized on Thursday, and the shift from a profession from the human and social sciences to the limited field of paramedics in terms of psychological disorders or difficulties.