In his podcast "Psycho Pop", as well as in his successful book "Pop & Psy", the psychiatrist Jean-Victor Blanc helps us to understand certain pathologies or psychic disorders through cinema and series.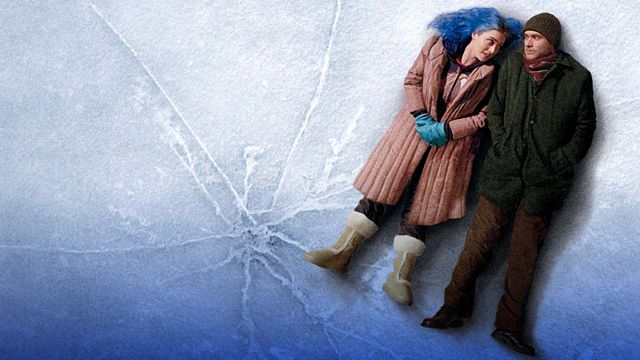 Bipolar disorder with Happiness Therapy, addictions with Requiem for a Dream or depression with Melancholia … Through his Psycho Pop podcast (available on the Majelan platform), the doctor Jean-Victor Blanc, psychiatrist and fan of pop culture, looks back on various pathologies or psychic disorders, and on the way in which they are approached by the cinema or the series.
Do films like Black Swan or Eternal Sunshine of the Spotless Mind bring up these issues realistically? Should we fight certain received ideas? What is the part of reality and the part of fiction?
Also author of the bestselling book Pop & Psy (edited by Plon, and who also reviews several disorders discussed on screen or actually experienced by celebrities), Dr. Jean-Victor Blanc offers us through this podcast a playful light on the sometimes erroneous way that can have pop culture to deal with these topics.
The application Majelan (€ 49.99 for one year or € 6.99 per month) can be downloaded on iOS or Android. 7 trial days are offered.