Samsung could unveil this week the new update 4.0 of its One UI overlay. This will be based on Android 12, the new version of Google's operating system, and could bring many new features.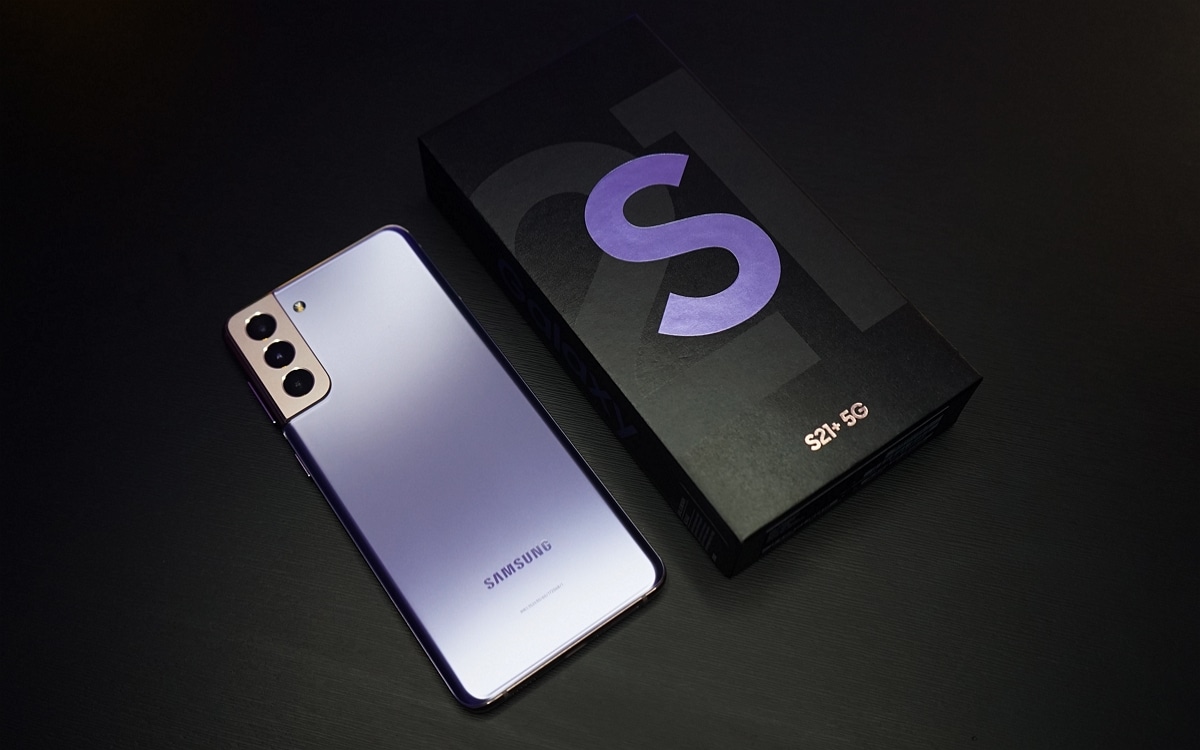 One UI 4.0 will be the next major update for Samsung devices. It will be based on the next major version of Android, Android 12, which is currently in beta and slated for release later this year. As with each new version, Samsung to launch beta for One UI 4.0, and may do so as early as this week.
Indeed, the famous Ice Universe leaker unveiled at the end of last week on his Weibo account that " One UI 4 news to be announced next week ". Samsung could therefore announce a presentation date for the update, or directly deploy the beta on compatible smartphones. Indeed, he had already declared on June 24 that Samsung to start testing One UI 4.0 on Galaxy S smartphones in July.
One UI 3.5 does not exist
Galaxy Z Fold3 with One UI 3.1.1
Samsung S series will test One UI 4.0 next month

– Ice universe (@UniverseIce) June 24, 2021
What do we know about One UI 4.0?
Samsung has been working on One UI 4.0 since last month for the Galaxy S21 series, according to information from leaker Max Weinbach. This new update of the Korean giant's overlay will bring in particular all the new features introduced by Google's Android 12. The new generation of the operating system is currently in beta 2, and it has reportedly received a record number of installations.
For the moment, Samsung devices are still waiting for the One UI 3.1.1 update, but it would not be impossible for some to have access to One UI 4.0 in beta starting this week. She should be available as a stable version for most high-end Samsung smartphones under 3 years old and on most other models under two years old, but we'll keep you updated on the exact list until it's released. In addition to One UI 4.0, we know that Samsung is actively working on a new One UI Watch interface based on Wear OS, which it will introduce with the Galaxy Watch 4 this summer.
One UI 3.5 does not exist
Galaxy Z Fold3 with One UI 3.1.1
Samsung S series will test One UI 4.0 next month

– Ice universe (@UniverseIce) June 24, 2021
Source: Ice Universe