If a car collides with a motorhome, there is a high risk of injury for both drivers. This is demonstrated by a "crash test" of the German automobile club (ADAC): the contraction zones on both vehicles were completely dented in the frontal collision at 35 miles per hour. But not only for drivers is there a risk of injury, but tAlso for the occupants at the rear of the motorhome due to the possibility of objects being thrown inside the vehicle due to the impact. The ADAC therefore recommends Store items safely inside motorhomes and place only lightweight items in overhead cabinets. The heaviest things should go in the trunk, which is separate. It is best to put them down and fasten them with a belt.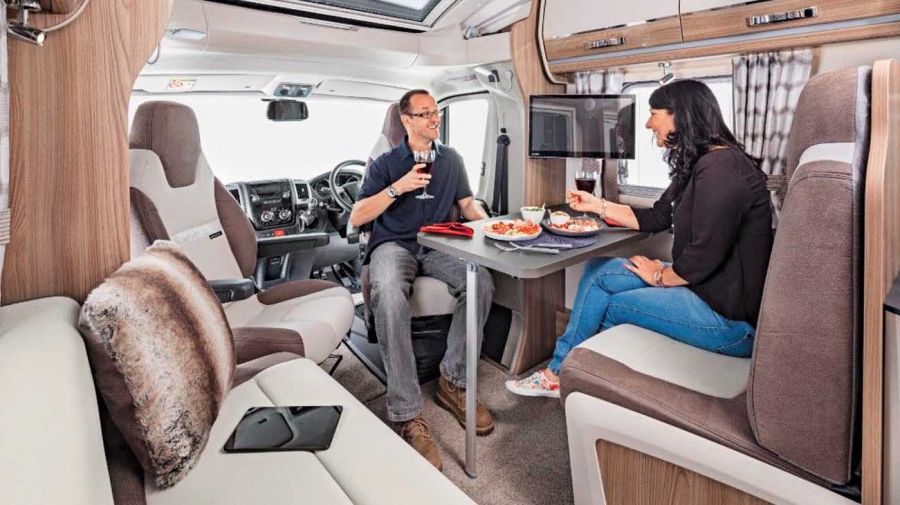 It is advisable to additionally secure especially the kitchen cabinets and fasten them firmly to the chassis. The test showed that the contents of the lockers flew inside the vehicle at the time of the crash. Therefore it is better to forgo glass glasses or porcelain dishes and opt for plastic utensils. The good news: the test showed that part cabinets
rear do not pose any danger. They remained closed.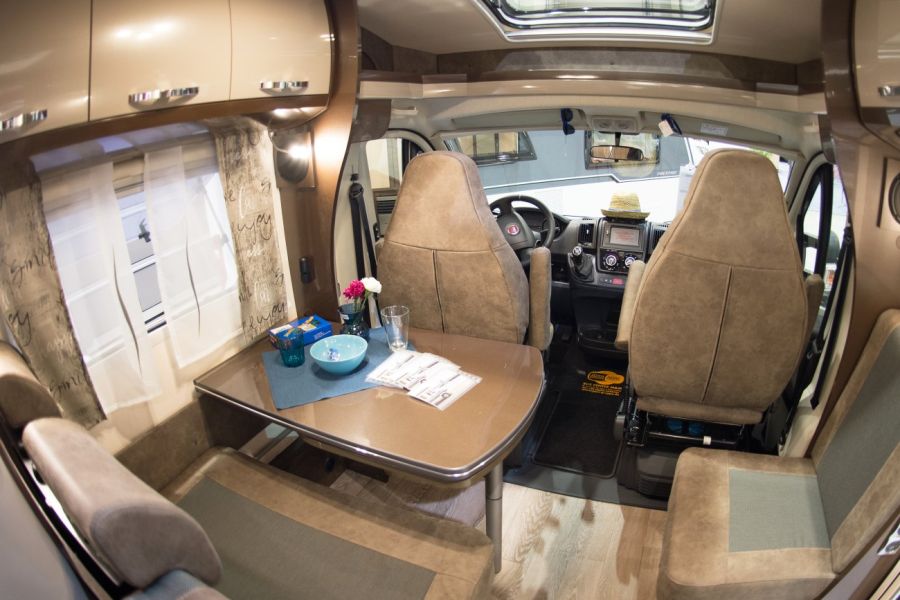 On the other hand, In the event of an accident, the gas installation interrupts the supply. That security system minimizes the risk of fire and explosion. During the trip, nothing should be thrown anywhere and the table in front of the rear seats should be folded down. All occupants of the caravan should wear their seat belts while in motion. When buying or renting a motorhome, experts recommend paying close attention to emergency brake and lane-keeping assistants, because they can greatly reduce the risk of an accident.
dpa