The latest version of Lightroom, Adobe's manager and photo editor, incorporates a profile to automatically correct photos taken with the ultra-wide angle of the iPhone 11 and iPhone 11 Pro. The app has profiles for multiple cameras or lenses and can then correct known distortions in that frame. This is useful in all cases, but especially for the ultra-wide angle that particularly rounds straight lines.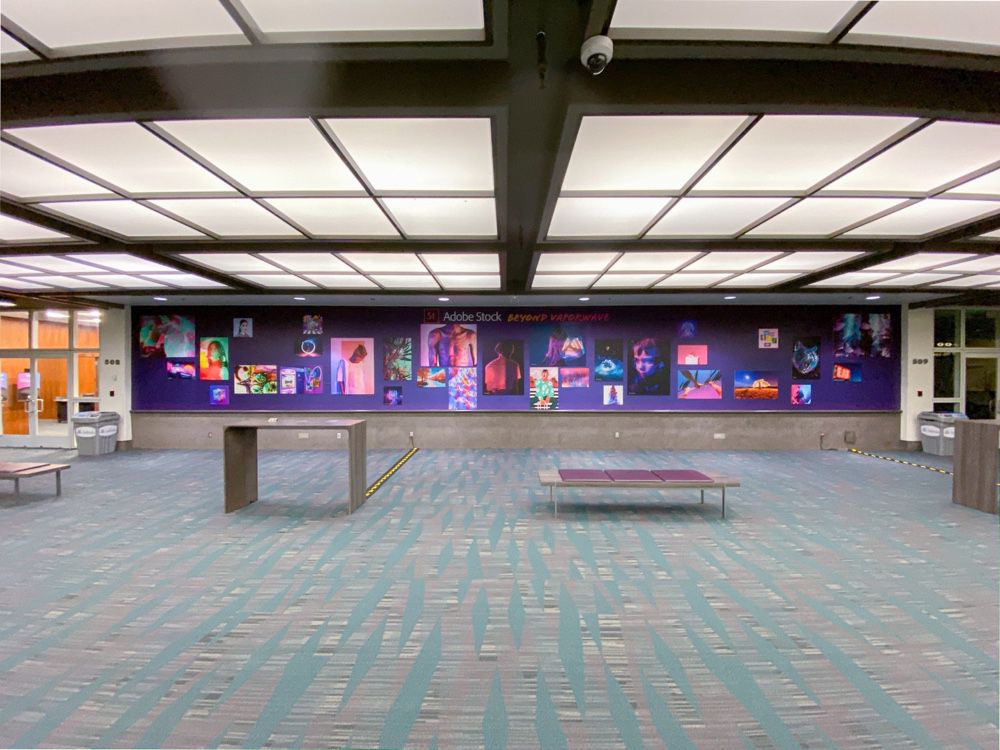 Applying the profile provided by Adobe, we get a result much more straight and clean. The advantage is that everything is done in one click and it is not a "smart" job based on straight lines, but simply a profile systematically applied.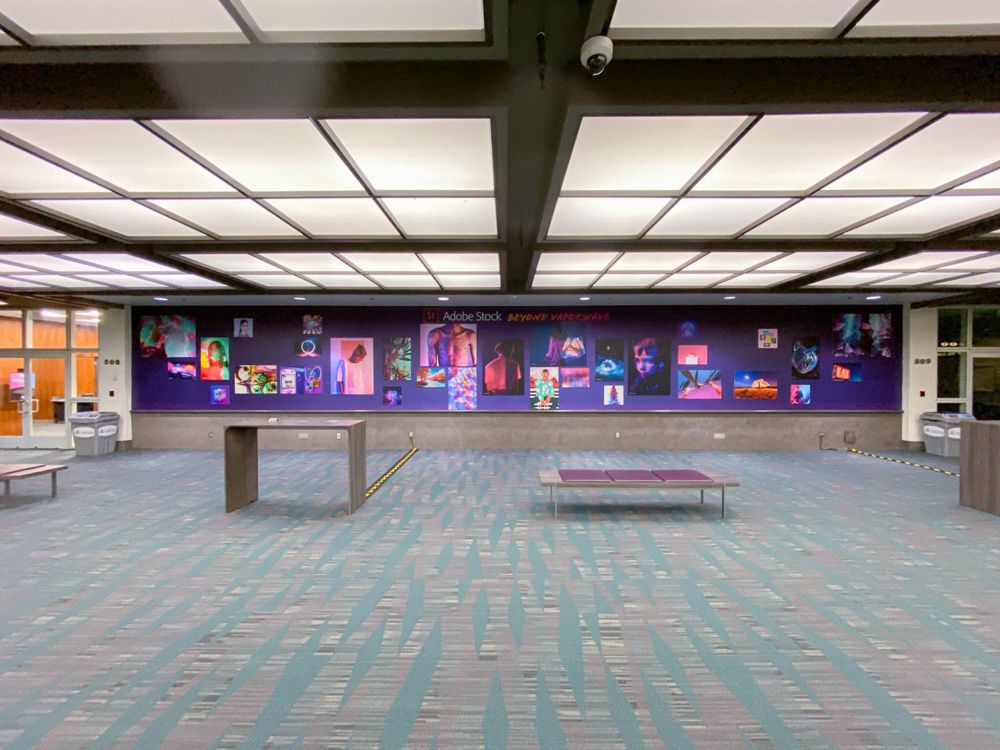 Apple does not offer this option in its Photos app, which could be useful. One could even imagine an automatic correction of the distortions. At best, the image editor built into the Photos app can automatically suggest a perspective correction, but it's not the same thing.
To take advantage of this novelty, you must update Lightroom in its latest version, it is she who integrates the profiles of iPhone 11.