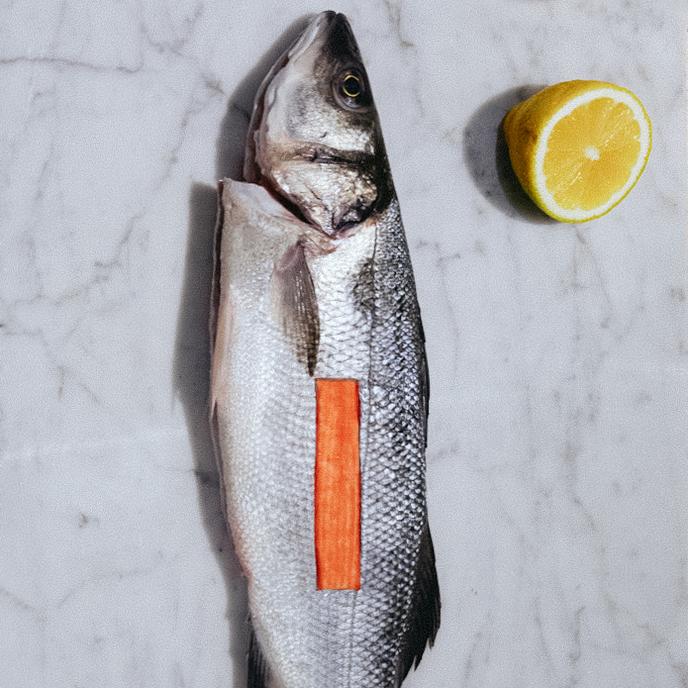 We never put "modified starch", "soy lecithin" or "glucose syrup" on our shopping list. But how many times have we brought it back in our baskets, given to our children or consumed it without knowing it? Fruit of agri-food marketing, ultra-processed products have largely entered our kitchens, bringing their hidden share of additives (coloring, emulsifier, thickener, acidifier, enhancer, preservative, etc.). Public Health France recommends reducing their consumption by 20% by 2022.
To regain control and limit this explosive cocktail for health (obesity, diabetes, cardiovascular disease, cancer, etc.), without definitively giving up popular recipes, a return to raw products and home-made production is essential. Illustration with two demonized recipes, which one can allow oneself to put back on the menu, provided that one understands their content.
The blue cordon
Its name evokes the culmination of gastronomy, but this stuffed and breaded meat specialty is more readily associated with canteen menus, restaurants and football evenings. Regressive and comforting like a pillow, the cordon bleu is the darling of young and old children (and even, they say, the president). "With its Kinder-style surprise effect and its combination of softness, runny, fondant and crisp, this is a recipe that in theory has it all …", says Raphaël Haumont, professor, director of the Cuisine du futur chair at Paris-Saclay University and co-author of Stop industrial products (ed. of La Martinière).
Article reserved for our subscribers

Read also
Basil, chives, parsley … how not to ruin yourself in micro-bouquets
What we happily do without. In industrial version, the cordon-bleu is open bar! Up to 36 ingredients included in its composition, often between 20 and 30, reconstituted meat, fake cheese, questionable breadcrumbs, a host of additives (maltodextrin, corn starch, glucose syrup, etc.), and a consistency after cooking ranging from sponge to doormat: who still salivates? The distribution chain Biocoop has chosen this product as a vehicle for its campaign against ultra-processed food launched this fall, by partnering with young chef Juan Arbelaez (Yaya, Levain, Plantxa restaurants, etc.) to deliver a refined recipe.
The healthy version. It's simple, just reducing the number of ingredients to 6 to get back on track. Flatten a salt and pepper cutlet (chicken, turkey or veal) very finely. Cover half of the slices with good ham and Comté. Close the cutlet and hold it with string or toothpicks arranged like pins on the periphery. Dip this cordon bleu in flour, then beaten egg, then breadcrumbs (or mixed stale bread). Repeat to form a tight crust. Cook for 5 minutes on each side of the pan with a knob of butter, then 10 minutes in the oven at 180 ° C.
You have 56.7% of this article to read. The rest is for subscribers only.