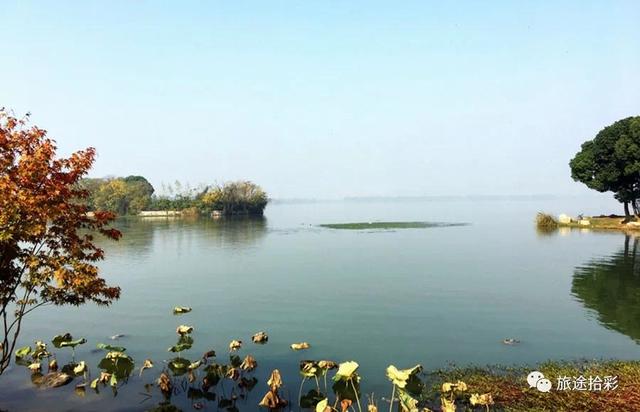 "Visit Wuhan East Lake"
After years of longing for a meeting, picking up the flowers in the evening seems like a dream.
Long dike Xiaolang walked for a long time, and the lotus pond was even more moonlight for dawn.
Chu Geqing tunes sadness and farewell, Jinggu chimes narrates love.
Whoever understands the colorful meaning of cherry blossoms, fold the willows lightly to the night pavilion.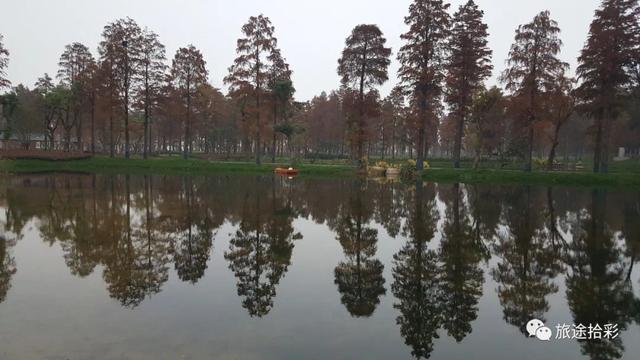 Wuhan East Lake is known as the second largest city lake in the country, and its water area is 6 times that of Hangzhou West Lake, which is about 33 square kilometers. After several generations of hard work, East Lake has become a part of the lives of Wuhan people and integrated into the lives of Wuhan people.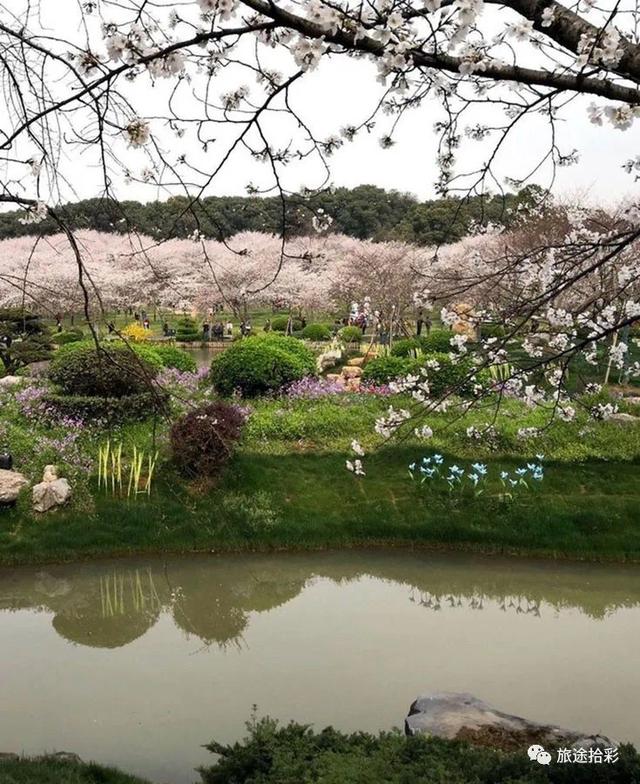 Today, East Lake is divided into five scenic spots: Tingtao Scenic Area, Moshan Scenic Area, Luoyan Scenic Area, Pipe Scenic Area and Baima Scenic Area. Each scenic spot is not only independent of each other, but also connected to each other, with green waters, grassy embankments, and lakes and bays one after another.
The best way to learn about East Lake is to rent a bicycle and ride the East Lake Greenway. It is a green road for cycling and walking along the lake for dozens of kilometers. Without the hustle and bustle of the city, you can also visit the scenery of the city. Without the cramps of Jiangnan gardens, you can taste the charm of the misty rain. Without the embarrassment of choosing food from the mountains and wilds, you can enjoy the fireworks in Wuhan.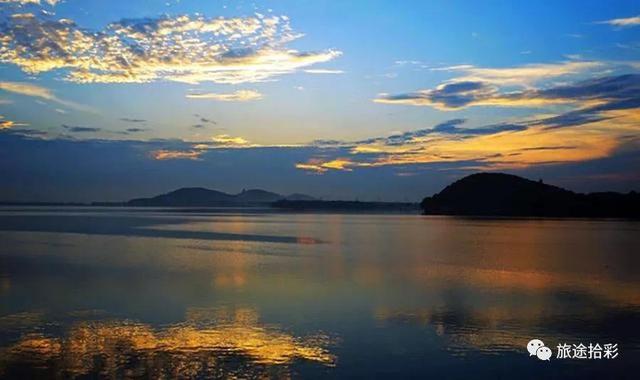 Hubei Museum, Quyuan Memorial Hall, Nine Nudun Pier, Tao Zhulou, Zhubei Pavilion, Xingyin Pavilion, Wuhan University, Huazhong Science and Technology, Chucheng Chutai, Meiyuan Yingyuan, Gujiashan Baimajing, these strings are like pearls The scenic spots are scattered along the coast of East Lake, which constitutes its beautiful scenery and beautiful scenery.
When you're tired from walking, you can have a "Ge You Lie" on the bench by the lake, watch the colorful cherry blossoms around you, and listen to the birds facing the phoenix on the tree. It's getting hot, you can take off your coat and enjoy the romantic breeze of East Lake. Maybe you don't want to go, then you can hold a cup of coffee, pick up your favorite book, find a big tree, and read hard in the shade.
Travel tips
1. Transportation: Because the East Lake is too big, there are too many places to go, the author briefly introduces one or two.
To Donghu Meiyuan, take bus 411 and get off at Donghu Road Meiyuan. Or take bus 401, 402, 413 and get off at the Botanical Garden.
To the East Lake Cherry Blossom Garden, take bus 401, 402, 413 and get off at Moshan Station on Lumo Road.
To Luoyan Island, take buses 515 and 643 and get off at Yanzhongzui Station on Luoyan Road.
To Chutiantai, take bus 401, 403, 643 and get off at Meiyuan on Luma Road. Take bus 402, 413, 515 and get off at Meiyuan Station on Hudong Road.
To Chucheng, take bus 402 or 340 and get off at Moshan Station on Donghu Road.
To Zhubei Pavilion, take bus 401 or 634 and get off at Lumo Road Meiyuan.
To the Lotus Garden, take No. 401, 403, 643 and get off at Meiyuan.
2. Food: hot dry noodles, bean skin, duck neck, noodle nests, ribs and lotus root soup, Wuchang fish, braised prawns (crayfish), Mianyang three steamed, soup powder, oil cake wrapped siu mai, etc.All-media reporter of Jilin Daily: Yang Yuejiang Oral/Picture provided Editor: Zhao Shukai
Special statement: The content of the above article only represents the author's own views, and does not represent the views or positions of Sina.com. If you have any questions about the content, copyright or other issues of the work, please contact Sina.com within 30 days after the publication of the work.
collected by Addictips