The new iPhone SE 2020 may find itself blocked in its start-up after a restoration from a backup, explains an internal technical file at Apple's after-sales service..
When you start your new iPhone SE for the first time, and continue on to the stage where it recovers and installs the backup of the previous iPhone, a restart will conclude the operation. This is where some of these SEs can get stuck on the display of the Apple logo on a black background.
It would be a malfunction between this model of iPhone and the version of iOS pre-installed at the factory. To solve this problem, make sure you have iOS 13.5. This also implies that this bug could disappear once the new system version is pre-installed by default.
Pending, there are two options. To avoid any risk of being blocked, you can turn on your phone and skip the step of restoring a backup. Then we do the system update in 13.5 then we reset our phone (without making a new backup, it is useless) and we start from scratch. This time we can normally use one of the options to restore its backup.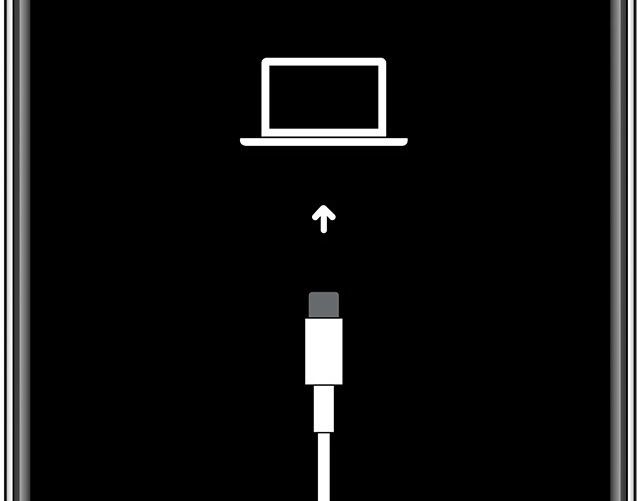 On the other hand, if you are in this blocking situation, you must go into recovery mode. This will update the system in the process and we can then restore its backup. A recovery mode (or DFU) which can also be used for blocking situations on any iPhone.