The iPhone 13 has entered the final stages of its development, which means that Apple's current prototype is very close to the final version. Leaker @Jioriku summarized on his Twitter account all the changes Apple approved so far.
The iPhone 13 would have been finalized at the end of March, as reported by Kang, the most renowned leaker in the industry. We should soon have very precise information about its functionalities.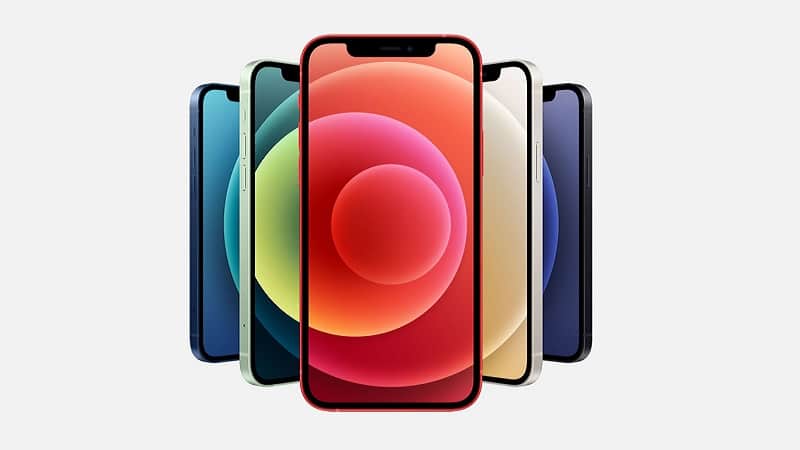 According to information from Jioriku, Apple is currently using a prototype iPhone 13 with a fingerprint sensor, Touch ID. This would be excellent news in times of health crisis. Indeed, wearing a mask has made it more complicated to unlock smartphones with Face ID.
We also learn that iPhone 13 Pro Max could be Apple's first portless smartphone. In order to remove the Lightning port, Apple had to work on a feature called "Internet Recovery", which can recover data wirelessly. This is currently in development.
A smaller notch and a 120 Hz screen on the program
Although we may regret the total removal of the notch, it will finally see its size reduced on the next generation of iPhone. This information was recently corroborated by the 3D printed model of Mac Okatara.
Jioriku also tells us that a black color will be available as an option, and that the iPhone 13 Pro will be the first iPhone to have 1TB of storage. In addition, the A15 processor would see its performance and security increase.
On the screen side, the iPhone 13 Pro and Pro Max are unsurprisingly compatible with LTPO technology. It allows the screen to dynamically change its refresh rate from 1 Hz to 120 Hz depending on the content displayed. Therefore, Apple is currently working on an Always On Display mode like on the Apple Watch.
Finally, Jioriku announces that iOS 15 should be equipped witha new control center inspired by macOS Big Sur. Apple is also reportedly working on an API that would allow developers to use multi-factor authentication for the first time. It would therefore be mandatory to use Face ID and Touch ID to access certain information.
The arrival of Touch ID would not be good news for consumers. This is because the sensor would be incorporated into the glass and will need the original screen to function. The display's serial number and the Touch ID serial number will be linked to the same chip, preventing third-party repairers from changing the display. Apple would have retained ultrasonic technology for its fingerprint sensor, as on the Samsung S21 Ultra.
Source: Jioriku