Only the iPhone 12 Pro Max would be compatible with lightning-fast 5G, a leak reveals. This year, Apple would reserve the 5G millimeter for the most expensive model in the range. The other variants should be content with the 5G Sub-6GHz, which offers a lower speed but a more extended range.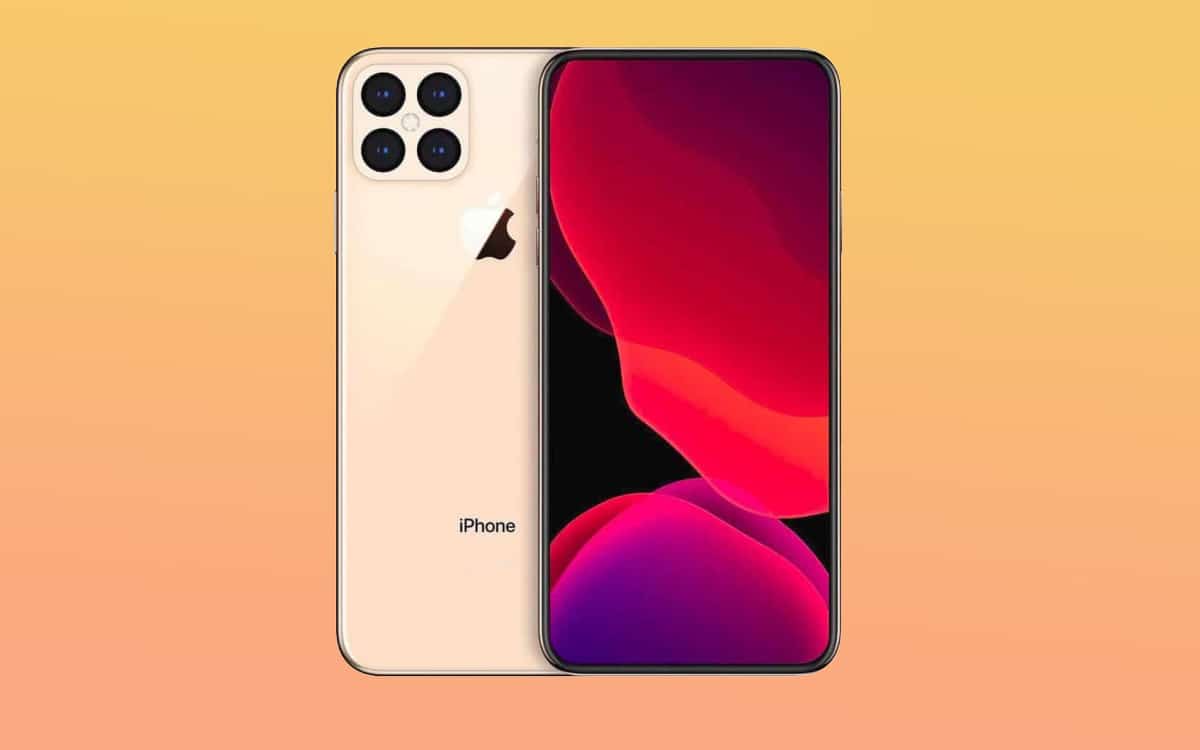 Citing a source close to the industry, Fast Company, a famous American business magazine, says that the 5G millimeter (or "mmWave") will be reserved for the iPhone 12 Pro Max, the large-format variant with a screen of 6, 7 inches. This is obviously the only model spacious enough to accommodate the special antenna essential for the operation of the network. In addition, this iPhone variant will be accompanied by 'a larger battery because the 5G millimeter uses more energy than the 5G Sub-6GHz.
On the same topic: iPhone 12 – a getting started video shows a design close to the iPhone 11 Pro
No iPhone 12 with millimeter 5G in France
Also according to Fast Company, only iPhone 12 Pro Max units sold in the United States, South Korea and Japan will be equipped with antennas for millimeter 5G. In France and the rest of Europe, users will have to settle for the 5G Sub-6GHz. Fast Company's information corroborates analyst Ming-Chi Kuo's predictions. Recently, he announced that iPhone 12s compatible with 5G with millimeter waves will be limited to a few million copies.
In most European countries, operators will start by rolling out 5G Sub-6GHz anyway. This version of 5G offers a lower flow but a wider range than the 5G mmWave. It is based on frequencies similar to those of 4G, that is to say located below 6 GHz. The arrival of millimeter 5G in Europe is not expected before 2023. This iteration offers speeds close to optical fiber but suffers from a more limited range. Likewise, the signal crosses buildings less easily.
Finally, Fast Company confirms the arrival of an iPhone 12 without 5G for the spring of 2021. Restricted to 4G LTE, this model would be cheaper than 5G iterations. It would allow Apple to attract a larger panel of consumers. In the process, the Cupertino company would launch a new iPhone SE.
Source: Fast Company