This time it's the right one! With several weeks of delay linked to the pandemic, mass production of iPhone 12s has started in China. The South China Morning Post The Foxconn factory in Zhengzhou, the largest in the country, has been operating at full capacity for several weeks, says. IPhone 12 production will run until further notice without any breaks, 24 hours a day, seven days a week.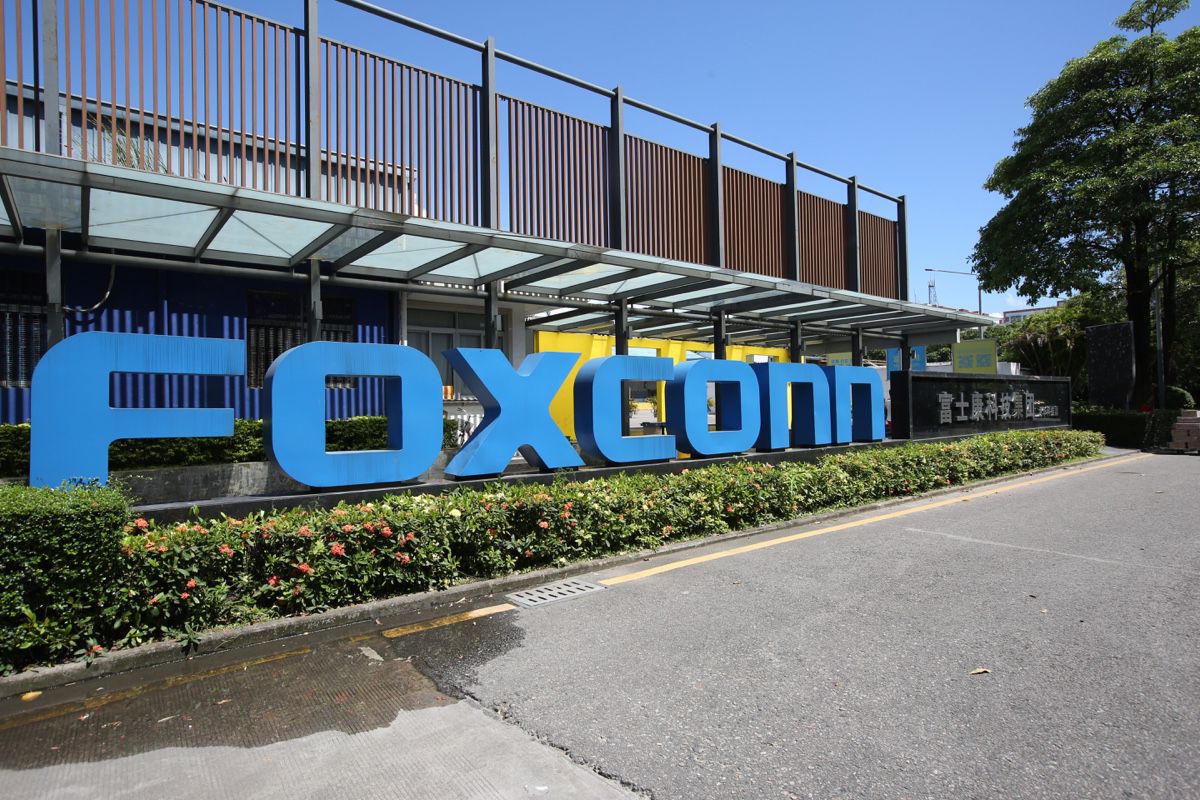 The 200,000 employees who work at this site are mobilized to produce as many iPhone 12s as possible before their release, which should take place sometime in October if the latest rumors are to be believed. Foxconn imposes overtime and asks for volunteers not to take time off in the coming weeks, with generous financial compensation compared to usual salaries.
These practices are not exceptional, Foxconn implements the same system every year on behalf of Apple. Usually, mass production begins around August, with a new iPhone launch in September.