"Apple roadmap for the end of 2020, ask for the program! " Mark Gurman from Bloomberg takes stock of the new products that will be released, according to him, by the end of the year. Most of the rumors have already been heard, but this is an opportunity to set the record straight with one of Apple's most knowledgeable observers.
Thus, without too much surprise, four iPhone 12 would be marketed in October. There would be two "standard" models (one of 5.4 "and one of 6.1") as well as two iPhone 12 Pro (one of 6.1 "and another of 6.7"). The Pro models would come out a bit later than the other two.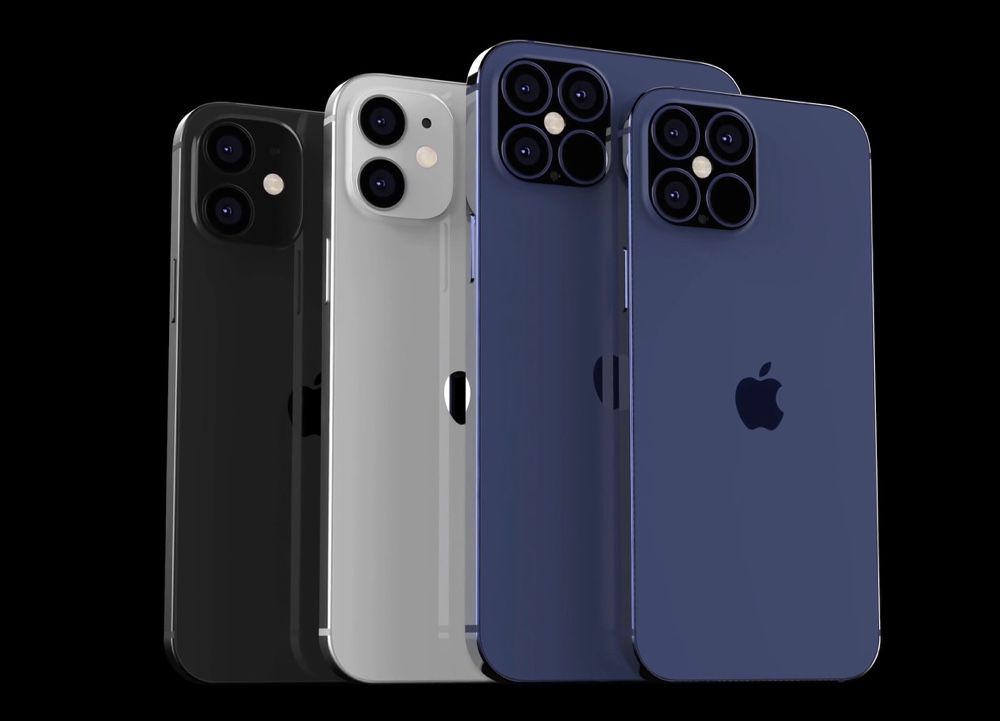 All would have a new design inspired by the iPad Pro. Like the iPhone 11 and 11 Pro today, the iPhone 12 is said to have an aluminum frame and the 12 Pro stainless steel.
They would all benefit from a more advanced OLED screen than currently. On the other hand, no mention of a refresh rate of 90 Hz or 120 Hz, while this is becoming more democratic in Android smartphones.
A new dark blue color would be proposed for the iPhone 12 Pro, replacing the current midnight green. At least one Pro would have the same LiDAR scanner as the latest iPad Pros.
This new generation of iPhone, compatible with 5G, would be produced at least 75 million units, or as much as for the launch of 2018. Given the current global crisis, if Apple meets its target, it would be a big success.
IPad side, the next iPad Air would indeed enjoy a design very close to the iPad Pro. Will it have Face ID or Touch ID built into the power button? This point is not yet clear. Mark Gurman is silent on a possible update to the entry-level iPad. We hope at least a replacement of its processor, the A10, which is starting to get old for a new product.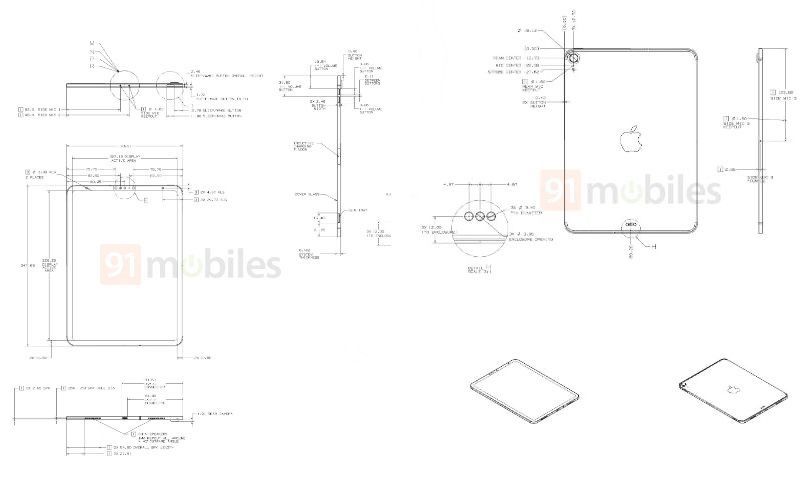 Also in the coming weeks, we should count on the Apple Watch Series 6, as well as a replacement for the Series 3 entry level. Usually, Apple just lowers the price of an older generation.
That's not all. In addition to the usual iPhone-iPad-Apple Watch trio, Tim Cook is expected to launch a new, smaller and cheaper HomePod soon. Also in audio, the headphones under the Apple brand, and not Beats, could materialize by the end of the year.
The program is therefore loaded, and that's without counting the first Mac Apple Silicon (s) which are also scheduled for the last quarter. Mark Gurman also mentions AirTags, these little geolocation beacons, without specifying the release date – it might be in October. Finally, a new Apple TV is in the works, but it won't be released until 2021.