This is a legal obligation in Europe: all smartphones must display the CE mark and a crossed-out wheeled bin logo which indicates that the device must be recycled and not thrown away. Until then, Apple had displayed it on the back of its iPhones, in the most discreet way possible, but still visible. This will no longer be the case with the iPhone 12 and all models without exception will display a "pure" back, with only the cameras and the Apple logo.
The legal obligation did not disappear, however, and the two logos had to be crammed somewhere, perhaps discreetly, but still visible. Apple has chosen the slice, as we can see on some photos and in particular this one. American iPhones (left) have no indication on the side, but European iPhones (right).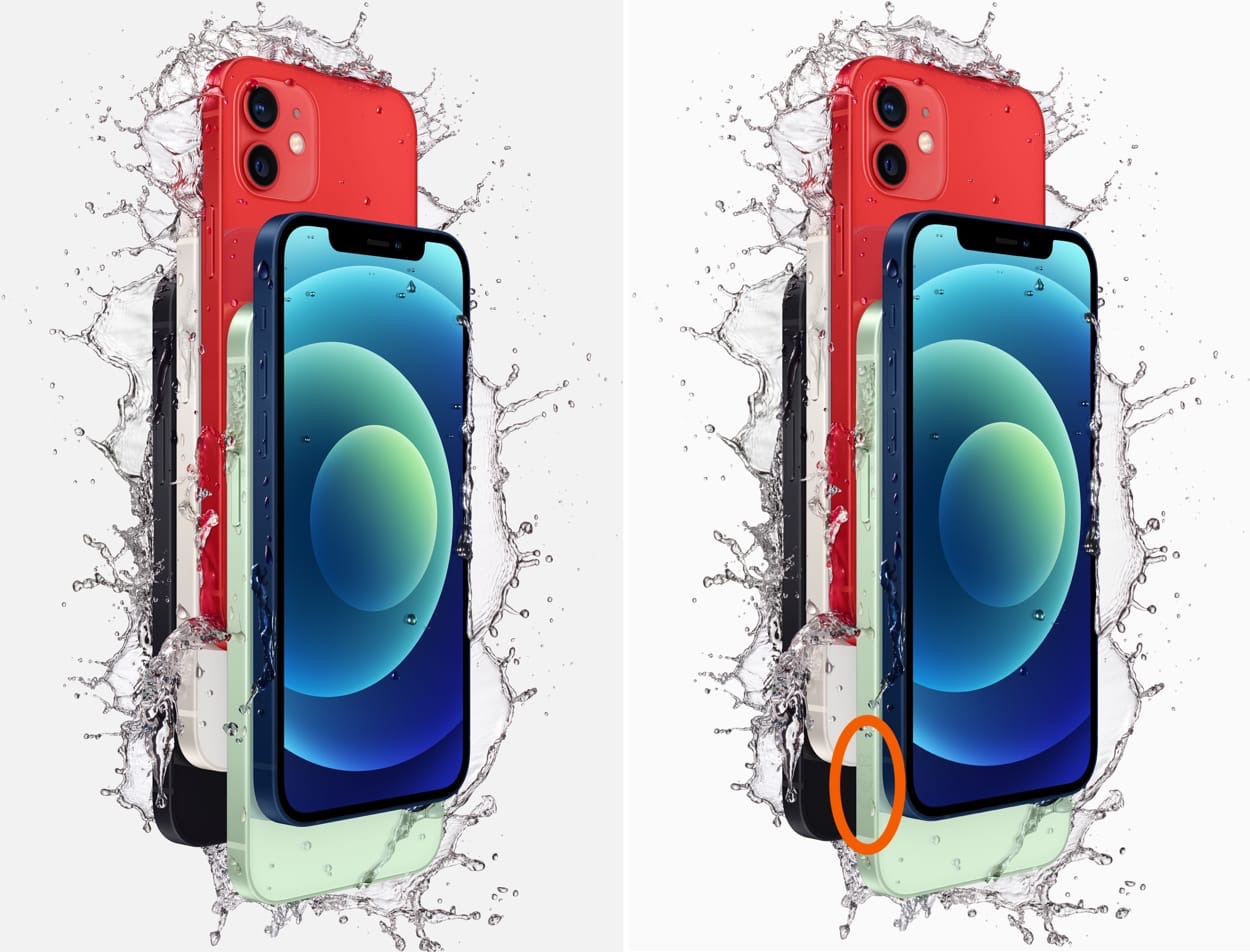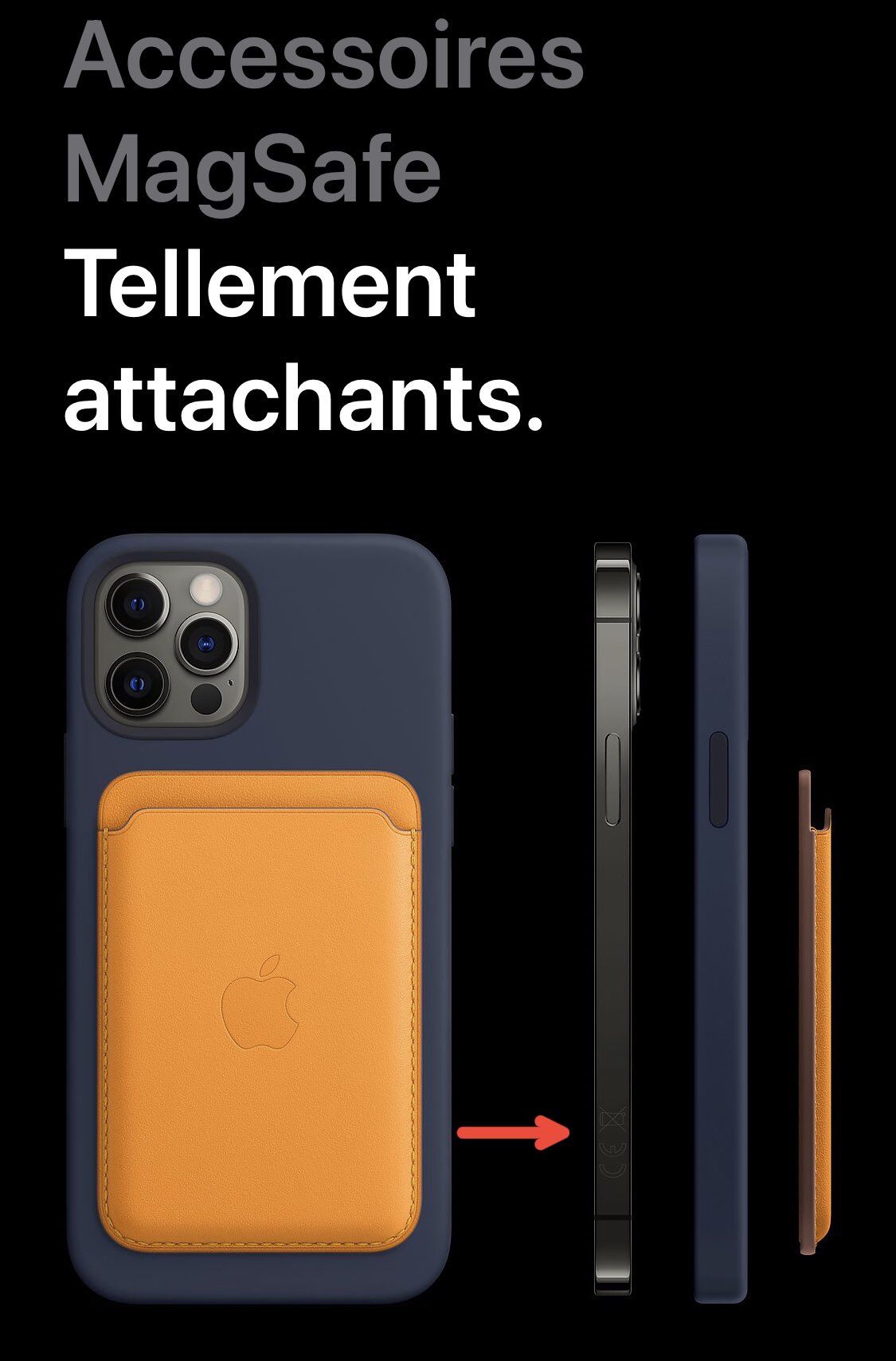 It's so light that it would be easy to miss it. To make matters worse, Apple only displays US iPhones on its site, even on European variants. Several readers have noted the mention in various places including in the Apple Store app which displays it well … in some photos, but not all. It must be said that the design of the iPhone remains cleaner without, even if this new presentation is discreet.
Apple started cleaning the backs of its iPhones with the 6s, but it was with the 8s and iPhone X that the fully bare back appeared in the United States. It took three more generations for Europe to benefit as well, to the detriment of the slice.