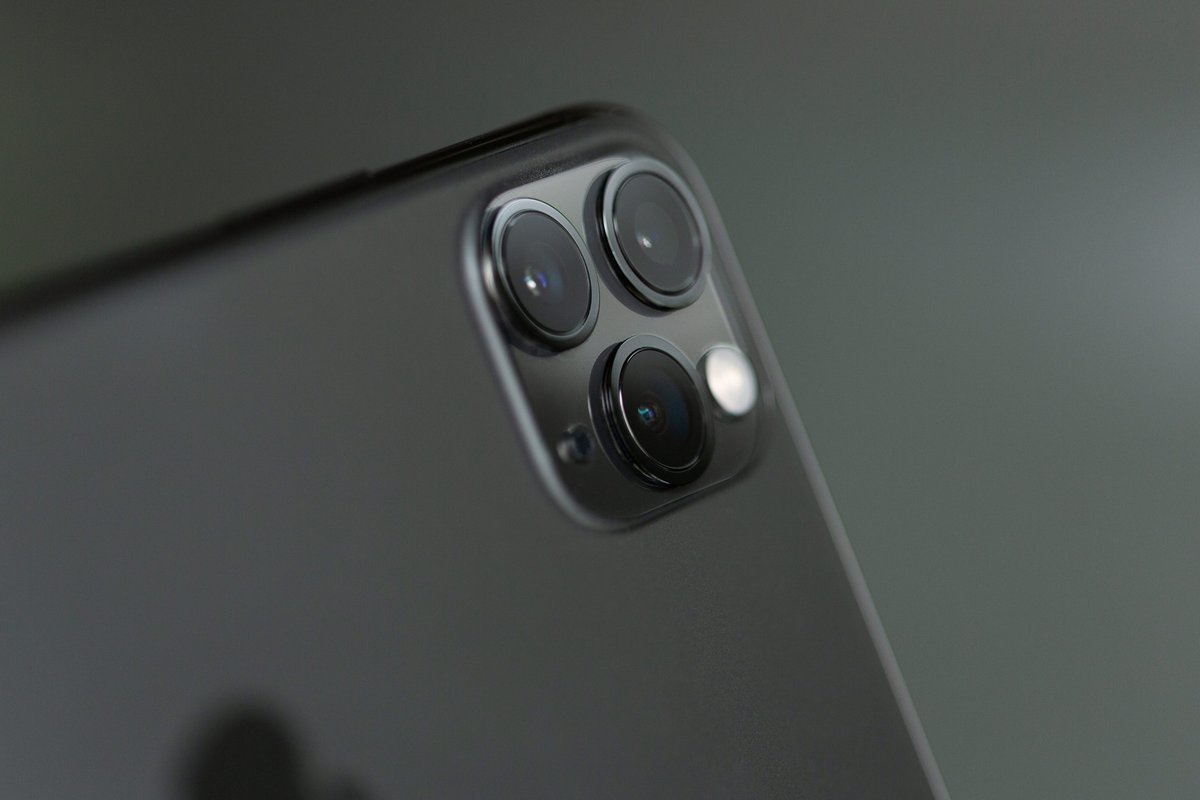 Credits: Torsten Dettlaff

The analyzes of an American laboratory come to question the obsolete practices of the FCC, responsible for regulating the sector of telecommunications in the United States.

It was the RF Exposure Lab, an independent laboratory in San Marcos, California, that carried out radiation measurements on the latest smartphone produced by Apple. And the figures obtained are far from those that the Federal Communications Commission (FCC) recommends for any device placed on the American market.
Other manufacturers had already been pinned for too much radiation

If the maximum accepted rate is 1.6 W / kg, the researchers measured a rate of 3.8 W / kg on the iPhone 11 Pro, or twice as much radiation as the regulatory body requires manufacturers. In France, the maximum authorized SAR (specific absorption rate) is 2W / kg.
Just a few months ago, the University of Chicago also pointed to the iPhone 7, which exceeded standards set by the FCC. Other brands like Samsung or Motorola were also above the maximum threshold.
How to explain such a discrepancy between these figures?

The problem would come from FCC practices, considered obsolete and not sufficiently supervised. To be approved, the manufacturer sends a telephone to an independent laboratory, which will carry out the measurements and analyzes under conditions which are not necessarily those recommended by the FCC. It is then up to the latter to communicate its results to the regulatory body, which validates them and authorizes the sale without making its own measurements.
The rates recommended by the FCC are also in question. The limits set by the FCC have not changed for almost 25 years, a time when smartphones were still only a fantasy for many manufacturers.
Exposure to radiation is considered carcinogenic by the World Health Organization and is also responsible for a reduction in the number of sperm, migraines and has effects on sleep and memory.
To protect themselves, doctors recommend moderate use of smartphones but also the use of headphones to make calls and avoid too close contact between the device and the brain.
Source: Popular Mechanics