Find out if your iPhone model is compatible with Apple's next operating system update: iOS 15.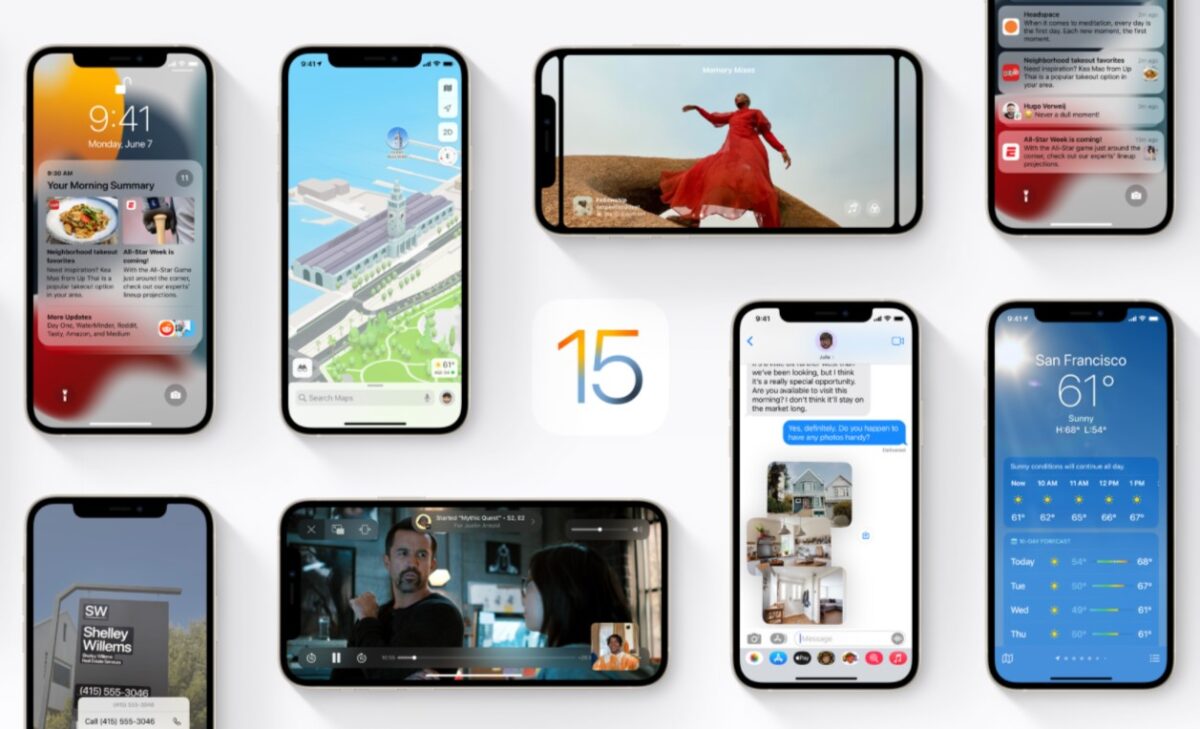 iOS 15 will be compatible with iPhone 6s and later models. © Apple
At its WWDC 2021 developer conference, Apple presented many new features for iOS 15, including a major update for FaceTime that will finally be available to Windows and Android users.
This new version of Apple's operating system will be rolled out to all users from next fall.
iOS 15 is available from iPhone 6s
If you want to take advantage of the latest Apple news on iOS 15, you will need to have a compatible iPhone model. Good news this year, iOS 15 is compatible with all models that currently work on iOS 14. Concretely, you will need an iPhone 6s or a newer model to be able to install the iOS 15 update.
The list of iPhone compatible with iOS 15
Check out the list of iPhone models compatible with Apple's upcoming operating system, iOS 15:
iPhone 12, 12 Pro, 12 Pro Max and 12 mini,
iPhone 11, 11 Pro and 11 Pro Max,
iPhone XS and XS Max,
iPhone XR,
iPhone X,
iPhone 8 and 8 Plus,
iPhone 7 and 7 Plus,
iPhone 6s and 6s Plus,
iPhone SE (1time and 2e generation),
iPod touch (7e generation).
You will have to wait until the fall of 2021 to be able to install the iOS 15 update on your iPhone. However, for those who wish, the public beta will be available as early as next month.
Receive all digital news by email