The establishment in the Grand-Est region of a 5G antenna plant for the world leader in telecoms equipment will be discussed on Monday. At the moment, the subject divides opinion.
By Yolande Baldeweck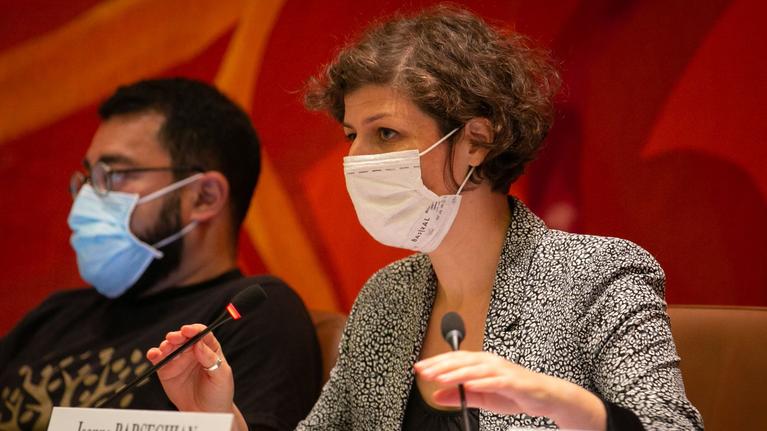 The ecologists are in a logic of rupture. Removal of the Christmas tree in Bordeaux, contempt for the Tour de France in Lyon. In Strasbourg, the until now more discreet mayor EELV Jeanne Barseghian has just declined the label "European Capital of Democracy" that an Austrian think-tank wanted to award to her city. One file chasing the other, the ecological mayor and the president of the Eurometropolis, Pia Imbs, signatories of the forum for the 5G moratorium, now want to discuss again the establishment of Huawei at the Illkirch-Graffenstaden innovation park . A Chinese delegation will be in Strasbourg on Monday to meet the officials of the Eurometropolis.
"Since January, the Grand Est region, the Alsace development agency and the metropolitan area's economic service have been working to bring in Huawei. We need this investment with the looming crisis", Pleads the mayor of Illkirch-Graffenstaden, Thibaud Philipps (LR) who is counting on the support