This is new to Android 11 and is likely to cringe some teeth. Google's upcoming mobile operating system will prevent apps from using anything other than the Android camera.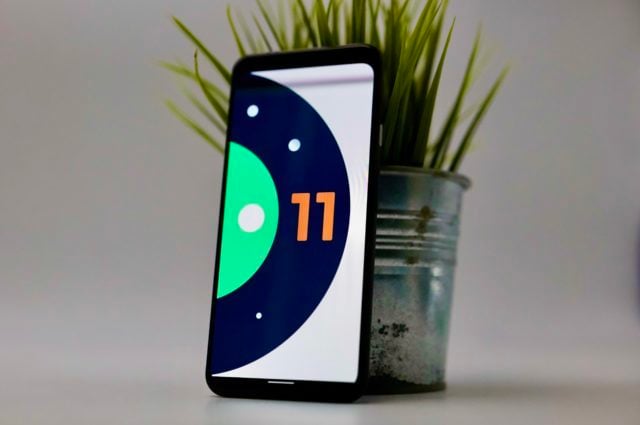 There are many applications that need the camera: there are obviously those that we immediately think of such as social networks (Facebook, Instagram, Snapchat, etc.), but also apps that offer to create a profile photo, to illustrate a classified ad, etc. To avoid reinventing the wheel, developers of these apps can use third-party cameras. The user is then offered the various shooting apps installed in the device.
Limit the collection of location data
Android 11 will end this possibility. Only the built-in Android camera can be used in third-party applications, there will be no other choice. Why restrict user choice? Google explains that it wants to strengthen data security and confidentiality. In particular, this limitation was made to prevent bad actors from collecting location EXIF ​​metadata.
This novelty does not prevent the installation and use of applications that have a built-in camera system, such as in Instagram, TikTok, Snapchat. The shortcut that lets you launch the camera of your choice is also available (usually a double click on the smartphone's power button). In fact, only apps that don't have a camera of their own will need to go through the Android camera.
Among the other restrictions imposed by Android 11, it would be impossible to apply edits to a face while capturing a snapshot. The OS would block facial deformation algorithms (geometry, skin tone, smoothing), very common practices among influencers in particular. Fortunately, it will still be possible to edit a photo after it is taken.