The Chinese giant wants to gradually do without Android to use its own platform. But in Europe, Huawei smartphones will remain difficult to use.
Still targeted by US sanctions, the Chinese telecoms giant Huawei unveiled its own operating system, called HarmonyOS, on June 2, in order to better fight for its survival in the smartphone arena after it was deprived of a license. Android, owned by Google. HarmonyOS was first mentioned in 2019.
Huawei deprived of Google
The development of HarmonyOS has been followed closely by the tech world since the Trump administration launched a very aggressive campaign in 2018 to bypass the ambitions of Huawei, suspected by the United States of spying. From now on, no American developer has the right to work with the Chinese giant.
Huawei was blacklisted in 2019 by Washington, which prevents the Chinese group from accessing American technologies for its products, and in particular the Android operating system, owned by Google and used by almost all manufacturers. smartphones other than Apple (with its iOS). A decision that does not seem to be called into question by the Biden administration.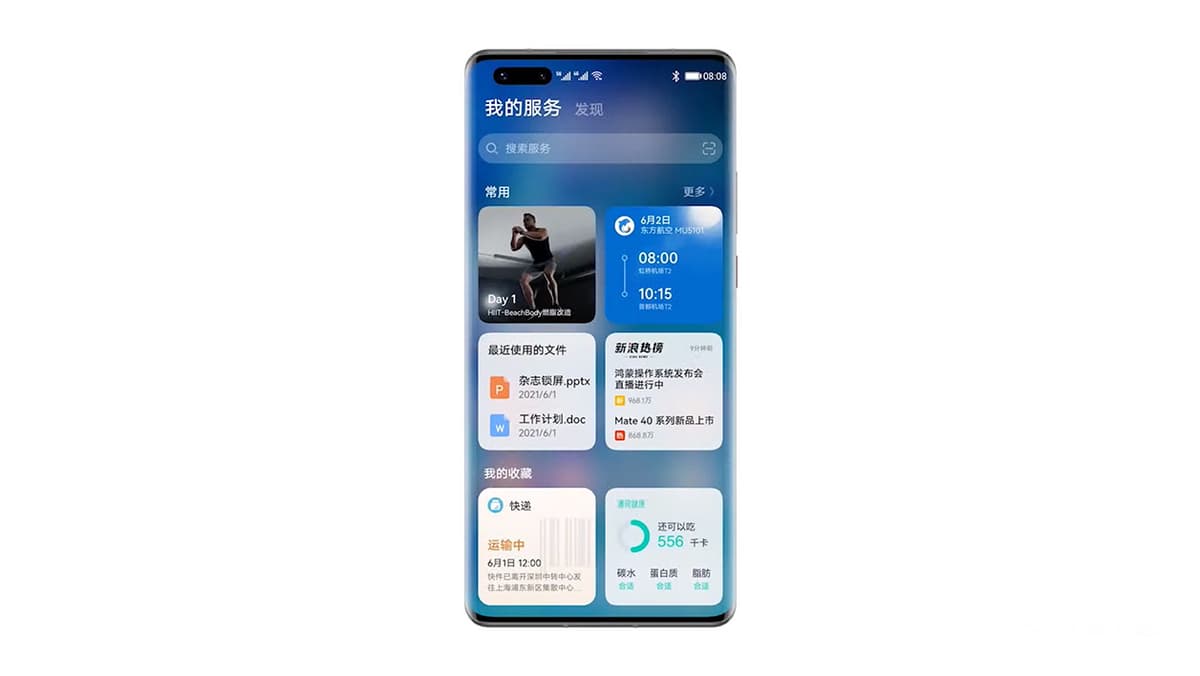 So far no company has succeeded in tackling the duopoly of mobile operating systems, namely iOS and Android. Blackberry, Microsoft (with Windows Phone) and Amazon (with Fire OS) have each abandoned the battlefield, for lack of users and especially of applications adapted by the developers.
A new OS, but a lack of applications
Over the past decade, Huawei has grown into one of the top three smartphone makers in the world, with Korean Samsung and US Apple even briefly occupying the number one spot, boosted by Chinese demand and sales on emerging markets.
Deprived of all American applications, Huawei gradually sank, especially in the West. In the first quarter of 2021, Huawei was no longer among the top five smartphone sellers in the world.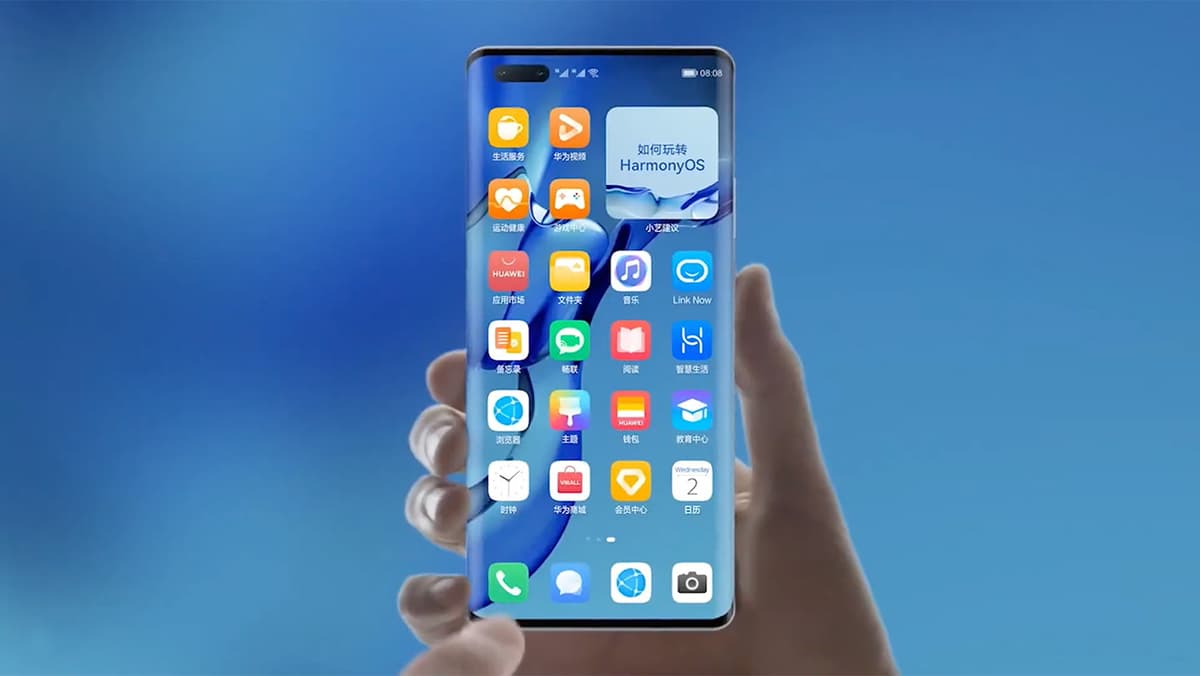 Despite the arrival of HarmonyOS, which offers an interface largely inspired by Android and iOS (with broadly identical functions), Huawei should not have the means to offer smartphones to the general public in France: the American sanctions in fact deprive its mobiles of all the most popular American applications, such as those of Google, Amazon, Facebook, but also Netflix, Uber or Disney +.
"In terms of content, when you talk about the international market, you cannot live without Google, without Amazon or YouTube. It will be a challenge," said Elinor Leung, head of internet research and telecommunications in Asia at CLSA.
In the absence of developments in the situation, HarmonyOS will be primarily intended for the Chinese market, where American applications or those deemed too protective of personal data are banned by the government.